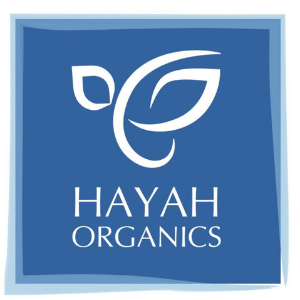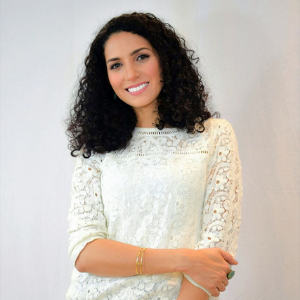 Hayah Organics
founder: Sarah Alrehaimi
course: Diploma in Organic Skincare Formulation
Graduation year: 2017
Launch year: 2014
location: Al Khobar
Hero product: Ageless Beauty Facial Oil, Facial Balm.
Brand overview
Hayah Organics started in 2014 out of the need to provide safer, natural skincare for families in Saudi Arabia. It is the first Saudi organic and natural skincare brand designed specifically for the country's market. Formula Botanica helped founder Sarah Alrehaimi by providing a comprehensive education and detailed information on how to build, launch and grow an organic skincare brand. As a result of the knowledge gained from Formula Botanica, Hayah improved their product formulations, packaging and labeling and were able to reposition themselves as a more professional brand. Sarah learned how to create unique, organic skincare products using her own bespoke formulations rather than following standard recipes. Hayah Organics is mainly focused on providing organic, natural alternatives to mainstream facial and body care products, as well as babycare products.
Connect
Leave us a comment
comments