If you've ever wondered how the beauty industry can become more natural, botanical and sustainable, you are not alone.
That's why, we host some of the most thought-provoking green beauty chats in the industry to uncover the hottest trends, meet the thought-leaders and inspire you to embrace green beauty at every level.

It's like sitting in the Formula Botanica lab with our team and friends, but better.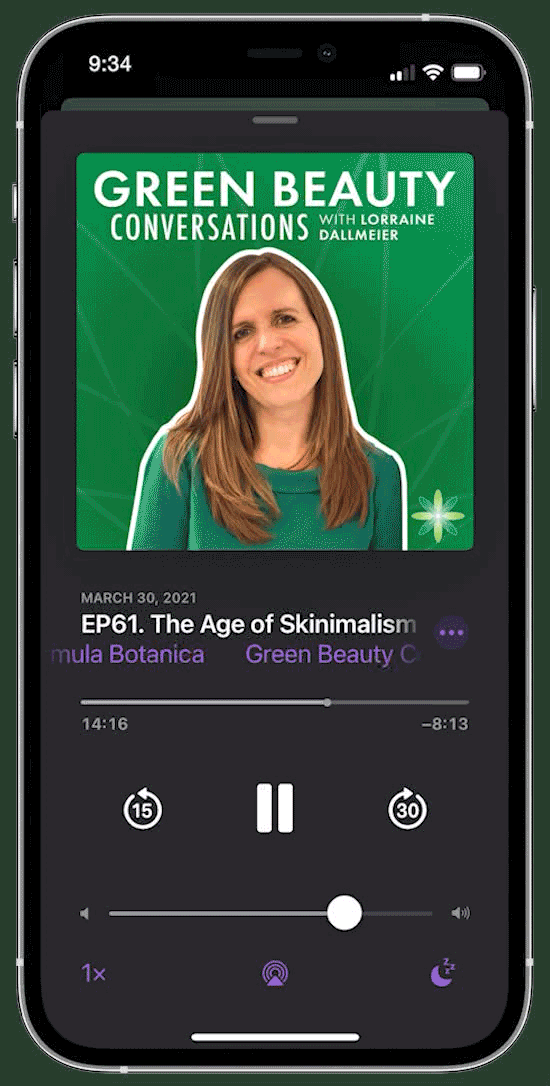 Understand what green beauty means

Discover the underlying principles of sustainability in botanical skincare, haircare, makeup, deodorants and more.

Meet the green beauty thought-leaders

Listen to Lorraine interview the most influential people in green beauty, as well as share her own thoughts on the latest in beauty.

Discover the hottest trends in green beauty

Be inspired by the latest formulation and business trends and become part of the global green beauty movement.

Meet your formulation study buddy

Tune in to Green Beauty Conversations while you formulate, just like the hundreds of thousands of followers at Formula Botanica.
Then you need to subscribe to the Green Beauty Conversations podcast!
Inspired. I recently started my diploma for organic skincare and I am so blown away by how much I've leaned so far. I love the podcast and listen to it while formulating – it's like double learning!
Keisha Marie
These podcasts are so informative and interesting. Thank you for taking the time to create this for us! I couldn't stop listening.
H. Topouzi
Blown Away! I can't believe these are free!!! It's so hard to find accurate, accessible, up-to-date beauty info relating to product formulation and all the subjects surrounding it. I'm so excited to have found the Formula Botanica podcasts!
Ruqaiyyah Malak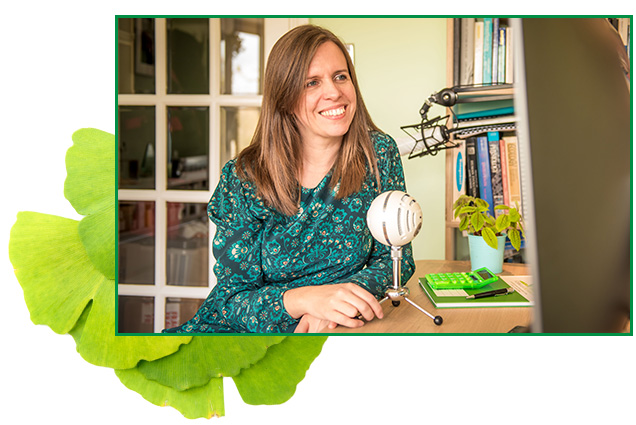 Meet your Host
Lorraine Dallmeier is the award-winning CEO of Formula Botanica, the online organic cosmetic formulation and business school, which has trained tens of thousands organic cosmetic formulators and indie beauty entrepreneurs all over the world.

Voted the most influential person in natural beauty for 2020 and awarded the Digital Achiever of the Year award for the cosmetics industry by Google, Lorraine is on a mission to teach the world to formulate.
Listen Now
We release a new Green Beauty Conversation every week on Thursdays. Tune in with your favourite podcast player and leave us a review if you're loving the episodes!