Start with our award-winning flagship course
Diploma in Organic Skincare Formulation
Our award-winning foundation natural skincare course teaches you how to formulate organic skincare products and launch the beauty brand of your dreams.

Suitable for: Beginners

Course Fee: £600 (British Pounds)

Next enrolment period: 18 - 25 January 2022

Learn More
Ready to commit to a life-changing program to start your indie beauty brand?
International Organic Skincare Entrepreneur Program
Formula Botanica's flagship training program: a package of 6 online courses to take you from new formulator to organic skincare entrepreneur.

Suitable for: Beginners

Course Fee: £1,900 (British Pounds)

Next enrolment period: 29 September 2021

Learn More
Not sure which online course is right for you?
try our course selector quiz
Advanced Diplomas
Improve your formulation and business skills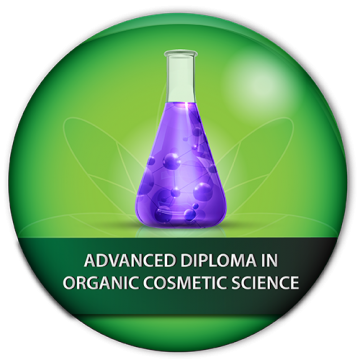 Advanced Diploma in Organic Cosmetic Science
Our advanced online cosmetic formulation course is for formulators who want to work with high performance and advanced botanical ingredients.

Suitable for: Formulators with experience

Course Fee: £500 (British Pounds)

Next enrolment period: 18 - 25 January 2022

Learn More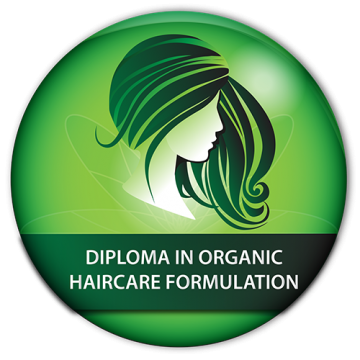 Diploma in Organic Haircare Formulation
Our online natural haircare course teaches you how to formulate professional organic shampoos, conditioners and styling products.

Suitable for: Formulators with experience

Course Fee: £675 (British Pounds)

Next enrolment period: 18 - 25 January 2022

Learn More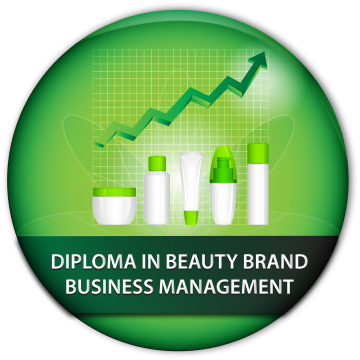 Diploma in Beauty Brand Business Management
Your indie beauty MBA: Learn how to turn your formulations into a successful beauty business by following Formula Botanica's blueprints and expert guidance.

Suitable for: Beginners

Course Fee: £897 (British Pounds)

Next enrolment period: 18 - 25 January 2022

Learn More
Niche Certificates
specific knowledge to help you perfect your formulations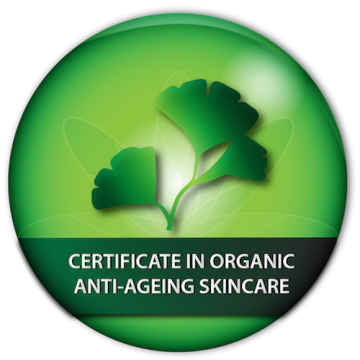 Certificate in Organic Anti-Ageing Skincare
Our online organic anti-ageing skincare formulation course teaches you to create your own exquisite capsule range of unique high-performance botanical blends.

Suitable for: Formulators with experience

Course Fee: £300 (British Pounds)

Next enrolment period: 18 - 25 January 2022

Learn More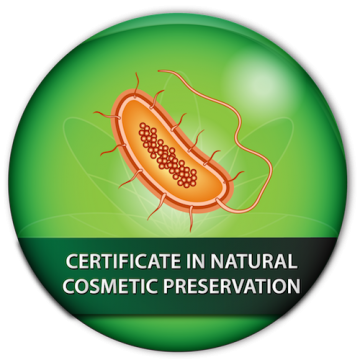 Certificate in Natural Cosmetic Preservation
Our online natural preservation course will teach you how to confidently choose the right natural preservative for your cosmetic formulations.

Suitable for: Formulators with experience

Course Fee: £255 (British Pounds)

Next enrolment period: 18 - 25 January 2022

Learn More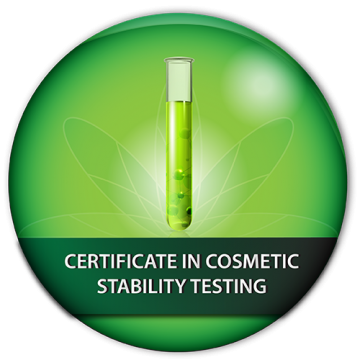 Certificate in Cosmetic Stability Testing
Our online stability testing course will teach you how to design and outsource 20 different stability tests for your cosmetics range.

Suitable for: Formulators with experience

Course Fee: £210 (British Pounds)

Next enrolment period: 18 - 25 January 2022

Learn More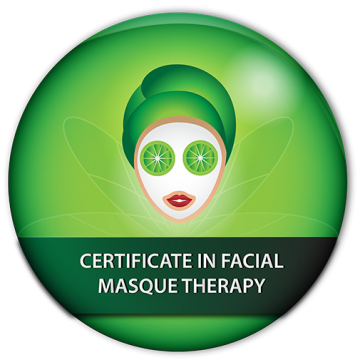 Certificate in Facial Masque Therapy
Our online formulation certificate teaches you how to create 7 different types of organic facial masque using gorgeous mineral and botanical skincare ingredients.

Suitable for: Formulators with experience

Course Fee: £200 (British Pounds)

Next enrolment period: 18 - 25 January 2022

Learn More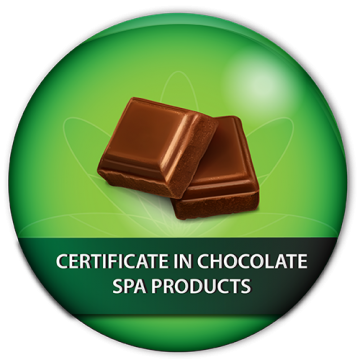 Certificate in Chocolate Spa Products
Our online chocolate formulation certificate teaches you how to make your own skincare for the face and body using luxurious cocoa and plant-based ingredients.

Suitable for: Beginners

Course Fee: £175 (British Pounds)

Next enrolment period: 18 - 25 January 2022

Learn More
Continued Learning
Mini courses and continued professional development for any formulator, at any level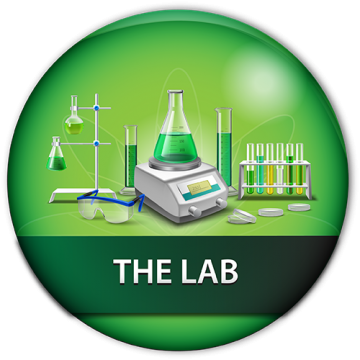 The Lab at Formula Botanica
An exclusive members-only community for monthly VIP training in organic formulation, botanical ingredients research and indie beauty entrepreneurship.

Suitable for: Anyone, at any level

Course Fee: £29/month (British Pounds)

Next enrolment period: TBD

Learn More