International Organic Skincare Entrepreneur Program
Formula Botanica's Flagship Training Program: a package of 5 online courses to take you from new formulator to organic skincare entrepreneur.



Suitable for: Beginners

Pre-requisites: None

Courses: 5 at 30% discount

Coursework: Self-study + tutor graded

Duration: Three year deadline

Cost: £1,997 (British Pounds)

Payment Plan: 6 x £397

Next enrolment period: 11th-17th October 2023

Pre-enrol for our next intake
Welcome to the world's first Organic Skincare Entrepreneur training program!
We will teach you everything you need to know in order to go from complete beginner to organic skincare expert formulator and entrepreneur. By the end of this program, you could have your own successful organic skincare business. This career-boosting program is aimed at people who want to take that all-important step towards setting up the business of their dreams and changing their life by creating their own high performance organic skincare range. The global organic skincare industry is growing year upon year as more people demand top quality natural skincare and start to question the ingredients in mainstream cosmetics. Join them and become an organic skincare entrepreneur with our expert training.
Learn Professional Formulation Techniques
Set yourself apart from home DIYers by learning how to become an organic skincare formulator. Our expert and professional formulation training will take you by the hand and teach you how to make your own lotions, serums, cleansers, toners, moisturisers, masks and more.
Create a Life-Changing Skincare Brand
A successful skincare brand is one that changes customers' lives, even in a small way. Naturals form the fastest growing sector in the global beauty industry and you can form part of the global green beauty movement. Your organic formulations have the potential to change lives.
Become an Indie Beauty Entrepreneur
Do you feel like you have a mission to create a beauty brand that's bigger than yourself? Do you want to create a natural skincare range that changes people lives? We will help you learn how to start your beauty products business with our expert business training.
Gain an Award-Winning Education
Formula Botanica has won international awards and accolades for its online teaching materials, because we care about making your learning experience the very best it can be.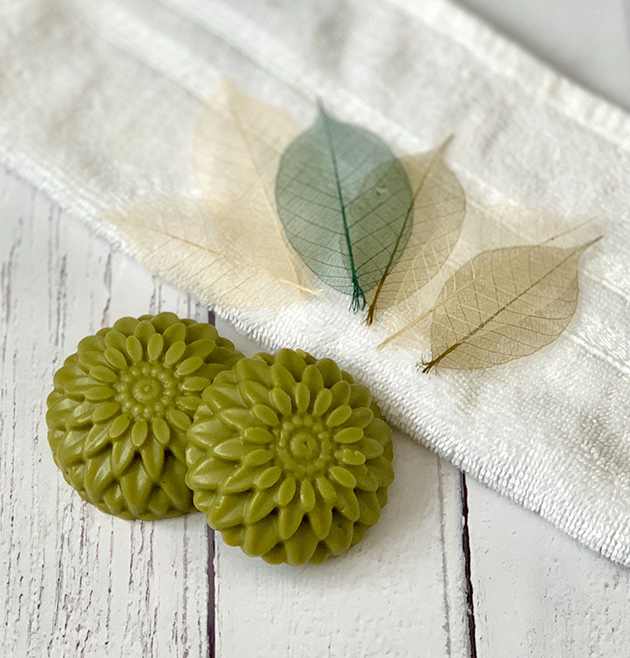 Why enrol with Formula Botanica?
This program is for you if:
You have a dream of starting your own organic skincare business
You want to learn how to formulate professional quality organic skincare
You want to learn about high performance cosmetic ingredients and how they work
You want to become confident in trialling advanced organic ingredients and techniques
You want to change lives through organic skincare
You want to enrol with an accredited and gold award-winning education provider
I would recommend studying with Formula Botanica to anyone who is serious about starting a skincare business. The course materials and support provided are second to none.
– Nicky, Canada
100+ videos
Learn directly from the Formula Botanica team with our professional videos and course lectures.
Fun Online Games
Play games to help you learn how to reinforce the learning outcomes for your course.
100+ study books
Download your beautifully designed course notes to refer back to and keep forever.
Tutor Support
Speak directly to a tutor in our private "Ask the Tutor" forum for students.
Sequential Learning
Unlock new modules as you work through the course sequentially to enforce learning points.
Graded Coursework
Receive expert graded feedback to help you make your formulations safe, stable and sellable.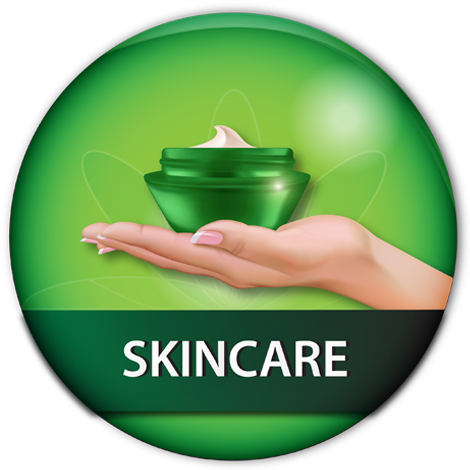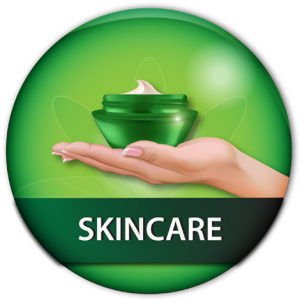 Diploma in Organic Skincare Formulation
Our foundation Diploma takes you from complete beginner to organic skincare formulator. This course has helped hundreds of people all around the world learn how to formulate 100% natural and organic skincare and has helped launch and grow dozens of businesses.
You will learn:
The anatomy and physiology of the skin
Formulating 100% natural facial, body and spa products
Aroma-cosmetology: the art & science of blending essential oils
Cosmetic business skills: branding & marketing
Cosmetic legal compliance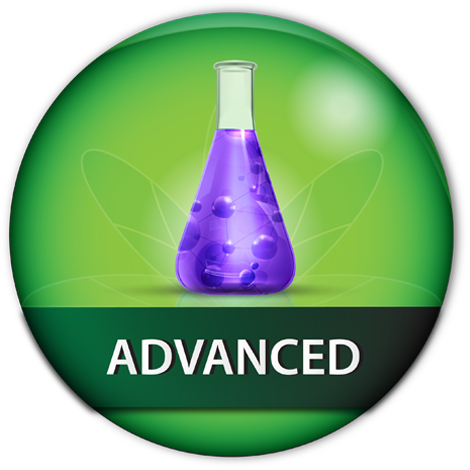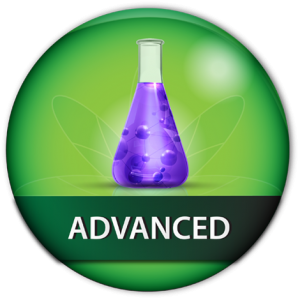 Advanced Diploma in Organic Cosmetic Science
Our Advanced Diploma builds upon your knowledge of organic skincare formulation and helps you elevate your skills to the next level. Covering more complex topics such as advanced natural formulation, you will learn the secrets of making high performance skincare.
You will learn:
Advanced skin biology, including percutaneous absorption
Advanced natural formulation skills
Reverse formulating, helping you recreate any product
Niche formulating – raw (living), anti-ageing and bespoke skincare
Cosmetic lab skills and Continuing Professional Development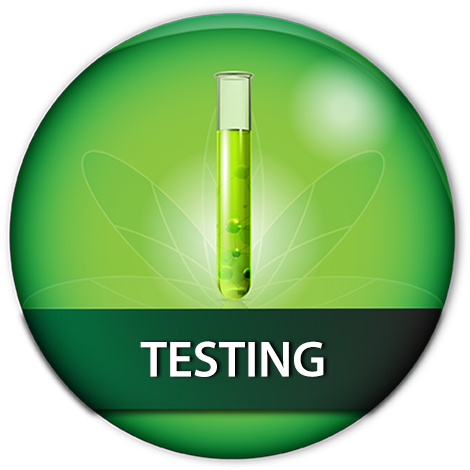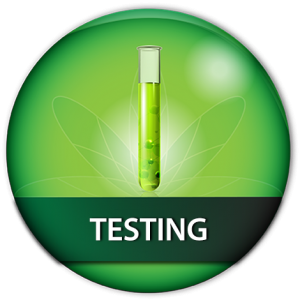 Certificate in Cosmetic Stability Testing
Our Certificate in Cosmetic Stability Testing teaches you how to ensure that your products remain stable and safe for the customer. Enrol for our course to understand how to test your cosmetics for stability, microbiological activity, pH, humidity and viscosity changes.
You will learn:
Which tests are a necessity for your cosmetics and why
Which ingredients will require more testing than others
How to determine the shelf life of your product
Which tests you need to undertake at home and which you should outsource
The 20 different types of stability tests available to artisan cosmetic formulators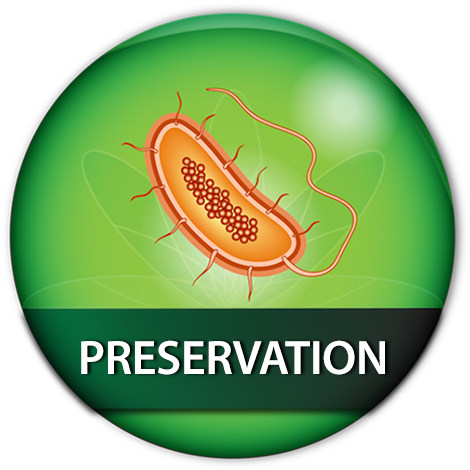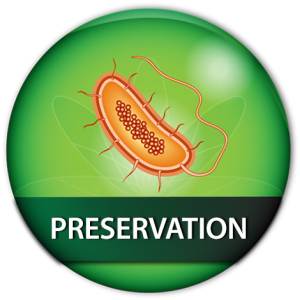 Certificate in Natural Cosmetic Preservation
Our Certificate in Natural Cosmetic Preservation teaches you to make sure that your skincare products are safe, while still ensuring they maintain their natural and organic status. No one wants microbes growing in their cosmetics – learn how to avoid selling dangerous skincare to the public.
You will learn:
20+ natural and naturally derived preservatives
How to determine your product shelf life
Factors determining microbial growth
Factors affecting preservative effectiveness
Good Manufacturing Practice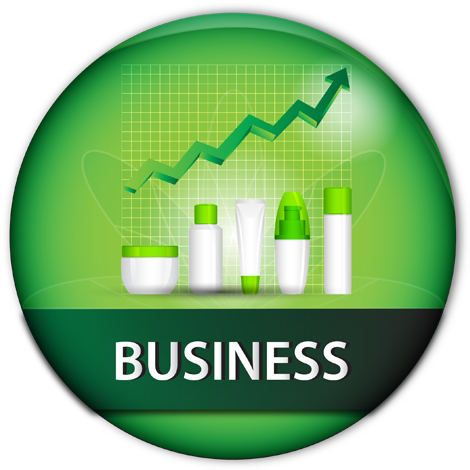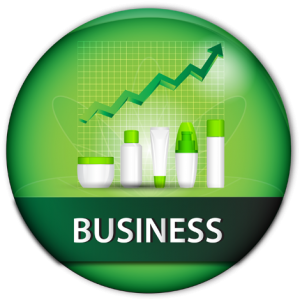 Diploma in Beauty Brand Business Management
Our Diploma in Beauty Brand Business Management is the ultimate online course to help you start or grow your own indie beauty brand. You have a dream of starting a beauty brand and creating a business that's bigger than yourself. Learn how to become a beauty entrepreneur and change your life by studying with Formula Botanica.
You will learn:
How to cultivate an entrepreneurial mindset
How to create a successful sensory brand for your organic skincare business
Which business, manufacturing and retail models to apply to your brand
How to manage your beauty business finances & marketing campaigns
"Just brilliant, it's as simple as that. I knew nothing about this subject on Day 1 and now I know a whole lot more. It exceeded my expectations. I found the whole experience fun, empowering and I've made some new friends too."
5 Career-Boosting Courses
at an amazing 30% discount!
(Amounts below are calculated on our new 2022 fee's)
Diploma in Organic Skincare Formulation

£750

£506
Advanced Diploma in Organic Cosmetic Science

£625

£421
Certificate in Natural Cosmetic Preservation

£297

£200
Certificate in Cosmetic Stability Testing

£295

£199
Diploma in Beauty Brand Business Management

£995

£671
Full Price Fee
£2,962 (~US$3,850)

Our Program Fee

£1,997 (~US$2,599)
That's a saving of £965! (~$1,250)
"Formula Botanica truly deserves the highest of scores and recommendations in my opinion. When I first signed up for my program I really had no idea what to expect, and each week and month they continually exceed my expectations. They are the most organized, helpful and encouraging group of teachers, tutors and staff I have had in a long time. They not only make success look possible but they are showing that it truly is attainable with their "Graduate Success Stories" they share often. (Even for a Stay-At-Home Mom like me) I have not been so energized and filled with Joy in such a long time, and I owe it all to Formula Botanica!"
Course Delivery
Your time is precious, so our distance-learning program is self-study and self-paced. Complete your courses at your own pace in your own time. Because the program is self-study, it should take upwards of a year to complete. Upon graduating, you receive an official Formula Botanica Certificate of Completion for each course.
Course Fees
This training program offers you amazing value – you get 30% discount on our normal prices. For a total of £1,997 (payment plan also available), you receive a comprehensive online training program packed full of content in the form of training guides, eBooks, fact sheets, videos, webinars and many practical exercises for you to try at home.
Course Access
This amazing program is accessed online through our professional eLearning platform. When you enrol for the International Organic Skincare Entrepreneur Program, you create a username for our website and are granted access to all of our courses. All course materials are fully responsive and can be accessed on any mobile, tablet or desktop computer.
Payment Plan
We recognise that this is a significant investment for most people so we accept payment in six equal instalments of £397 (approx. $527) over the space of six months. These instalments can be paid by credit card. Please check out our Terms & Conditions so that you understand what you are agreeing to when you enrol.
Broaden your Skills
Become an expert organic skincare formulator with these 5 great natural and organic skincare courses. Within 1 year you will have all the knowledge you need to set up your own organic skincare range, become an organic skincare formulator and start a successful beauty brand.
Fulfil Your Dreams
Study with Formula Botanica to create the organic skincare business of your dreams. Design an exquisite high performance organic skincare brand that will wow your customers and gain a loyal following, while teaching the world there is a more sustainable, healthier alternative in skincare.
Course Bonuses
When you study with Formula Botanica, you become part of a close-knit international community of students and graduates all around the world. We support you all throughout your studies and beyond, and we give you access to our expert botanical skincare science and business files while you are enrolled on your courses.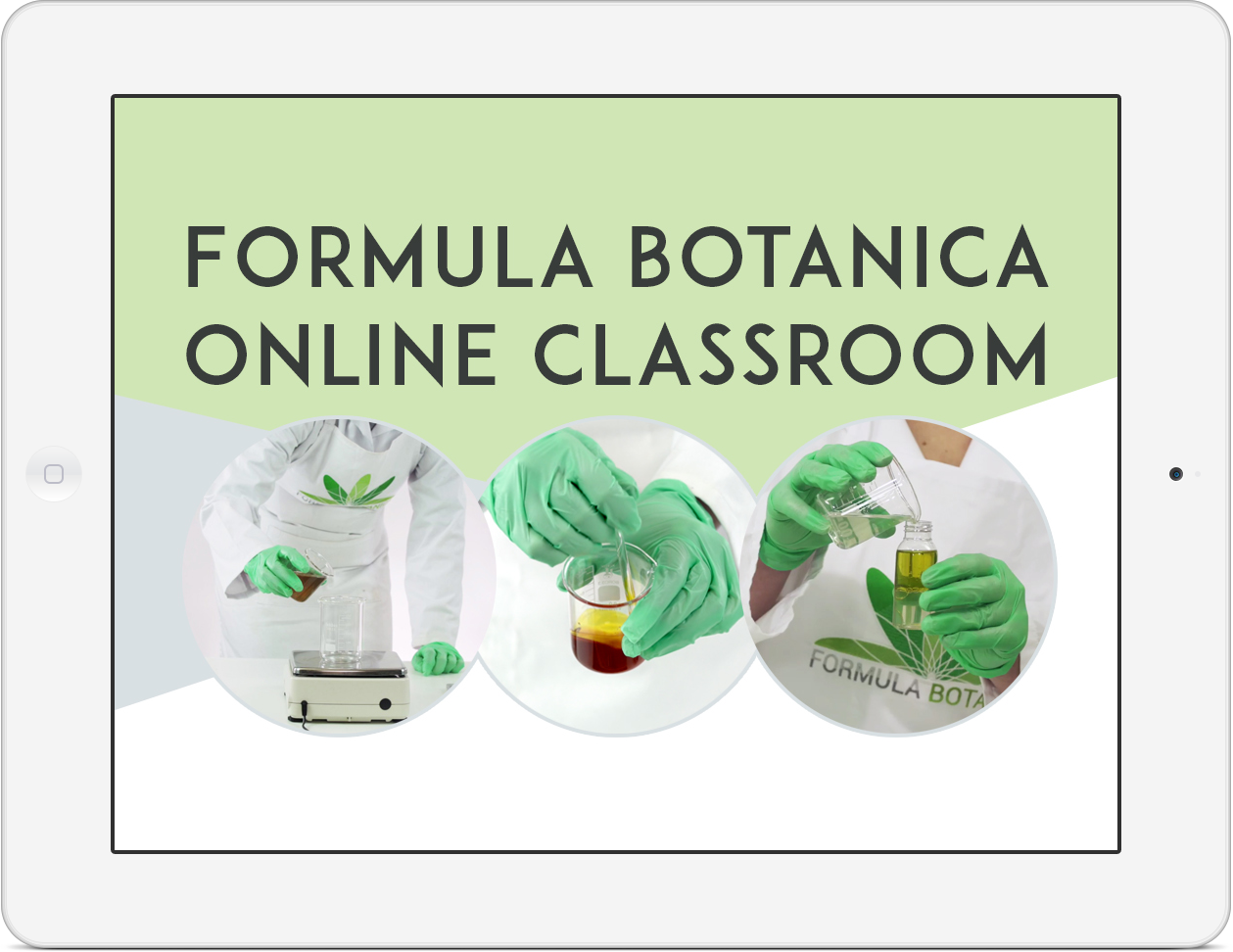 Bonus 1
Join our International Community
Once you enrol with us, you are welcomed into our international student community groups which contain many hundreds of our students and graduates from all over the world. Everyone knows each other and many of our students meet up in their respective countries to share information and formulate together.
In our groups you will receive expert tutor support and peer support. Ask questions, share photos, troubleshoot formulations. Celebrate your victories and get encouragement when you need it. You are never alone.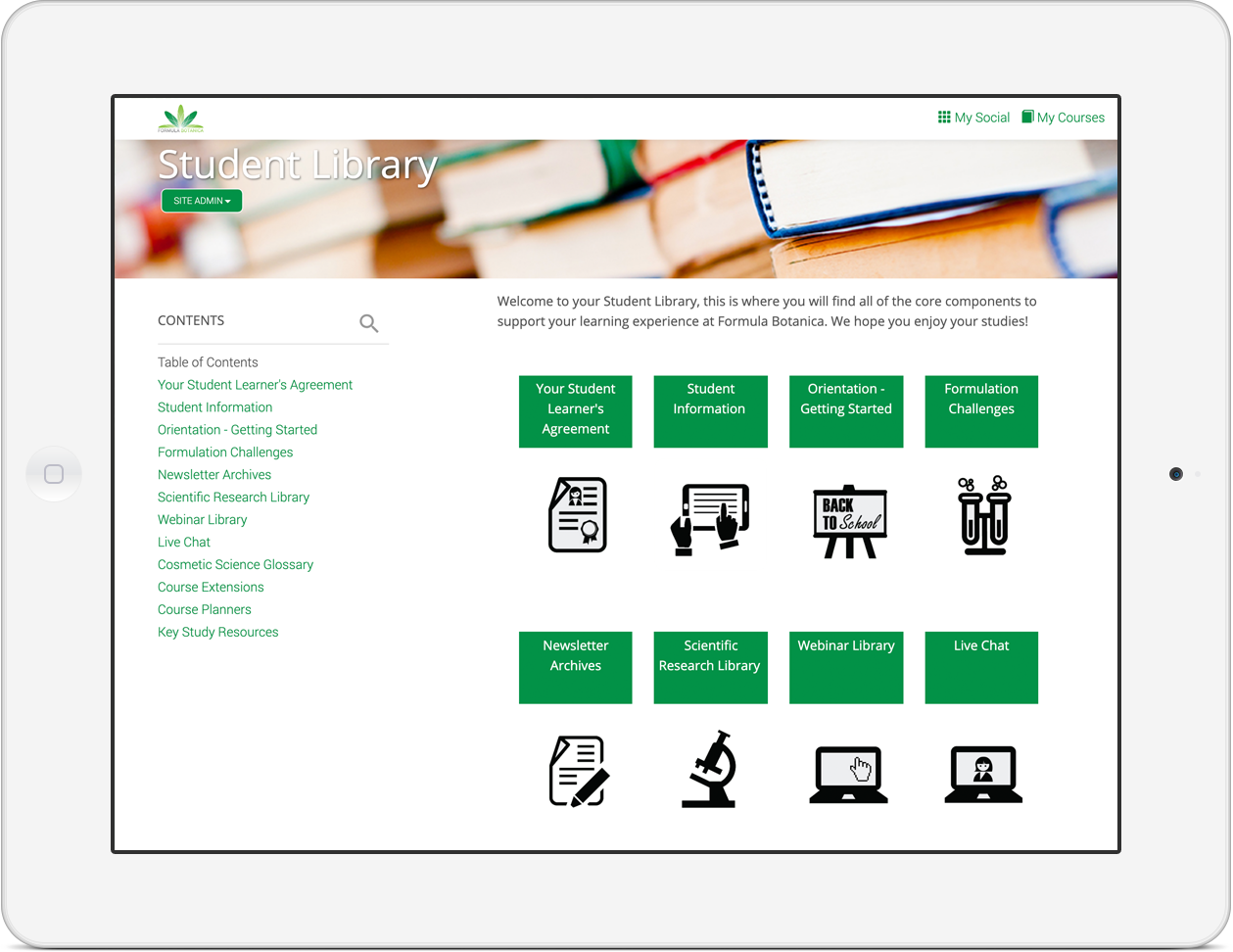 Bonus 2
Access our Student Library
When you become a student with Formula Botanica, you also gain exclusive access to our Student Resources Library for the duration of your course. Access our:
Preferred supplier guide which contains hundreds of global companies
Extensive ingredients directory with listings of over 100 natural ingredients
Formulation percentage-to-weight calculator
Scientific research collection
Useful links section to additional resources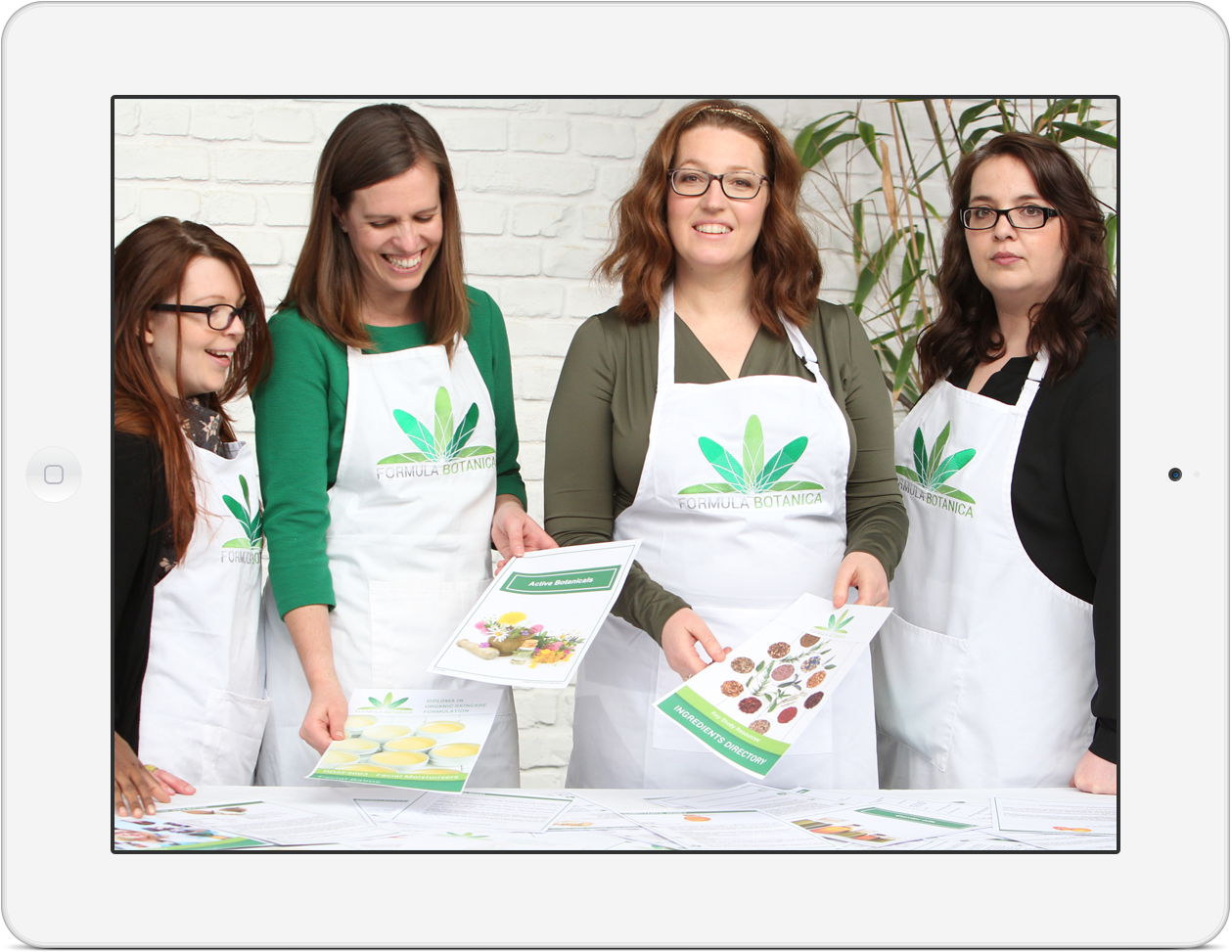 Bonus 3
Ongoing Support After Graduation
The support doesn't finish when you graduate. We want to keep in touch with you once you've finished your course and support your career in organic skincare. We offer lots of free promotion for our graduates because we want to help give your business the support it needs when you launch it or as you grow it.
Be featured widely on our website, on social media and on our mailing list. Formula Botanica has many thousands of followers and subscribers all around the world so this will help you create a splash when you launch.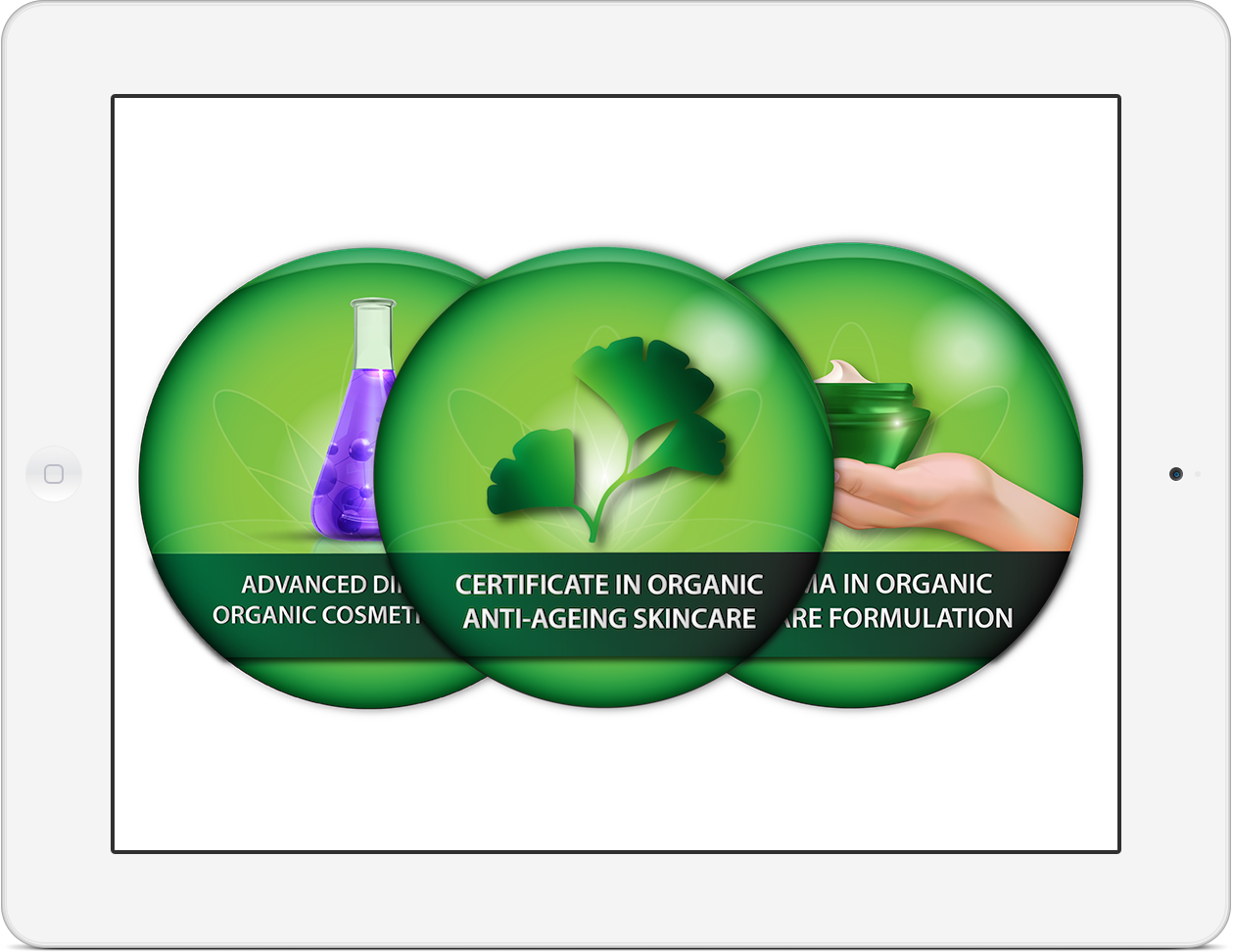 Bonus 4
Earn Formula Botanica Course Badges
Formula Botanica issues Badges on Moodle to students who pass their courses successfully (Moodle is the name of our award-winning and accredited eLearning Platform!). These badges can be used on your resume, social media pages and LinkedIn profile to demonstrate that you are a skilled organic cosmetic formulator. We have also hidden a few surprise badges in the course materials for students who pass certain Modules with a distinction grade!
Enrol for our prestigious International Organic Skincare Entrepreneur Program to become a professional organic skincare formulator and entrepreneur.
Pre-Enrol for our next term
Prerequisites
None. This natural skincare course is suitable for complete beginners.
Start Date
Self-paced training where you have up to 3 years to complete your course.
Assessment
Projects, activities and reflexive learning. Each module ends with a short test.
Online Classroom
Peer support & tutor support via a private Facebook group.
Accreditation
Formula Botanica is accredited by the Open & Distance Learning Quality Council.
Expert Support
Our Tutor Team has an educational background in cosmetic chemistry, biology, education and business management. Let us support you.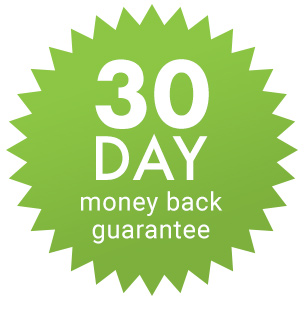 The International Organic Skincare Entrepreneur Program is only open at our discretion, twice per year. We always announce the enrolment dates here on our website. Please pre-enrol now to ensure that you don't miss our next enrolment period.
The International Organic Skincare Entrepreneur Program is only open at our discretion, twice per year. Enrolment for our life-changing online flagship program is currently open and we are busy welcoming new students into our latest intake now.
Pre-enrol for the next Entrepreneur Program intake