Meet Our Team
Get to know the people behind our award-winning online school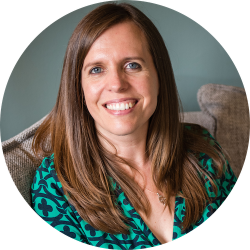 Lorraine Dallmeier
Chief Executive Officer
Lorraine is our award-winning CEO, as well as a biologist and Chartered Environmentalist. She was voted the most influential person in natural beauty for 2020 and awarded the Digital Achiever of the Year award for the cosmetics industry by Google and Cosmetic Executive Women (CEW) for growing Formula Botanica from a tiny bootstrapped startup to a global education institution. Lorraine is on a mission to make formulation as commonplace as cookery, as she believes that anyone can learn to formulate with natural, sustainable ingredients. Lorraine is a full Member of the Royal Society of Biology, the Society of Cosmetic Scientists and the Institute of Environmental Management & Assessment. She lives in the southwest of England with her partner and two sons. Follow Lorraine on Instagram, Facebook or Twitter.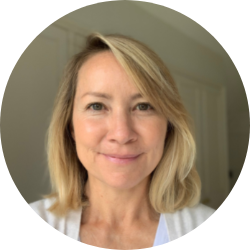 Kim Rutherford
Chief Operating Officer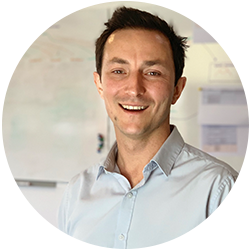 Wayne Moussalli
Chief Growth Officer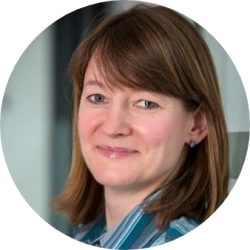 Vicky Dalton
Chief Administrative Officer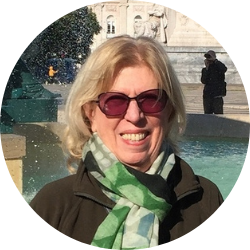 Julia Dallmeier
Finance Coordinator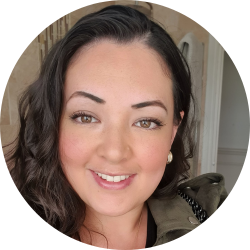 Lauren Armah
Executive Assistant
Student Experience Team
Every month we receive thousands of emails, calls, live chats, DMs and messages across social media. When you get in touch with us, the first person you get to speak to will be one of the awesome team members in our Admissions / Student Experience Team.

We work very hard to offer fantastic student support and customer service and want you to have a great experience when you contact Formula Botanica.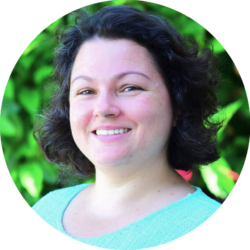 Eliziane Pozzagnolo
Head of Student Experience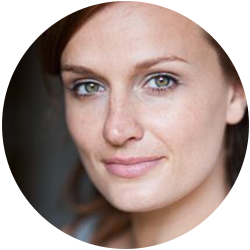 Lisa Shelley
Community Manager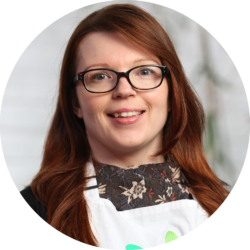 Kelly Gill
Student Experience Coordinator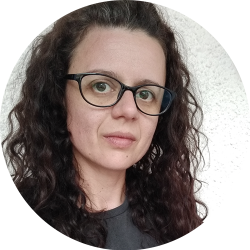 Iria Blanco Aragunde
Student Finance Coordinator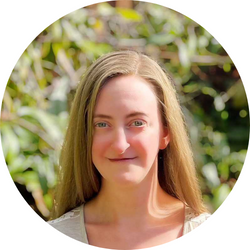 Sarah Wilson
E-learning Platform Coordinator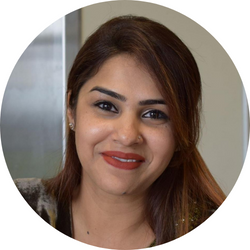 Asma Fiyaz
Student Adviser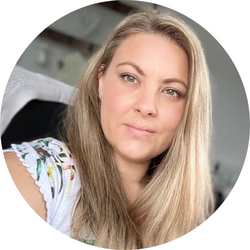 Cheryl McMillan
Student Adviser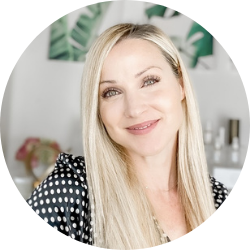 Robin Wayman
Student Mentor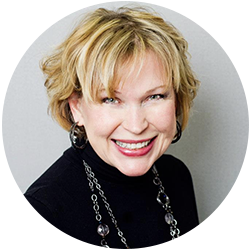 Janet McCall
Student Mentor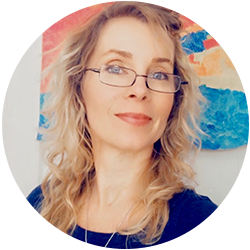 Suzanne Soto-Davies
Student Mentor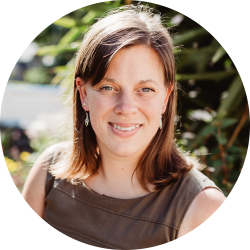 Sarah Butler
Student Mentor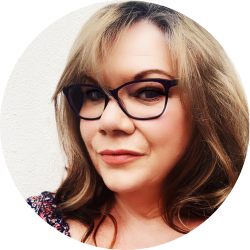 Chele Jones
Student Mentor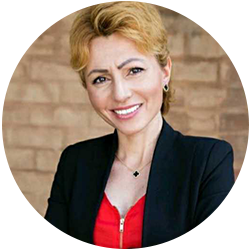 Ileana Henaway
Student Mentor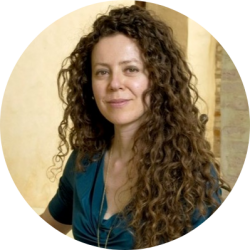 Lucia Mencarelli
Student Mentor
Education Team
We teach thousands of students across the world and our Education Team makes sure that you have a great experience while you study with us. When you get in touch with a tutor or have your coursework graded, you are speaking to a member from our Education Team.

Our Education Team wants to make sure you get through your course and enjoy studying at Formula Botanica! They also write many of the fantastic formulation blogs to drive forward our mission to teach the world to formulate naturally.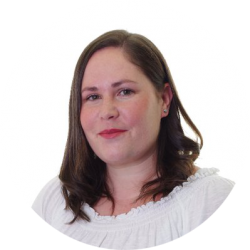 Ana Green
Education Manager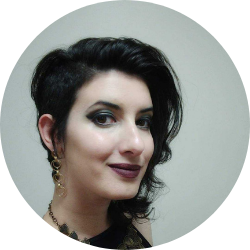 Beatriz Amaral
Cosmetic Scientist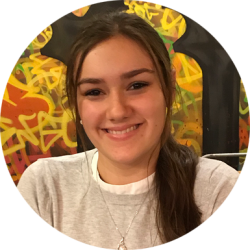 Brooke Medhurst
Formulation Tutor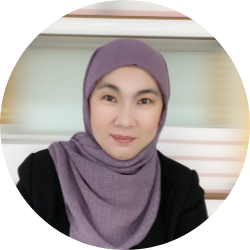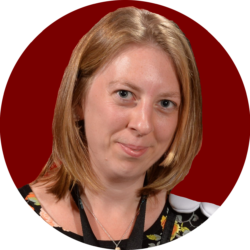 Jilly Schechter
Grading Tutor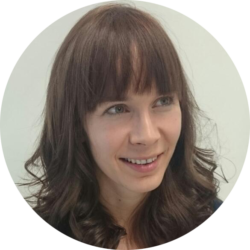 Barbora Harmatova
Grading Tutor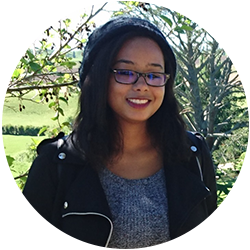 Laureline Ndoye Eyang
Grading Tutor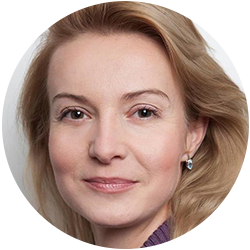 Miroslava Korenova
Grading Tutor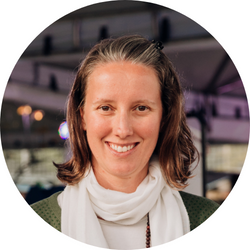 Monika Tagliari
Grading Tutor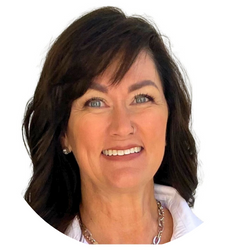 Therese Thull
Grading Tutor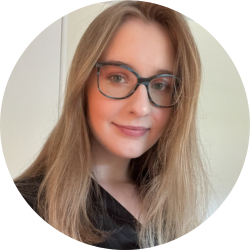 Lia Connell
Project Coordinator
Marketing & Tech Team
We love sharing great blogs, content, videos, livestreams and social media posts to educate, motivate and inspire the global green beauty movement. Our Marketing & Tech Team shares all of the fantastic content we produce for you, maintains our huge marketing systems behind the scene and runs the Formula Botanica platforms so that you can study on our website and award-winning eLearning platform.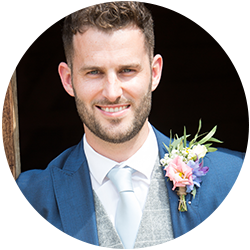 Jack Stirk
Head of Systems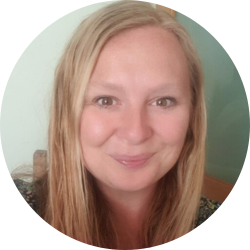 Kylie Featherstone
Marketing Manager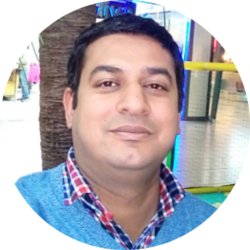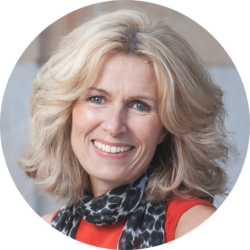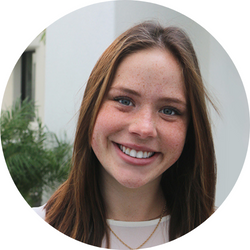 Mallory Brander
Marketing Coordinator