Meet the Formula Botanica Team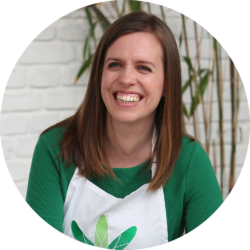 Lorraine Dallmeier
Chief Executive Officer
Lorraine owns and runs Formula Botanica. A biologist and environmental scientist by training, Lorraine lives in Exeter with her family. Lorraine is a Chartered Environmentalist and a full Member of the Royal Society of Biology, the Society of Cosmetic Scientists and the Institute of Environmental Management & Assessment.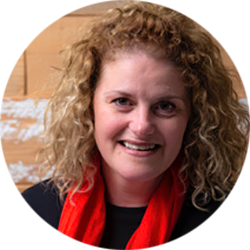 Steph Kelby
Chief Operating Officer
Steph takes care of the day-to-day running of Formula Botanica, coordinating the team, overseeing all of the tech and making sure that we can deliver a fantastic learning experience for all of our students. Steph worked in the financial services industry before joining the school and also runs her own natural skincare business.
Every month we receive thousands of emails, calls, live chats, DMs and messages across social media. When you get in touch with us, the first person you get to speak to will be one of the awesome team members in our Admissions / Student Experience Team.
We work very hard to offer fantastic student support and customer service and want you to have a great experience when you contact Formula Botanica.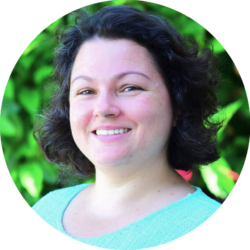 Eliziane Pozzagnolo
Student Experience Manager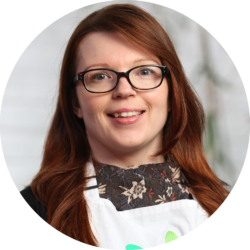 Kelly Gill
Student Experience Coordinator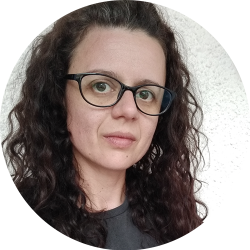 Iria Blanco Aragunde
Student Adviser
Sam Brack
Student Adviser
Sarah Wilson
Student Adviser
Beccy Sheller
Student Adviser
Laurence Henderson
Student Adviser
We teach thousands of students across the world and our Education Team makes sure that you have a great experience while you study with us. When you get in touch with a tutor or have your coursework graded, you are speaking to a member from our Education Team.
Our Education Team wants to make sure you get through your course and enjoy studying at Formula Botanica! They also write many of the fantastic formulation blogs to drive forward our mission to teach the world to formulate naturally.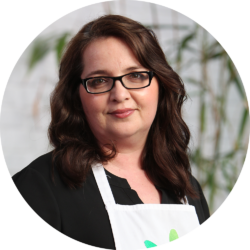 Timi Racz
Head of Research & Formulation
Brooke Medhurst
Formulation Tutor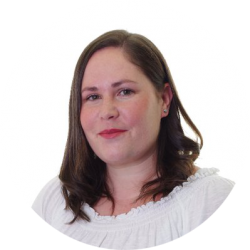 Ana Green
Membership Coordinator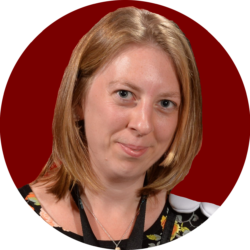 Jilly Schechter
Grading Tutor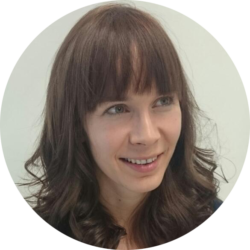 Barbora Harmatova
Grading Tutor
We love sharing great blogs, content, videos, livestreams and social media posts to educate, motivate and inspire the global green beauty movement. Our Marketing & Tech Team shares all of the fantastic content we produce for you, maintains our huge marketing systems behind the scene and runs the Formula Botanica platforms so that you can study on our website and award-winning eLearning platform.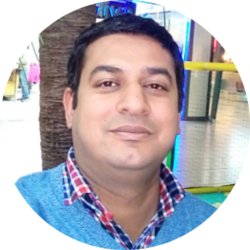 AsiaKai Dang
Digital & Social Media Specialist