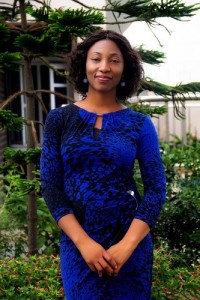 In the winter of 2009, my daughter suffered from really bad eczema, as we were in the UK at this time. All efforts to get her skin looking like a normal 2 year old skin proved abortive. My only solution was a tube of hydrocortisone cream and a really large jar of petroleum based emollient, prescribed by the GP.
As much as these products did provide some relieve, I still did not think that they were getting to the root of the problem, and I really worried about the use of hydrocortisone cream over such an extended period.
At this stage , my maternal instincts kicked in and I decided to look for other options. That was when I discovered natural organic skin care. The problem was, her skin was really sensitive and would react to the allergens in most store bought baby lotions and wash, hence the breakouts. So I started making her very own natural skin care ingredients with only the purest and mildest skincare ingredients.
The result, her skin has never looked better!
That is why I enrolled for the Formula Botanica tutor training course:
To learn from the best, and become the best.
To help other people through my classes to "take their skins in their hands" and learn to make their own natural skin care products.
My name is Nkechi Ofoegbu, and I am a certified Formula Botanica Tutor.
Website: www.bareskinnaturals.com
Email:[email protected]
Leave us a comment
comments