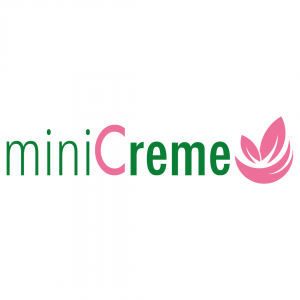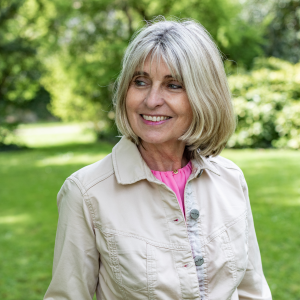 miniCreme
founder: Iris Borgeaud
course: Advanced Diploma in Organic Cosmetic Science + Diploma in Organic Haircare Formulation + Certificate in Natural Cosmetic Preservation
Graduation year: 2021
location: Switzerland
Hero product: miniCreme stands for personalised, homemade and natural cosmetics, where each product is unique.
Brand overview
With her brand 'miniCreme,' Iris is on a mission to empower individuals to create their own personalised, natural, and homemade skincare. Through her workshops, Iris guides and inspires people to craft their very own 'miniCreme' using natural and high-quality ingredients. Fresh, natural, and healthy skincare is increasingly vital in today's world, and 'miniCreme' embodies this essence perfectly.

Iris thanks Formula Botanica for equipping her with the knowledge and skills to offer her highly professional workshops. Thanks to this Formula Botanica, she has been able to elevate her brand 'miniCreme' to new horizons.
Connect
Leave us a comment
comments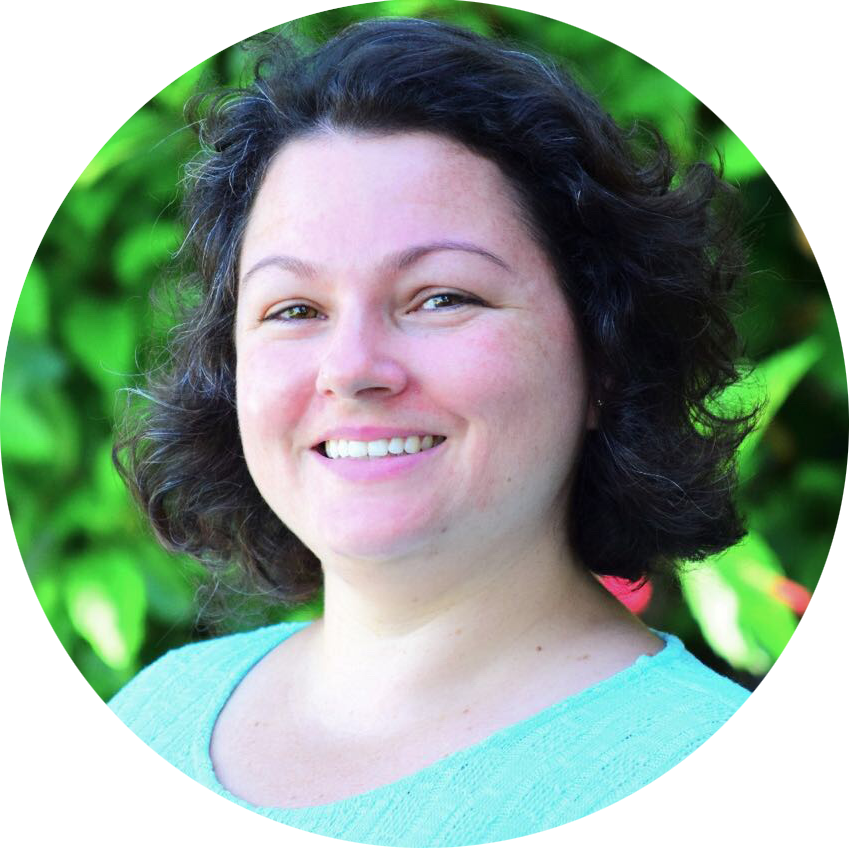 Eliziane is a Pharmacist and Biochemist, manages our Student Experience Team and provides technical advice for the ingredients research we undertake and provide. She loves bringing together the concepts of science, sustainability and organics. Read more about the Formula Botanica team.