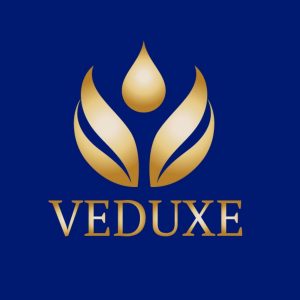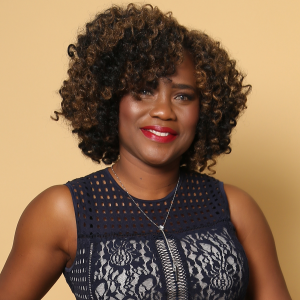 Veduxe
founder: Dola Oluteye
course: Diploma in Organic Skincare Formulation
Graduation year: 2021
location: United Kingdom
Hero product: Hardworking Hand Cream + Sea Buckthorn Facial Serum
Brand overview
Veduxe is a UK-based organic and natural cosmetic brand for mature women. Derived from two words: Ayurveda + Deluxe, its objective is to luxuriate your skin and hair with nature's finest and best. Veduxe prides itself as an emerging but exclusive brand with a strong environmentally sustainable ethos and philosophy.

Founded on the basis that nature has sufficient potent ingredients to cater for, nourish and protect your skin and hair, Veduxe offers a range of handcrafted products derived from fresh, ethically-sourced, organic, botanical, ayurvedic herbs, essential oils and other natural sources. They also offer a consultation service for those desiring bespoke products and advice on holistic lifestyle choices that promote beauty from the inside out. Increasing awareness of sustainable and healthy living, Veduxe offers the organic way to skin and hair care."

Formula Botanica modules and the overall course design are positioned to help students succeed both in formulating and going to market. The very fact that I am a Formula Botanica graduate seems to have had a positive effect on people's perception of my brand. I noticed this immediately after graduating and launching Veduxe into the indie beauty market", founder Dola says. Being a Formula Botanica graduate has boosted Dola's brand and been a total plus for her business. She has had feedback from customers who specifically say to her that they trust her brand because they saw on Instagram that she was a Formula Botanica graduate. "I am glad I took the plunge!" Dola says.
Connect
Leave us a comment
comments