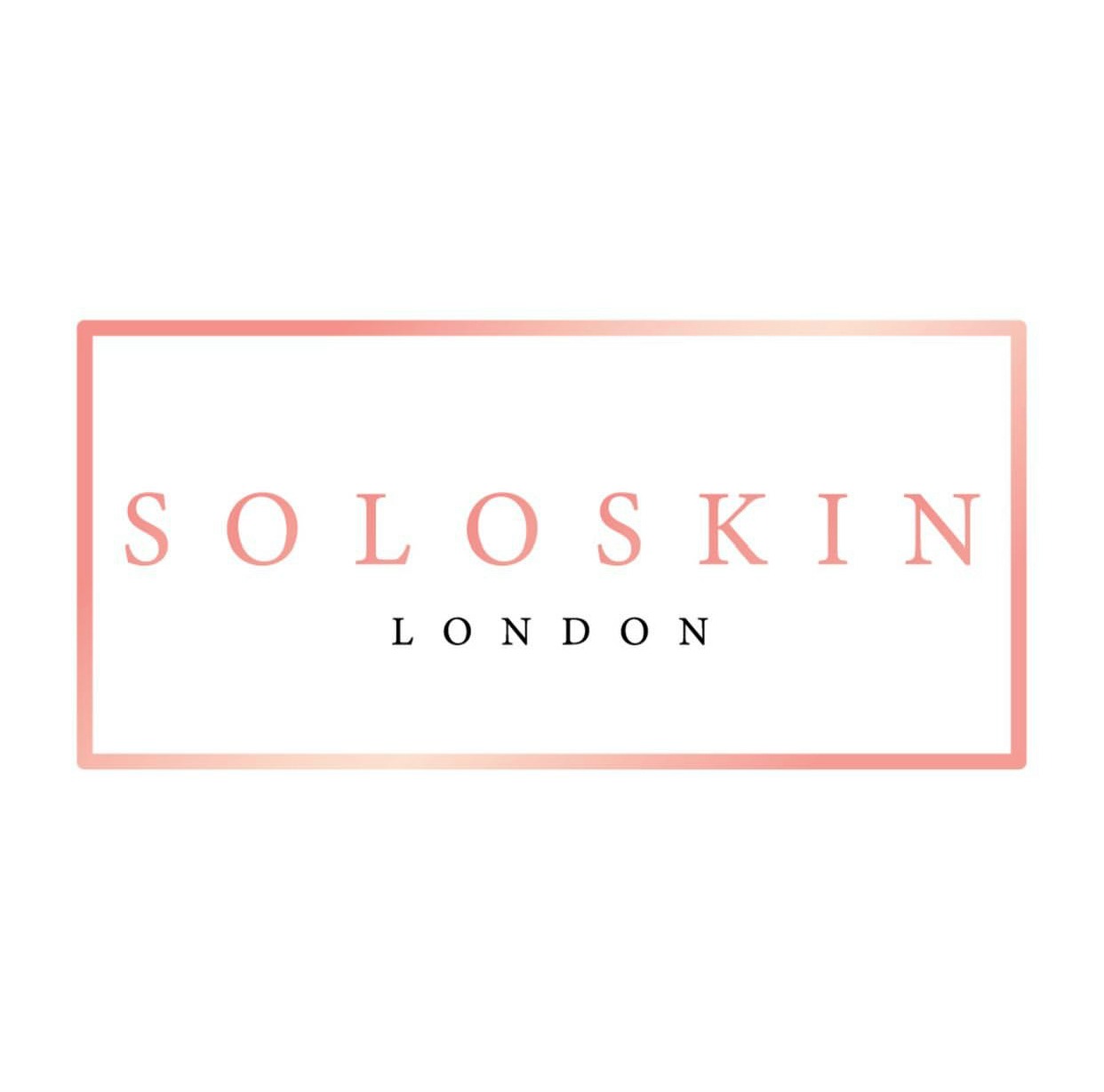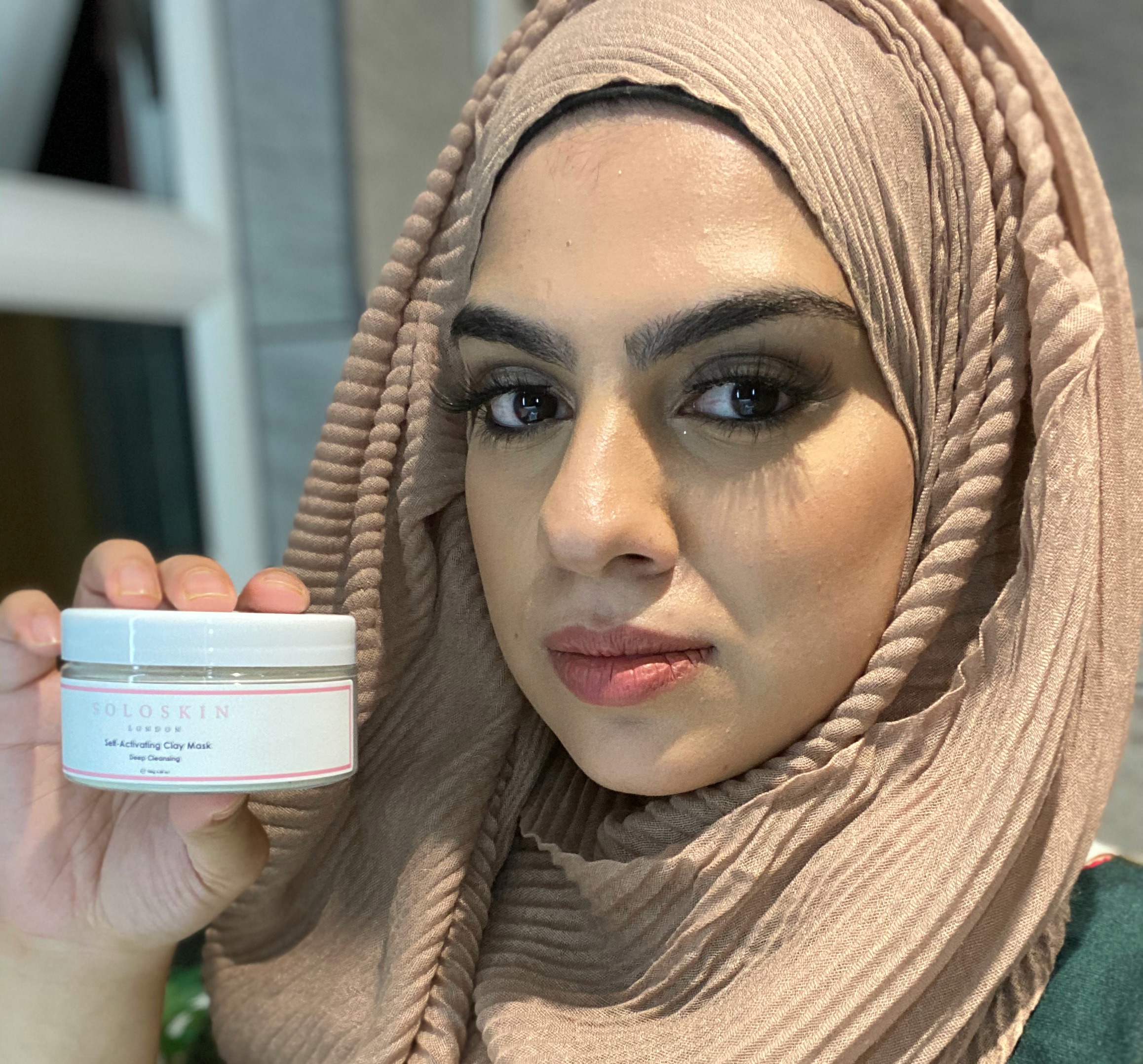 Solo Skin
founder: Naz Bashir
course: Diploma in Organic Skincare Formulation + Certificate in Natural Cosmetic Preservation 
Graduation year: 2019
location: United Kingdom
Hero product: Fragrance free night oil
Brand overview
Solo Skin London is a small skincare brand run by formulator Naz Bashir who was inspired to create her own line after her personal struggle with problematic skin. Founded also out of her passion for natural and organic skincare, Naz created Solo Skin London to help people feel their true authentic self by having a robust skincare routine.

Solo Skin London offers a carefully formulated capsule range focused on innovative, high-performance products which include fragrance free options. The brand uses key ingredients at high percentages to help tackle problematic and sensitive skin. Solo Skin London helps people understand that we only have one skin and that we do need to look after it by having a self-care routine. Solo Skin London is about being happy as you please – with or with out make up for instance – and about just wanting to be at peace and be accepted for yourself in your very own skin.

Solo Skin London has garnered a European 'Free From Skincare Award' for  its Fragrance Free Night Face Oil which was praised for its suitability for those with sensitive/problematic skin and allergies. Naz is author of Solo Skin London's Blog series,where she share hints, tips and talks to other business insiders. She was interviewed by the high profile platform 'If only they knew' and was invited to be part of the popular TV series, 'The Apprentice'.

Solo Skin London is available on its beautiful website which reflects its mantra of quality and less is more when it comes to nourishing your skin.
Connect
Leave us a comment
comments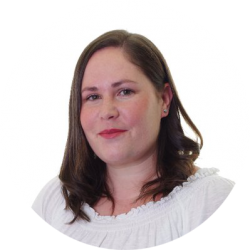 Ana is the Content and Membership site coordinator at Formula Botanica. Learn more about the Formula Botanica team here.