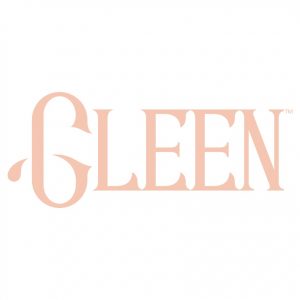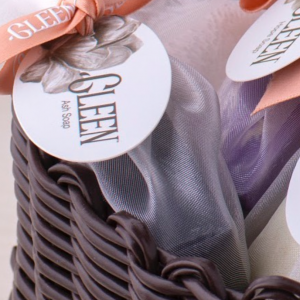 Gleen.sa
founder: Hawra Alsaif
course: International Organic Skincare Entrepreneur Program
Graduation year: 2021
location: Saudi Arabia
Hero product: Candle massage & body cream
Brand overview
Gleen is a small natural skincare company from Saudi Arabia run by two Saudi pharmacists: Hawra Alsaif and Amal Arafah. Gleen is a creative name made from three different words: Green, meaning its products are made with love from precious botanical ingredients; Glee, meaning to be happy and take time for self-care; and Clean, as its products are aimed at promoting healthy, radiant skin.

Gleen offers a luxury body collection and exfoliating products as well as facial treatments. Each creation uses high-quality ingredients and safe formulations to offer a sensory experience aimed at promoting healthy skin.

Hawra says that Formula Botanica helped her to understand branding in order to differentiate Gleen in the market, and also to create different formulations and meet customer demands for high-quality ingredients.
Connect
Leave us a comment
comments