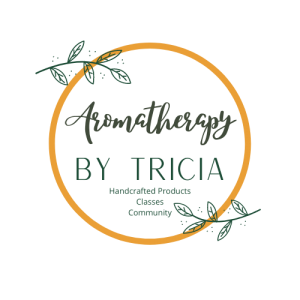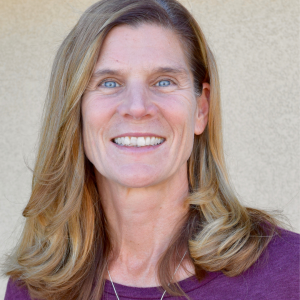 Aromatherapy by Tricia
founder: Patricia Ambroziak
course: International Organic Skincare Entrepreneur Program + Certificate in Facial Masque Therapy + The Lab
Graduation year: 2021
location: United States
Hero product: Goat milk Face Cream, Blue Tansy Face Oil, and Gel to Milk Cleanser
Brand overview
Patricia (Tricia) Ambroziak is a certified aromatherapist and cosmetic formulator. She has been blessed with 31 years of marriage and is mom to two amazing young adults. She enjoys exploring the wonder and power of plants, herbs, hydrosols, and essential oils and their role in supporting wellness. She is the owner of Aromatherapy by Tricia and formulates products for retail as well as several local small businesses.

Some fun facts about Tricia: she has worked in biological research and as a high school teacher and adjunct biology professor. She is a former college basketball player and martial arts instructor and holds a 3rd degree black belt in Tae Kwon Do.

Her training at Formula Botanica is helping her further her desire to create products made with care for people and the planet. Formula Botanica has given her the knowledge to create high-performing products using organic and EcoCert ingredients, and continues to challenge her to take her products to new levels of sustainable, organic skin and hair care.

Formula Botanica inspires Tricia to push boundaries, dream, and create.
Connect
Leave us a comment
comments