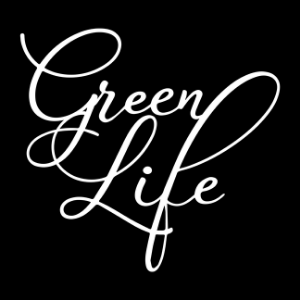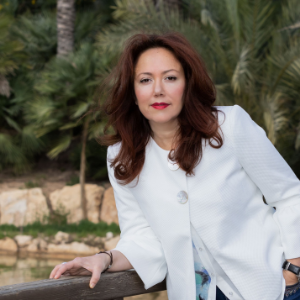 Green Life Skincare
founder: Verónica Gómez Calvo
course: Diploma in Organic Skincare Formulation + Advanced Diploma in Organic Cosmetic Science + Certificate in Organic Anti-Ageing Skincare
Graduation year: 2018
location: Spain
Hero product: Wild Land, a brightening and rejuvenating moisturizer.
Brand overview
Green Life Skincare, founded by Verónica Gómez Calvo, offers high-end, scientifically-based rejuvenating cosmeceuticals. The products are formulated with medicinal plants, oils, extracts, algae, hyaluronic acid and coenzyme Q10 to improve the skin. The brand was created from the belief that mature skin should be treated holistically. Green Life Skincare products are organic with ingredients sourced from eco-farms. They are also vegan, cruelty free and suitable for sensitive skin and are presented in 100% recyclable packaging.
Connect
Leave us a comment
comments