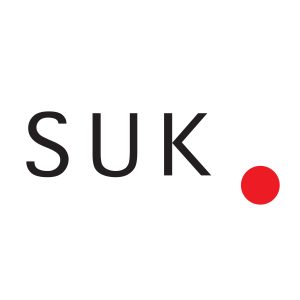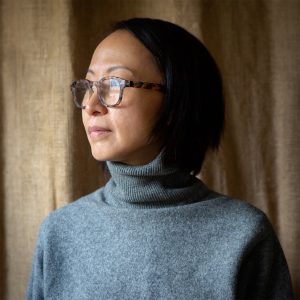 SUK.
founder: Suk Han Lee
course: Diploma in Organic Skincare Formulation + Certificate in Natural Cosmetic Preservation + Certificate in Cosmetic Stability Testing
Graduation year: 2021
location: United Kingdom
Hero product: 'Calm Your Mind' – Blue Cream and 'Seed Your Balance' Face + Body Oil
Brand overview
Suk Han Lee is a designer and formulator based in London where she launched SUK. her freshly-made natural and organic skincare range under her Sustainable Wellness Project. SUK. doesn't do routine, nor anti-ageing regimes. Instead, she makes AgeWell formulas aimed at mature skin. Simplicity, honesty and transparency are the three pillars of the SUK. brand.
Simplicity: only use what is necessary, no more no less, from carefully-chosen ingredients according to their natural properties and aromaceutical profiles and use only primary packaging to avoid unnecessary waste. Honesty: SUK. promotes an honest ingredient's list so you know what you are putting onto your skin. Transparency: SUK. celebrates the amazing colour of natural ingredients in the firm belief that skincare products don't need to be white. Suk Han gained a good foundation to becoming a natural and organic skincare formulator by studying at Formula Botanica.
Connect
Leave us a comment
comments