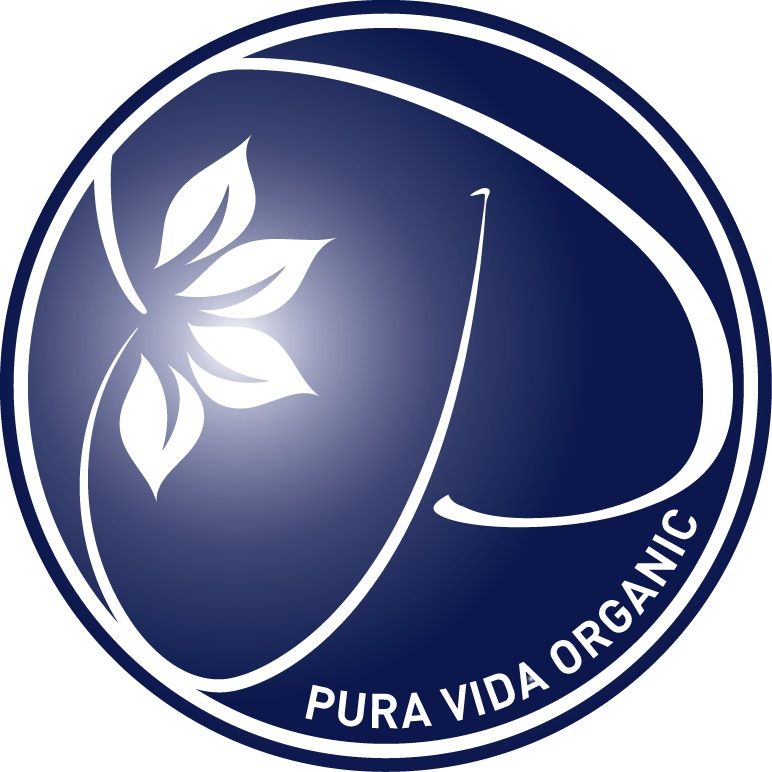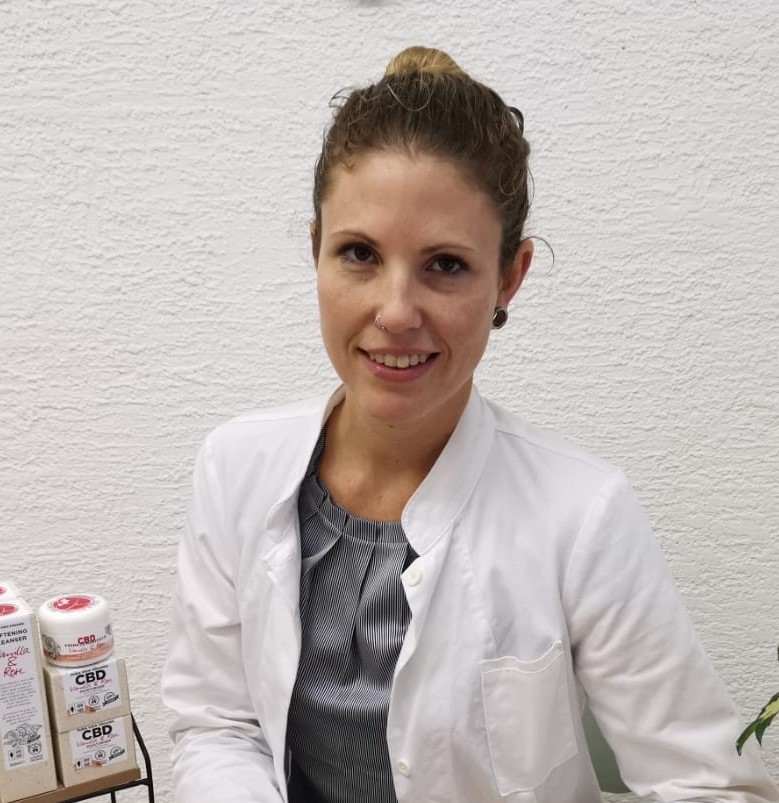 Pura Vida Organic
founder: Jennifer Deegan
course:
Graduation year: 20
Launch year: 20
location:
Hero product:
Brand overview
"At Pura Vida Organic we formulate skincare specifically for problematic and sensitive skin types using the purest ingredients to live up to our name. We focus on Vegetarian and Vegan skincare and beauty products and aim to have as little impact on the environment as possible.  

Besides having our own brand, we also design formulas for our clients as white / private label. This allows us to be continuously creative in the lab, expanding our formulating skills and learning how our ingredients work together to perform the best on your skin. Our CBD range consists of CBD moisturizers, CBD Elixirs, CBD oils, CBD balms, CBD exfoliating cleansers and new products are constantly being created."

 
Connect
Leave us a comment
comments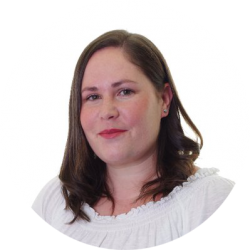 Ana is the Content and Membership site coordinator at Formula Botanica. Learn more about the Formula Botanica team here.