The Formula Botanica Scholarship Program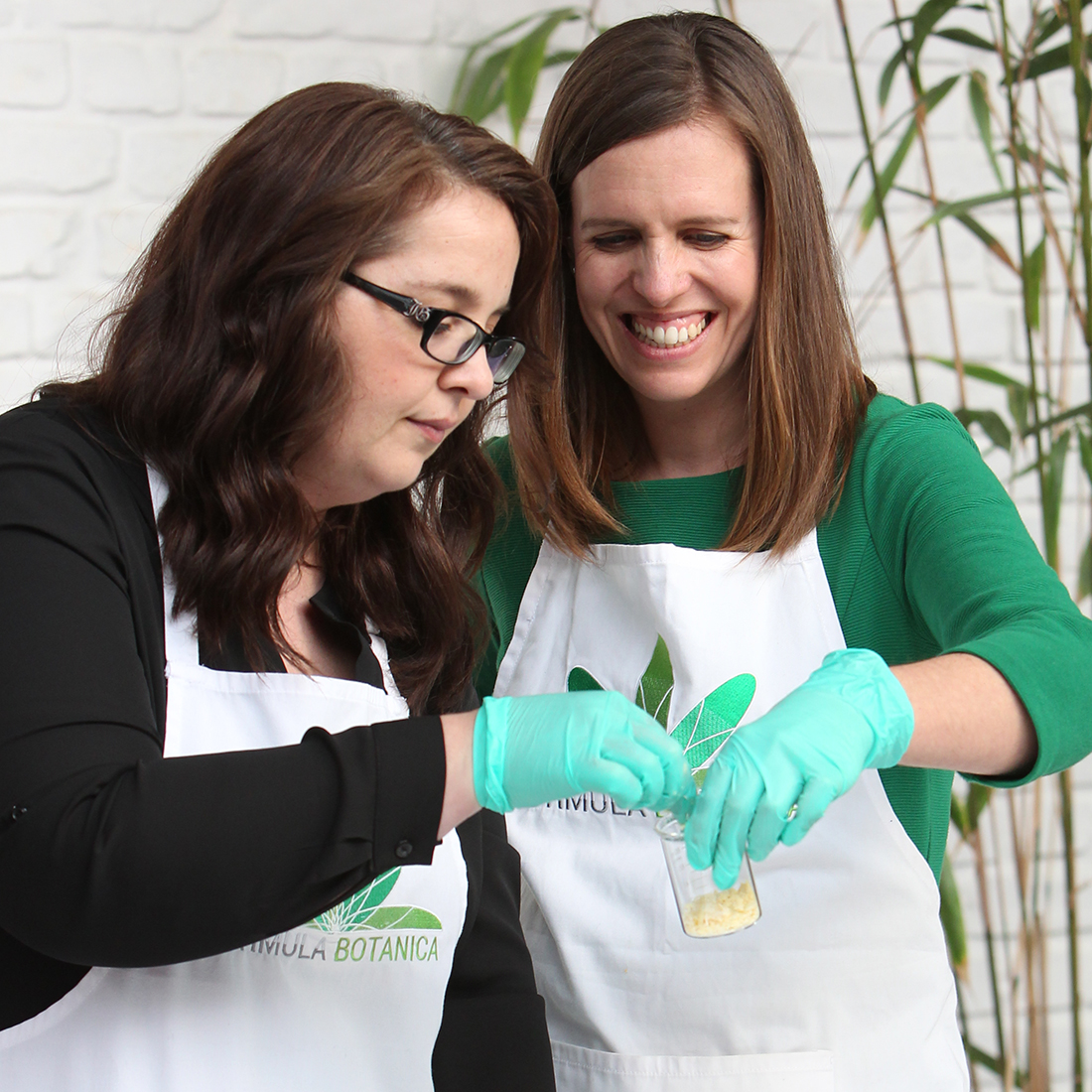 At Formula Botanica, we believe that everyone has the potential to become a successful natural cosmetic formulator.
With 15,000 students and graduates in over 180 countries, we see just how our courses can bring positive change to lives. Every day, we hear from Formula Botanica graduates who have used their studies to become successful skincare entrepreneurs. Their personal and professional journeys inspire us and our students.
It is our mission to teach the world to formulate and to make our courses accessible to everyone.
We are delighted to offer the Formula Botanica Scholarship Program as an opportunity for more people to follow their dream of a career in natural formulation. Each year, we commit to funding five prospective students on our Diploma in Organic Skincare Formulation who can demonstrate their desire to make natural formulation a life-changing experience.

Through the Formula Botanica Scholarship, we are helping potential students not only by generously waiving our course fees, but also by making a significant resource commitment. An education from Formula Botanica, the award-winning online cosmetic formulation school, is highly regarded in the industry. The value of a Formula Botanica scholarship lies in its potential to launch you into a new career in the fast-growing, innovative natural cosmetics' sector.
What we are looking for
Determination
Each scholarship brings with it hundreds of hours of behind-the-scenes work. We are looking for potential in our scholarship students and for people determined to make positive change in the beauty industry. As a scholarship student, you will receive dedicated guidance throughout your studies from our specialist education team. You benefit from exclusive access to our extensive, updated resources, as well as lifetime membership of the Formula Botanica online classroom of over 10K like-minded peers in our community of natural formulators.
Dedication
The program demands an enormous amount of time and hard work, and if you apply for a Formula Botanica Scholarship, we would expect you to commit to your studies. Our application process outlined below is in several stages and requires thought and attention to detail to complete. The body of knowledge and access we provide to current industry trends and research is invaluable and a first in beauty industry training. To make the most of the Diploma course and our resources during your scholarship, you will need to dedicate serious time to your studies.
Passion
If you have a passion for learning about natural formulation, can commit yourself to completing your studies in a year, and can demonstrate an understanding of the natural cosmetics' sector today, we'd love to receive your application.

The Formula Botanica Scholarship can offer you entry into the fast-growing natural beauty sector and the skills to launch a truly life-changing career.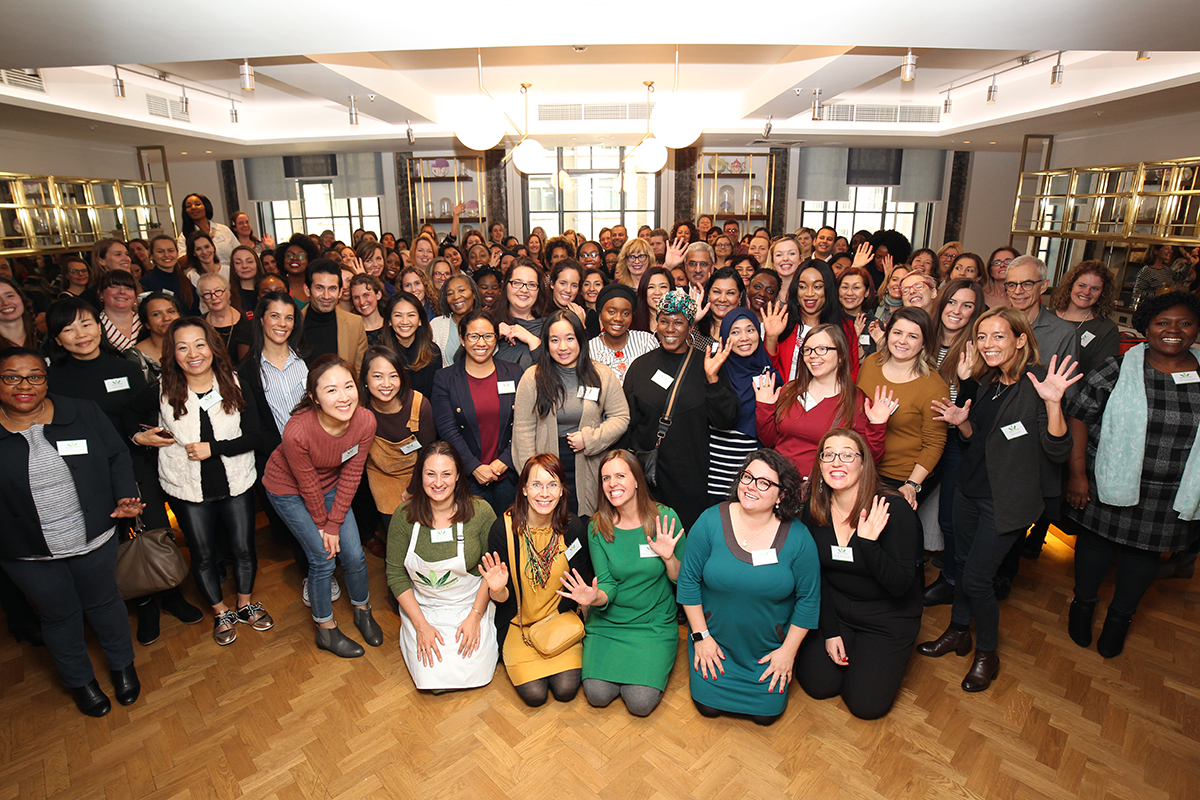 Formula Botanica Scholarship Application
The Scholarship application period is now open. We are receiving applications from 26th May to 09th June 2023.
Selection results will be announced via email on 3rd July 2023.

APPLICATION FORM
Formula Botanica Scholarship Application
The application period for our 2023 scholarship is now closed. We will reopen applications in 2024, with dates to be announced soon.

In the meantime, please read the instructions on this page to prepare for your future application.
Application process information
To apply for a Scholarship, you need to complete a 6-step application form. Each step is outlined here so that you can prepare your application in advance. In awarding a scholarship, Formula Botanica is investing in your future, so in completing your application, make sure you explain clearly why we should be investing in you and how a Formula Botanica education will change your future.

You will be required to add some personal information such as identification and contact information so that we can contact you.

You will be required to write an essay for your scholarship application, providing answers to the three topics outlined below:

1. Introduction letter
In this section of your application, we would like to know why you think you are a good candidate for our scholarship. In this letter, you should give us an introduction to yourself, highlight what sets you apart and explain why you deserve this scholarship. The letter should be between 200 to 300 words.

2. Motivation letter
In this section we would like to hear why you are interested in organic skincare formulation and why having a Formula Botanica education is important for you. Please highlight any particular interests you have in the field and why you are driven to study organic formulation. The letter should be between 200 to 300 words.

3. Your career goals
Here, you should provide us with a clear view of your career aspirations and how receiving this scholarship will help you to thrive and achieve your professional goals. We would like to learn what inspires your career goals, know about any specific plans you have, and how will you use the knowledge acquired with this scholarship to support your goals. This letter should be between 200 to 300 words.

Guidelines:

Your essay should cover all three points outlined above and have between 600 words and 900 words.

You will be required to provide us with a recommendation letter from a recognised member of your community, such as a school principal, a teacher, your current or previous manager. Please note that letters of recommendation from a family member or a friend won't be acceptable. This letter should contain from 200 – 300 words.

If your application is successful, you will need to dedicate a minimum of 100 hours in one year in order to complete your Diploma in Organic Skincare Formulation. Provide us with a study plan that details how you intend to arrange your week and how many hours you will commit to your studies weekly so that you can complete your course. Please keep it simple and under 50 words.

We are looking forward to getting to know you better. Please record a two-minute video for your Scholarship application, in which you introduce yourself briefly and answer this question:

Why I want to join Formula Botanica and why I haven't joined you yet?

Your video should be no more than two minutes.

To apply to our Scholarship Program, you need to read and accept our Scholarship Terms & Conditions. Please make sure you read these carefully, as you will need to conduct preliminary research to confirm you can commit to them.

Please also make sure you complete your application process according to the guidelines we provide here, which are emphasised within the application form. Applications that do not contain all the requested information or do not follow our guidelines will not be considered.

Our designated scholarship committee will carry out the selection process according to the eligibility criteria outlined on this page and the guidelines on the application form. You must meet the criteria in order to apply for a scholarship. Candidates will be evaluated against the quality of application.

If you are selected, you have one year to complete your course and your progress will be monitored. It is mandatory that you complete 25% of your course each quarter in order to complete the Diploma in the allotted timeframe. The scholarship cannot be renewed once the year is completed.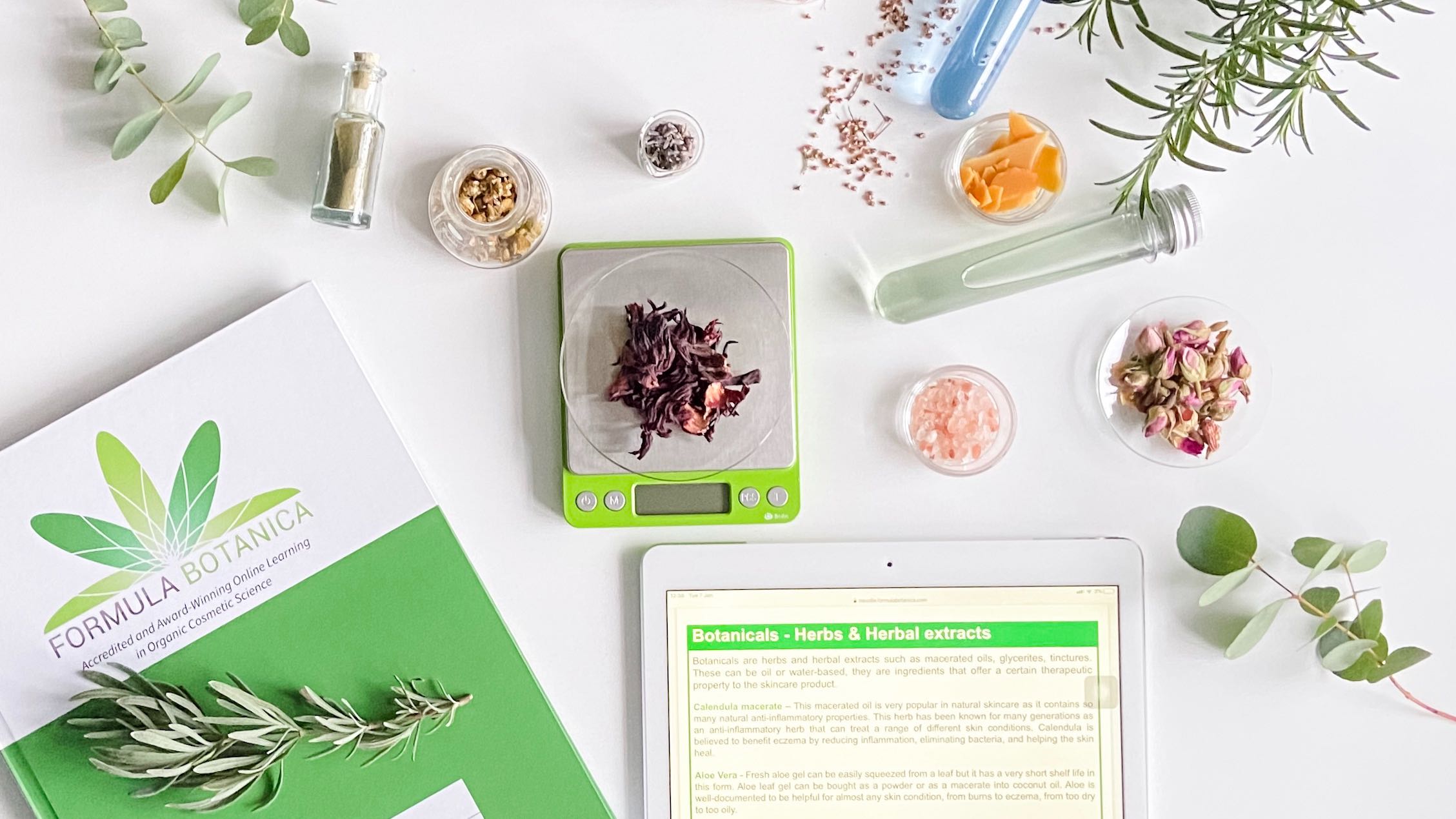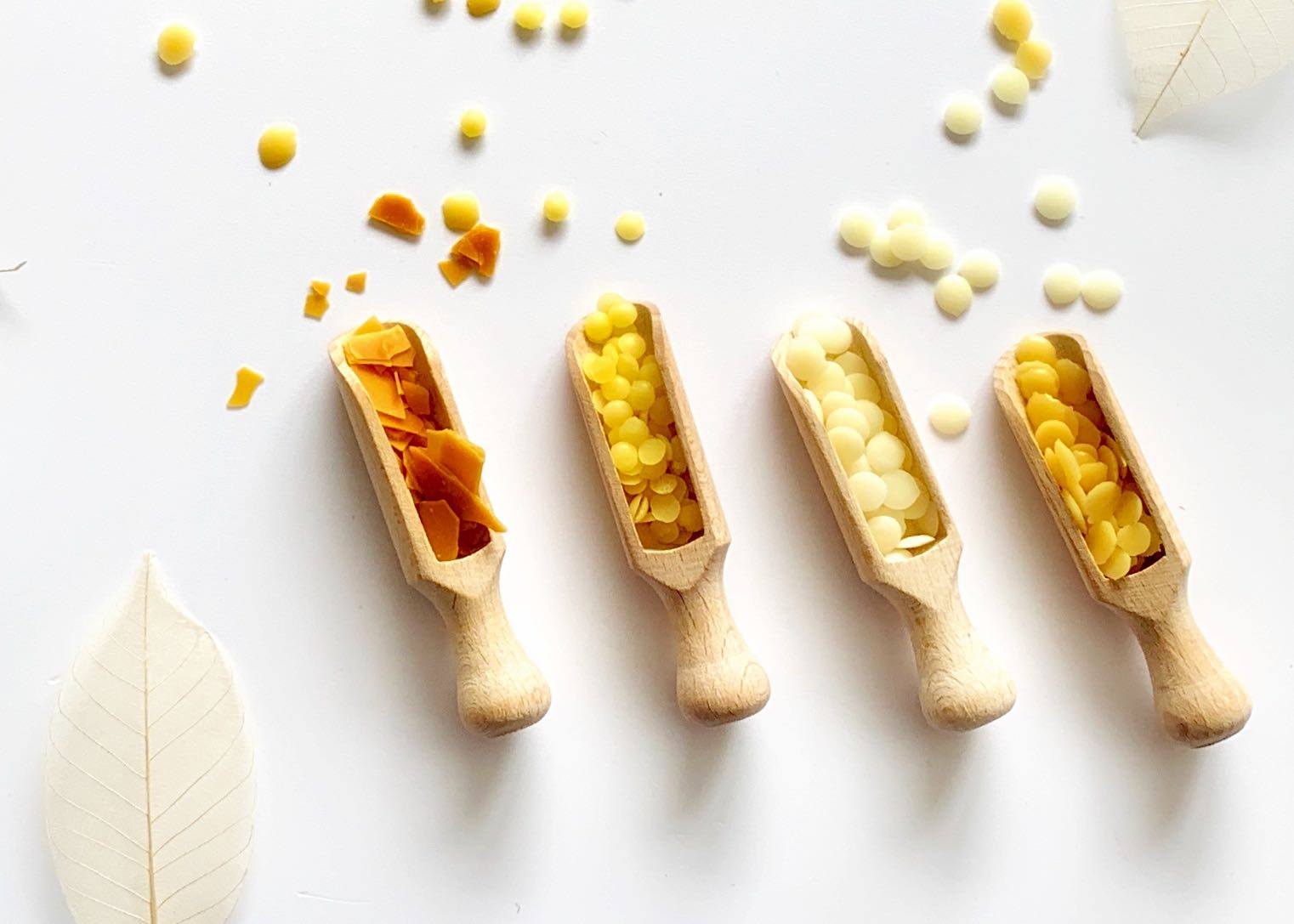 Eligibility Criteria
In order to be eligible for a Formula Botanica Scholarship you must comply with the following Eligibility criteria:
Applicants must be 18 years or older on the date of their application. Proof of date of birth will be required.
Applicants must not have had a previous scholarship with Formula Botanica.
Applicants must not be a present or past student on any Formula Botanica course/s.
Applicants must read and accept the Scholarship Terms & Conditions.
No relative of any staff member of Formula Botanica may apply.
No affiliate or partners, or a member of their family may apply.
No staff member of contracted suppliers to Formula Botanica may apply.
Formula Botanica Scholarships are open to applicants worldwide.
Successful applicants must confirm before commencement of their scholarship that they are able to purchase, in their country, all necessary ingredients and equipment which is a mandatory requirement for course completion. (Ingredients and equipment are listed in our FAQs). Formula Botanica will not purchase any equipment or ingredients for you, but will provide a GB£200 to assist with purchases.