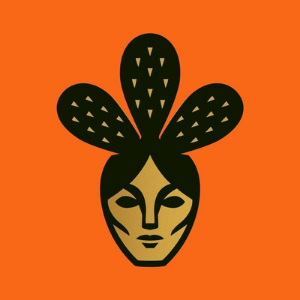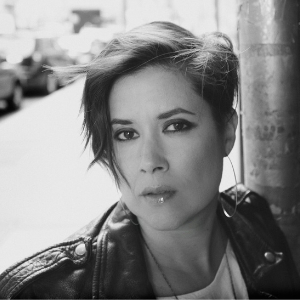 Nopalera
founder: Sandra Velasquez
course: Diploma in Organic Skincare Formulation
Graduation year: 2020
location: United States
Hero product: Cactus Flower Exfoliant
Brand overview
Nopalera is a high-end Mexican-heritage botanical bath and body line based in New York City. Founded by Sandra Velasquez, the brand is on a mission to celebrate and elevate Latino culture. The brand's inspiration comes from the nopal cactus as an ancient cultural symbol of Mexico, and also for its versatility, resilience and active botanical extracts.

Launched in November 2020, Nopalera swiftly gained recognition and is now found in select Nordstorm stores as well as over 250 independent retailers in the USA. The brand has been featured on NBC, Telemundo, Forbes, Vogue, Elle, and more. Sandra Velasquez was named one of Buzzfeed's Women to Watch in 2021.

Before launching, Sandra spent a whole year honing her core philosophy and getting her branding to reflect her vision for Nopalera as an upmarket Latino beauty brand. She bucked perceived norms, plugged a gap in the market, stunned and silenced her critics and grew a community around her mission. She had a clear vision of Nopolera not only as a profitable, successful brand, but also as a trailblazer helping Mexican producers be valued and get the credit they deserve. Listen to Sandra's founder story in our podcast interview with her.

Sandra credits Formula Botanica for giving her the expertise to create professional, calculated formulations and to understand the vital importance of researching ingredients to create unique, high-quality products.
Connect
Leave us a comment
comments