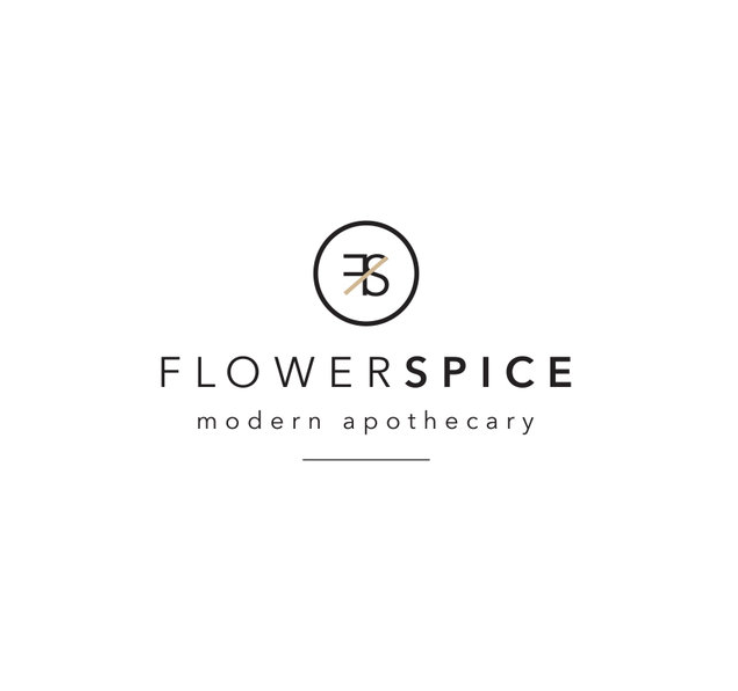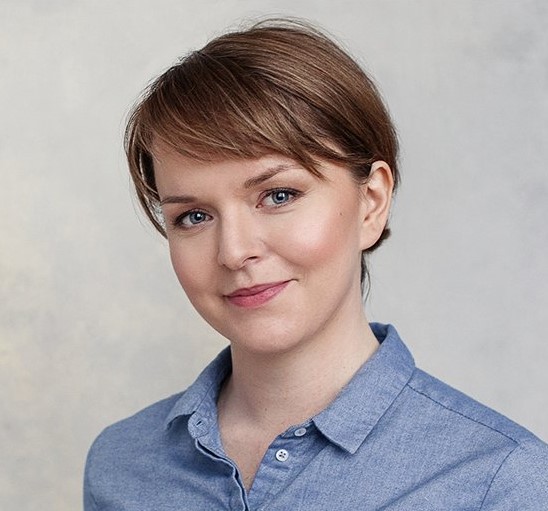 Flower and Spice
founder: Karmen Novak
course: Advanced Diploma in Organic Cosmetic Science + Certificate in Facial Masque Therapy
Graduation year: 2018
location: Netherlands
Hero product: Midnight Beauty Serum
Brand overview
Karmen Novak is an art lover, science enthusiast, skincare formulator and founder of Flower and Spice. She loves cooking, which is one of the reasons she incorporated spices into her skincare line. Her mission is to bring nature back into peoples life.

Working in fashion, video production and marketing for nearly 15 years left her feeling depleted: mentally, from working with brands she no longer believed in; physically, from a hectic schedule that demanded still more of her time and spiritually, from being disconnected from her health, life balance and benefits to the earth.

After studying organic skincare science she fell deeply in love with natural skincare and its overwhelming benefits. This passion led her to start experimenting with different botanicals to develop truly natural products that not only transport the senses through scent and texture but also powerfully nourish and care for the skin. Flower and Spice stands for quality, innovation and efficiency. There is no compromise. Products are made in Switzerland by a second-generation natural skincare lab, to achieve the best versions of formulations she creates.
Connect
Leave us a comment
comments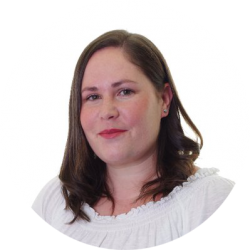 Ana is the Content and Membership site coordinator at Formula Botanica. Learn more about the Formula Botanica team here.