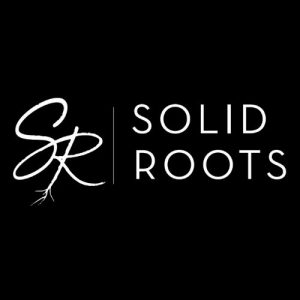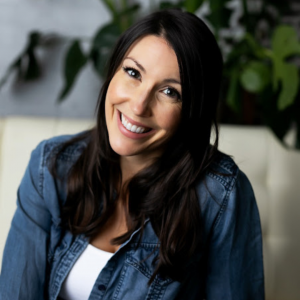 Solid Roots
founder: Sheena Scruggs
course: Diploma in Organic Haircare Formulation
Graduation year: 2022
location: United States
Hero product: Solid Shampoo Bar for Fine/Oily Hair
Brand overview
Solid Roots is a US-based haircare company run by Sheena Scruggs that focuses on products to help you achieve your best hair through its range based entirely on solid formulations. Its line of plastic packaging-free and plant-based solid shampoo and conditioner bars feeds and nourishes the hair and scalp with nutrient-rich ingredients. Each bar's ingredients have been carefully curated and are concentrated formulations of high-performance botanical extracts, omega-rich butters and oils, and safe and effective cleansers. Sheena credits her Formula Botanica training with helping her enhance Solid Roots' formulations.

Solid Roots operates to high ethical and formulation standards as a 100% vegan, palm oil-free and cruelty-free brand. It pledges to be an impact-driven business that contributes to repairing the earth.

Formula Botanica gave Sheena the confidence to keep going with building her brand, as well as the tools to perfect her formulations to ensure they were safe and effective.
Connect
Leave us a comment
comments