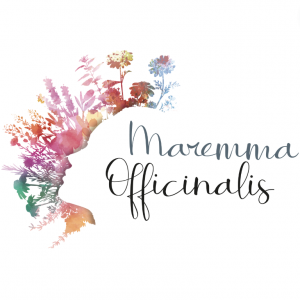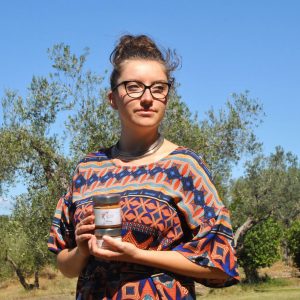 Maremma Officinalis
founder: Irene Davitti
course: Diploma in Organic Skincare Formulation
Graduation year: 2023
location: Italy
Hero product: Chantilly Alla Vaniglia + All over Whipped Butter
Brand overview
Maremma Officinalis is a small Italian skincare company run by Irene Davitti, offering a holistic and sensorial experience through the use of high-quality pure hydrosols, essential oils, and raw, local botanical extracts

All the products are handcrafted and produced in small batches to guarantee the freshness of the cosmetics. At Irene's farm in Maremma, she produces the brand's cold-pressed and organic Olive Oil.

Maremma Officinalis has created a synergy between the power of botanical extracts and effective new-generation actives that work to reveal the natural glow of the skin and make it smoother and softer.

Maremma Officinalis believes in an innovative approach to skincare that considers not only skin health but also the well-being of our clients' souls. Formula Botanica has helped the brand discover new and effective active botanicals and empowered Irene's knowledge to provide her clients with a real and complete aromatic green experience.
Connect
Leave us a comment
comments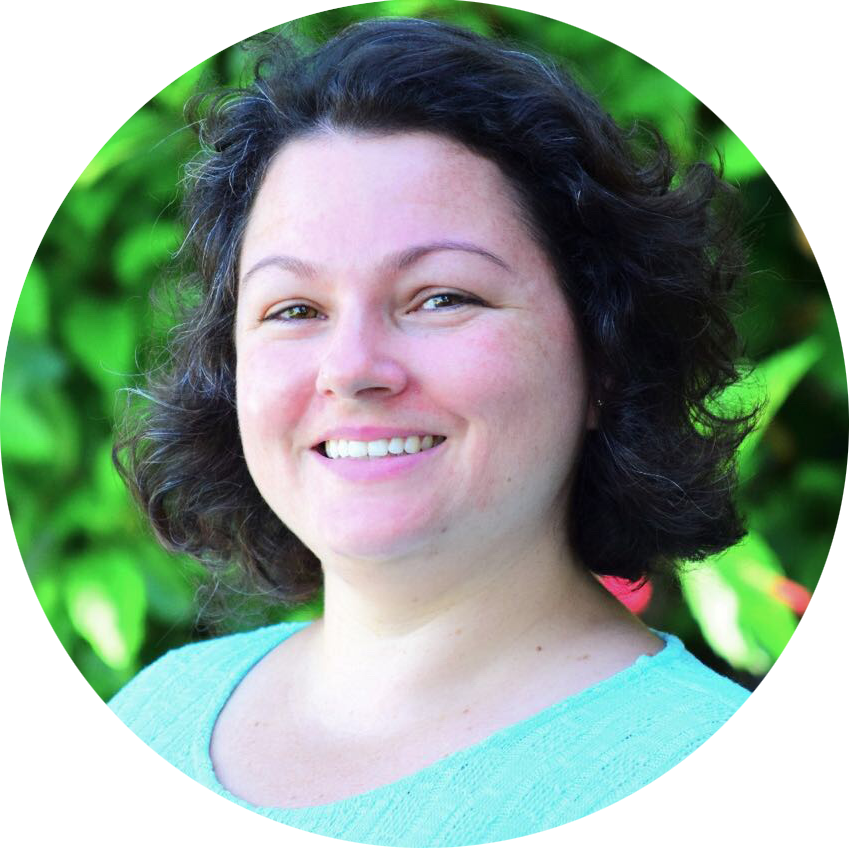 Eliziane is a Pharmacist and Biochemist, manages our Student Experience Team and provides technical advice for the ingredients research we undertake and provide. She loves bringing together the concepts of science, sustainability and organics. Read more about the Formula Botanica team.