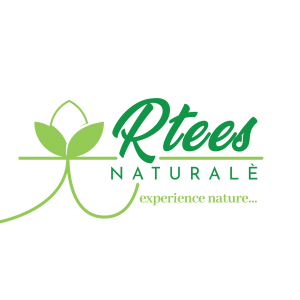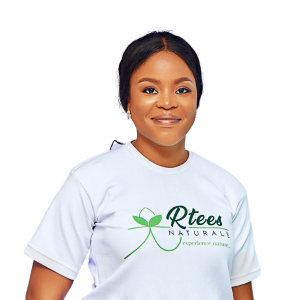 Rtees Naturalè
founder: Jane Akinpelu
course: Advanced Diploma in Organic Cosmetic Science
Graduation year: 2023
location: Nigeria
Hero product: Nourishing Glow lotion + Repair face cream
Brand overview
Rtees Naturalè is a small, Nigerian-based skincare company run by Jane Akinpelu, offering results-oriented facial and body products for radiant, younger-looking skin. Each creation is handmade using natural, African-grown, and high-quality ingredients. Rtees Naturalè's products are finely crafted for African skin to help maintain the African colour heritage.

In Jane's own words, "Before I took the Formula Botanica course, I was merely a recipe follower and wasted money on failed batches. However, when I started the course, I began creating my own formulas, and I now create formulas for beauty brands both within and outside my country. Formula Botanica has given my brand the confidence I never thought it would have. My brand has grown significantly since I took the course. Ultimately, Formula Botanica has helped my brand transition from a regular skincare brand to a well-known and respected brand in Nigeria. After completing the Advanced Diploma course, I've been able to enhance all my products into high-performing solutions.
Connect
Leave us a comment
comments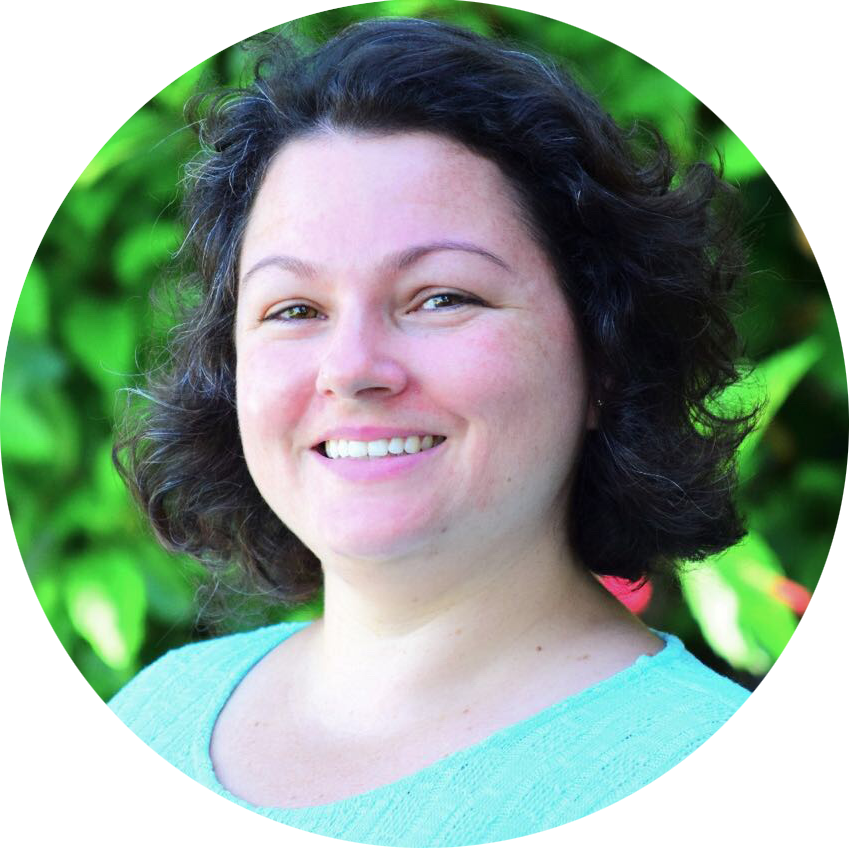 Eliziane is a Pharmacist and Biochemist, manages our Student Experience Team and provides technical advice for the ingredients research we undertake and provide. She loves bringing together the concepts of science, sustainability and organics. Read more about the Formula Botanica team.