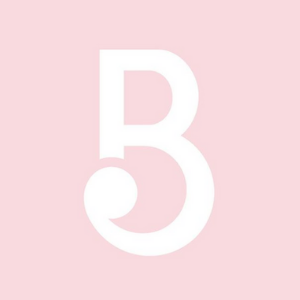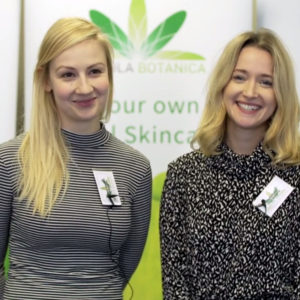 BYBI Beauty
Founders: Dominika Minarovic and Elsie Rutterford
Course: Diploma in Organic Skincare Formulation + Certificate in Natural Cosmetic Preservation + Certificate in Cosmetic Stability Testing 
Graduation year: 2017
Location: United Kingdom
Hero product: Babe balm, a multi-tasking natural balm that is vegan and can be used on face and body.
Brand overview
Started by Dominika Minarovic and Elsie Rutterford, who graduated from Formula Botanica in 2017, BYBI Beauty grew out of their Clean Beauty Co brand.  Originally conceived as an online content destination – including a blog, book and podcast – while they were completing their studies with us, Clean Beauty Co quickly developed into skincare products and rebranded as BYBI (By Beauty Insiders). The two founders set up their venture with the intention of being pioneers in the natural beauty industry in the UK and their entrepreneurship has seen them grow fast, get noticed and expand overseas.

BYBI gained seed investment soon after launching in 2017.  They pitched for a loan through a programme offered by Richard Branson's not-for-profit Virgin StartUp, and were selected as one of the businesses that received £50,000 in funding.  Fast forward, and by late 2020, BYBI had finalised a US$7million series of funding rounds from investment partners including Unilever Ventures. The new funds are helping BYBI expand in the US market in key retailers such as Target. BYBI is already a familiar beauty brand name in major UK retailers including Boots and Sephora.

BYBI is committed to sustainability and superior merchandise at accessible prices and was one of the first carbon-neutral brands in the beauty industry. Read more on Elsie and Dominika's beauty brand and business journey here.
Connect
Leave us a comment
comments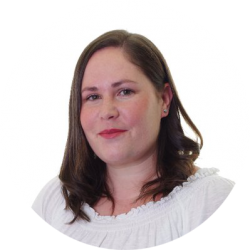 Ana is the Content and Membership site coordinator at Formula Botanica. Learn more about the Formula Botanica team here.