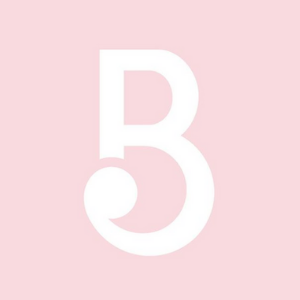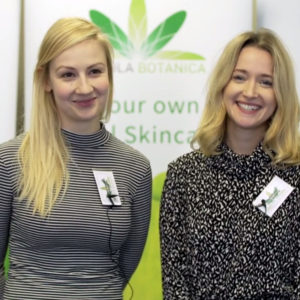 BYBI Beauty
founder: Dominika and Elsie
course: Diploma in Organic Skincare Formulation
Graduation year: 2017
Launch year: 2017
location: United Kingdom
Hero product: Babe balm, a multi-tasking natural balm that is vegan and can be used on face and body.
Brand overview
Started by Dominika Minarovic and Elsie Rutterford, BYBI Beauty was founded as part of the Clean Beauty Co brand with the intention of being pioneers in natural beauty industry in the UK. Made with active botanicals and luxurious ingredients that feed your skin and hair; high quantities of their favourite plants, nuts, flowers and seeds. All the anti-ageing, super-moisturising, ultra-nourishing goodness that hasn't been diluted down with pointless fillers. Better for your skin, better for your body, better for the environment and better for you.
Connect
Leave us a comment
comments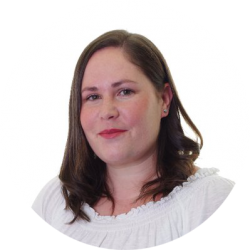 Ana is the Content and Membership site coordinator at Formula Botanica. Learn more about the Formula Botanica team here.