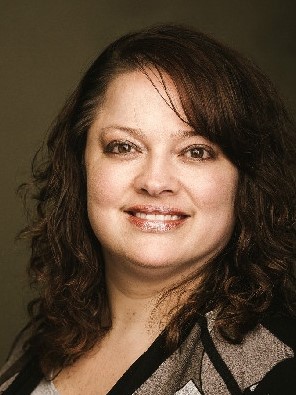 Based in Morgantown, Pennsylvania, USA, Melissa is one of our US-based tutors.
With nearly 2 decades of experience in clinical skin care, licensed esthetician Melissa Joyce truly believes that time may be a great healer, but is an unforgiving beautician. Melissa studied at the Skincare School of Delaware, Visual Changes Skin Care International, The International Dermal Institute, the Laser Institute of D.C., and has taken various other skin care courses, specifically focusing on clinical skin care treatments. Melissa traveled as a sales and marketing manager for Visual Changes for 3 years. She taught numerous classes across the country on the anatomy of skin and challenges we face in skin care today.
She specializes in hyper pigmentation, acne, Herbal peels, microdermabrasion, sensitive skin treatments and works to design an individual treatment plan for each of her clients. Many of these treatments are utilized for her clients at the salon where she works as an esthetician.
For the past 12 years, she has taken numerous mixing classes and 2 of those years worked with a chemist learning the art of mixology. She has formulated her own line of natural skin care products and is currently repackaging. She prepares to launch the line in the near future. In the past year and half she was a student for Formula Botanica and is now a licensed tutor.
Melissa looks forward to sharing her knowledge and passion of skin care treatments and remedies with all of those who wish to learn.
To contact Melissa, please e-mail her at [email protected]
Leave us a comment
comments