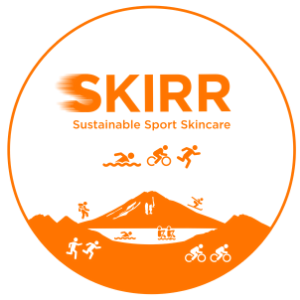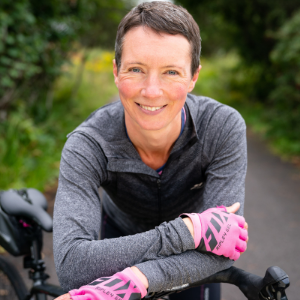 Skirr
founder: Moira Newiss
course: International Organic Skincare Entrepreneur Program + Diploma in Organic Haircare Formulation + Certificate in Chocolate Spa Products + Certificate in Facial Masque Therapy
Graduation year: 2018
location: Scotland
Hero product: Sport Body Balm.
Brand overview
Skirr is a sustainable skincare brand for eco-conscious adventure and endurance athletes who are looking for products to address sport-specific problems. Meaning to glide or move faster, Skirr, an old Scots word, is the perfect name for a brand founded by Moira Newiss with products made in Scotland and tested in some of the toughest conditions.

Skirr uses high-quality natural and organic ingredients that are researched for their specific properties to ensure your skin is at peak performance and you can focus on your goal. Formula Botanica provided Moira with the knowledge to devise professional formulations as well as helping her develop the business skills to turn her hobby of making sport skincare into a truly innovative and sustainable brand.
Connect
Leave us a comment
comments