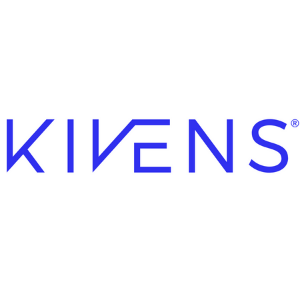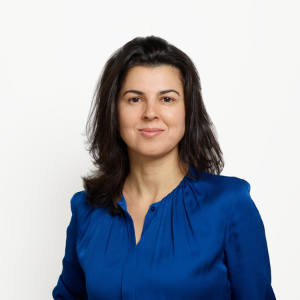 KIVENS
founder: Elisabete da Conceição Marôvas Ramalho
course: Diploma in Organic Skincare Formulation + Advanced Diploma in Organic Cosmetic Science
Graduation year: 2017
location: Portugal
Hero product: The Ultimate Cellular Protection, a multi-purpose face cream.
Brand overview
KIVENS is a Portuguese-based company run by Elisabete Ramalho, founder of the brand. She has dedicated herself to creating an effective and caring brand that makes products specially designed for sensitive skin. KIVENS is passionate about multi-purpose formulas that provide long-lasting, deep hydration to the skin, improving its elasticity and respecting the microbiome. The brand has a minimalist culture and focuses on high-quality ingredients. Their products are vegan friendly and dermatologically tested. Elisabete says that studying with Formula Botanica was the best decision she made as it gave her deep understanding of natural ingredients and their capacity to create quality and effective products. She says that the support given by Formula Botanica team throughout the course was essential to her learning.
Connect
Leave us a comment
comments