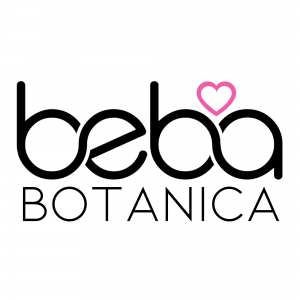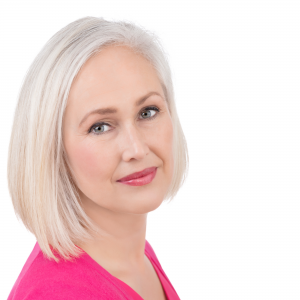 Beba Botanica
founder: Barbara Marengo
course: International Organic Skincare Entrepreneur Program
Graduation year: 2020
location: Canada
Hero product: Restore Shampoo Bar
Brand overview
Barbara created the brand Beba Botanica in 2020 as a natural range of vegan, waterless cosmetics after she started studying with Formula Botanica. It was born out of a venture, The BEBA Collective, that she started with her children during the Covid lockdown as a way to overcome anxiety and to help others. Together, they came up with the idea of making soap in the shape of a hippo to raise funds for communities in South Africa.

It was at this time that Barbara started her courses with Formula Botanica as she had always wanted to study organic cosmetics. Having started with the idea of a single hippo soap, Barbara graduated from Formula Botanica with the fundamentals of creating safe cosmetics ranges for sale. Barbara's dream was to supply solid shampoo bars to every supermarket in Canada as a replacement for regular shampoo in plastic bottles. She wanted to create a bar that was as biodegradable and sustainable as the cardboard box it was packaged in; a shampoo bar that was crafted from luxurious natural oils and butters and gentle, plant-based surfactants.

It took a year and a huge amount of money, but with the support and encouragement of Formula Botanica mentors, as well as a lot of hard work, Beba Botanica shampoo and conditioner bars proudly went on sale in 2022 in 65 Sobeys Stores in Western Canada. Barbara has since been invited to participate in a 12-week program with the Provision Coalition through the Sobeys R-Purpose Micro program. Now, with an angel investor on board as well, Barbara's brand dream has become reality.
Connect
Leave us a comment
comments