Men's grooming products and male grooming in general consist simply of a bit of hair gel, some deodorant and perhaps a quick trip to the barbers? That's what we thought until we discovered in this Green Beauty Conversation that men have their fair share of bad hair days too. Rarely, however, are they a catalyst for starting a business. But for two 20-something lads from London, that's exactly what happened.
In this episode, we talk to Josh Blackburn who along with best friend Liam Jennings founded Regal Gentleman in 2014 as an online retailer of men's grooming products. Starting out at the height of the beard boom, Josh and Liam went on to build an impressively loyal and large community of customers.
Today, four years on, the entrepreneurial duo are about to launch their own men's grooming products under the Regal Gentleman label.
Talking to Josh, we discovered that male grooming means a whole lot more to men than about creating image. With Regal Gentleman making men's health and well-being central to their brand's ethos, we feel they are capable of fulfilling their company's mission to 'Redefine the Modern Man'.
Listen on iTunes Listen on Stitcher Listen on YouTubeListen on Spotify
In this episode, you'll hear about:
The trends defining men's grooming products.
How men's grooming brands are helping challenge age-old stereotypes of manhood.
Why we may see men buying make-up within five years.
What men think about natural grooming and skincare products (for now, anyway).
Josh also gave us valuable insights into what it takes to build an online business, and had some key take-aways for anyone thinking of launching their own brand:
Entrepreneurs are the average guy or girl and learn on the job – so don't believe the hype!
Value your customers first and foremost as a community of individuals with incredible stories and insights that can help your product development.
Focus on creating great content that addresses your customers' questions.
Get yourself on camera! Don't wait to use video such as live streaming, Youtube and Instagram stories. Just do it!
As you'll hear, we're not just talking men's grooming!
Regal Gentleman launches this summer, so check it out on the links below, where Josh and Liam loom large. The duo are great examples of how to use social media to its best.
Regal Gentleman website
Regal Gentleman on Instagram
Regal Gentleman on Youtube
Regal Gentleman on Facebook
Loved this episode on Men's Grooming Products?
Then, please share, subscribe and review on iTunes
Thank you for joining us for this episode of the Formula Botanica: Green Beauty Conversations podcast. If you enjoyed this episode, please share, subscribe and review on iTunes or Stitcher so that more people can enjoy the show. Don't forget to follow and connect with us on Facebook, Twitter and Instagram.
Leave us a comment
comments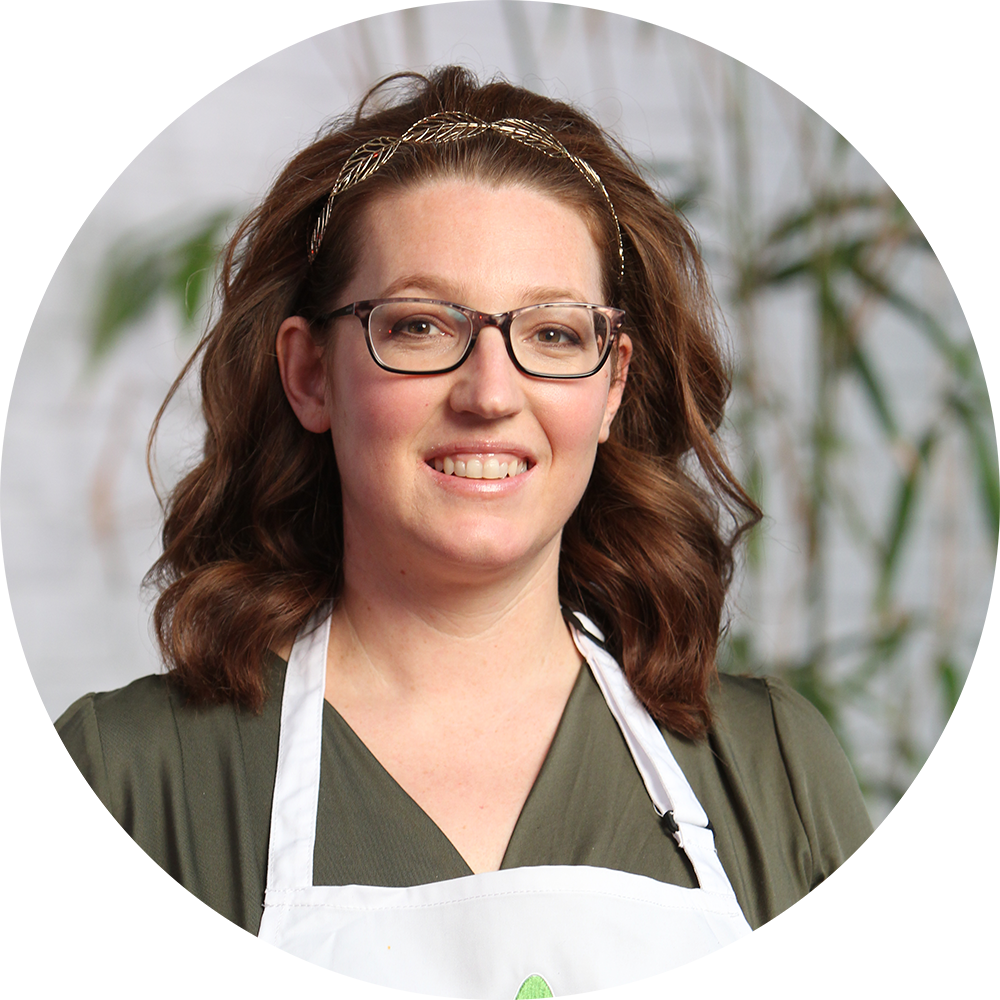 Gemma Ortega Perez was Formula Botanica's Relationship Manager between 2015 – 2019. To read more about the Formula Botanica team, visit our staff page.