"Beauty" – a short, six-letter word that none of us need define. We know what it means. Or do we? The shocking truth is that even many of us in the beauty industry have never bothered to look up nor question its dictionary definitions. Now is the time to do both, says Formula Botanica CEO and podcast host Lorraine Dallmeier.
Our guest in the previous episode, Shaun Russell, owner of Scandinavian-based fragrance and lifestyle brand Skandinavist, and chair of B Corp Beauty Coalition, drew our attention to the definition of beauty, asking us to see it as encompassing the beauty of the natural world, not only the world of cosmetics. He pointed out that in buying beauty products, we should think of their impact on the beauty of the planet. Beauty should be defined by the world around us, not by how we appear to others.
In this opinion episode, Lorraine takes a cue from Shaun's comments and investigates the world of the word beauty to uncover some shocking and depressing truths about it. Listen in to make your mind up on whether it's high time to redefine beauty.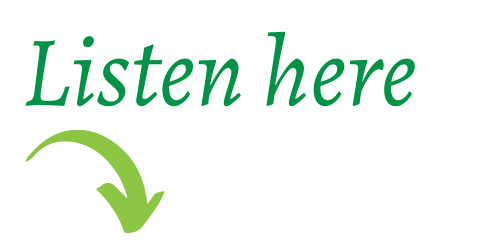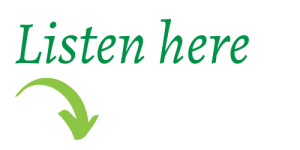 Subscribe on iTunes
Subscribe on Spotify
Subscribe on YouTube
When the word beauty is linked only to youth and women's appearances, it's high time we, and the dictionaries, redefined it forever says @FormulaBotanica podcast. #definingbeauty #beautyindustry #beautymyths
Click To Tweet
The obvious first place to check the definition of beauty is in online dictionaries. Lorraine found that all the well-known dictionaries defined beauty by giving examples of the word in action – describing women's appearances. Phrases such as "She was a great beauty in her youth", and "I was struck by her beauty" dominated the discourse.
Lorraine was surprised to see the linkage between women, youth and beauty documented so blantantly. But, she was not surprised by the association itself as this has been the narrative since time immemorial. One had hoped to see more enlightened examples today though.
Depressingly, the dictionary definitions show just how ingrained beauty is with a youthful appearance and just how much needs to be unpicked before we can hope to lay ageism, sexism and racism to rest.
Then, as Lorraine notes, we have a further layer of the beauty myth to challenge; the misconception that beauty equates to health. This is a current theme implied when beauty industry jargon focuses on the health of our skin. Cosmetics, by their very definition, are not permitted to make health or medical claims, but this connection is often inferred.
Lorraine ends this philosophical episode with a challenge for us to redefine beauty as an appreciation of the natural world, as well as the inherent beauty of our humanity. Next time we use the word beauty, let's do so consciously and purposefully with meaning and help redefine it once and for all.
Thank you for joining us for this episode of the Formula Botanica Green Beauty Conversations podcast. If you enjoyed listening, please share, subscribe and review this episode on
iTunes
,
Spotify
or
Youtube
so that more people can enjoy the show. Don't forget to follow and connect with us on
Facebook
,
Twitter
and
Instagram
.
Leave us a comment
comments