The story of green beauty in Africa is simply not shouted about. The natural cosmetic formulation world is familiar with African ingredients in their raw state, such as that mainstay of anhydrous formulations shea butter or newer oils on the market such as baobab and moringa. But what do we know about the African green beauty entrepreneurs who view their native ingredients as an integral part of their cultural heritage and who are pioneering beauty brands within their continent?
They are not only working with the raw natural ingredients their forebears did, but they are also creating innovative cosmetics from their native plant-based resources. The world just doesn't hear much about how the African green beauty industry is growing rapidly, creating and responding to demand for quality, high-performance cosmetic products. It deserves recognition as a rich, diverse and valuable economic sector not just as a raw ingredients' supplier.
Today, for the most part, the rest of the world has little exchange with the African beauty industry apart from buying its commodities. But we hope this will change, and soon.
To find out more about the green beauty sector in Africa, we talked to two amazing women pioneers of green beauty within Africa. Formula Botanica CEO Lorraine Dallmeier hosted a panel discussion with Nancy Ndukwe-Ositelu, Executive Director of BeautyFestAfrica, the first and largest learning conference for pan-African beauty business professionals within Africa and the diaspora; and Valerie Obaze, beauty entrepreneur and philanthropist who founded the award-winning skincare brand R&R Luxury in 2010, following the birth of her first daughter.
The two guests explain the main challenges facing beautypreneurs across the continent and about some solutions that the international cosmetics and business world can help with. Importantly, we explore what green beauty in Africa can teach the global beauty and cosmetics world.
Meet our Panel Guests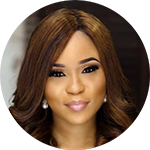 Nancy Ndukwe-Ositelu is the Executive Director of BeautyFestAfrica™, a digital platform for beauty entrepreneurs to access knowledge and thrive for economic growth in a digital/virtual space. She is helping change the narrative about the industry by equipping beauty professionals across Africa with the beauty business skills. Her mission is to place African enterprise in the spotlight. Nancy is a prominent speaker, leading sessions at Nigeria's biggest green beauty events. A wife and mother to two kids, Nancy is passionate about women's development, and in pioneering beauty business administration skills and promoting sustainable beauty. She holds a Degree in Plant Science & Microbiology and is a mentor to women professionals on pan-African recognised WIMBIZ Mentorship Programme.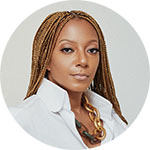 Valerie Obaze, born in London to Ghanaian parents, has an ingrained entrepreneurial, independent and leadership spirit, shaped by her unrelenting pursuit of excellence since teenage years. After graduating with a Bachelor of Arts in Communications, Culture and Media from Coventry University, where she was also the President of the university's African/Caribbean Society, Valerie built a successful Public Relations career in the UK and beyond, culminating in the launch of her own agency in 2008. In addition to leading her brand R&R Luxury to continuous growth, Valerie is an active board director of three foundations: My Sister's Keeper, Ghana; The Women of the Savannah Development Project (WSDP); and Outpouring to the Nations (OTTN). More recently, Valerie was appointed to the board of Directors for the Ghana Tree Crop Development Authority (TCDA) and the Spa and Wellness Association Africa (SWAA). In 2019, Valerie co-founded The Afristyle Lounge Collective to promote the extraordinary lifestyle brands coming out of the African Continent.
Subscribe on iTunes
Subscribe on Spotify
Subscribe on YouTube
Green beauty in Africa is more than its raw ingredients. The #FormulaBotanica podcast talks to @theBeautyFest Africa and @ValerieObaze of @randrluxury, two Africa-based entrepreneurs on a mission.
Click To Tweet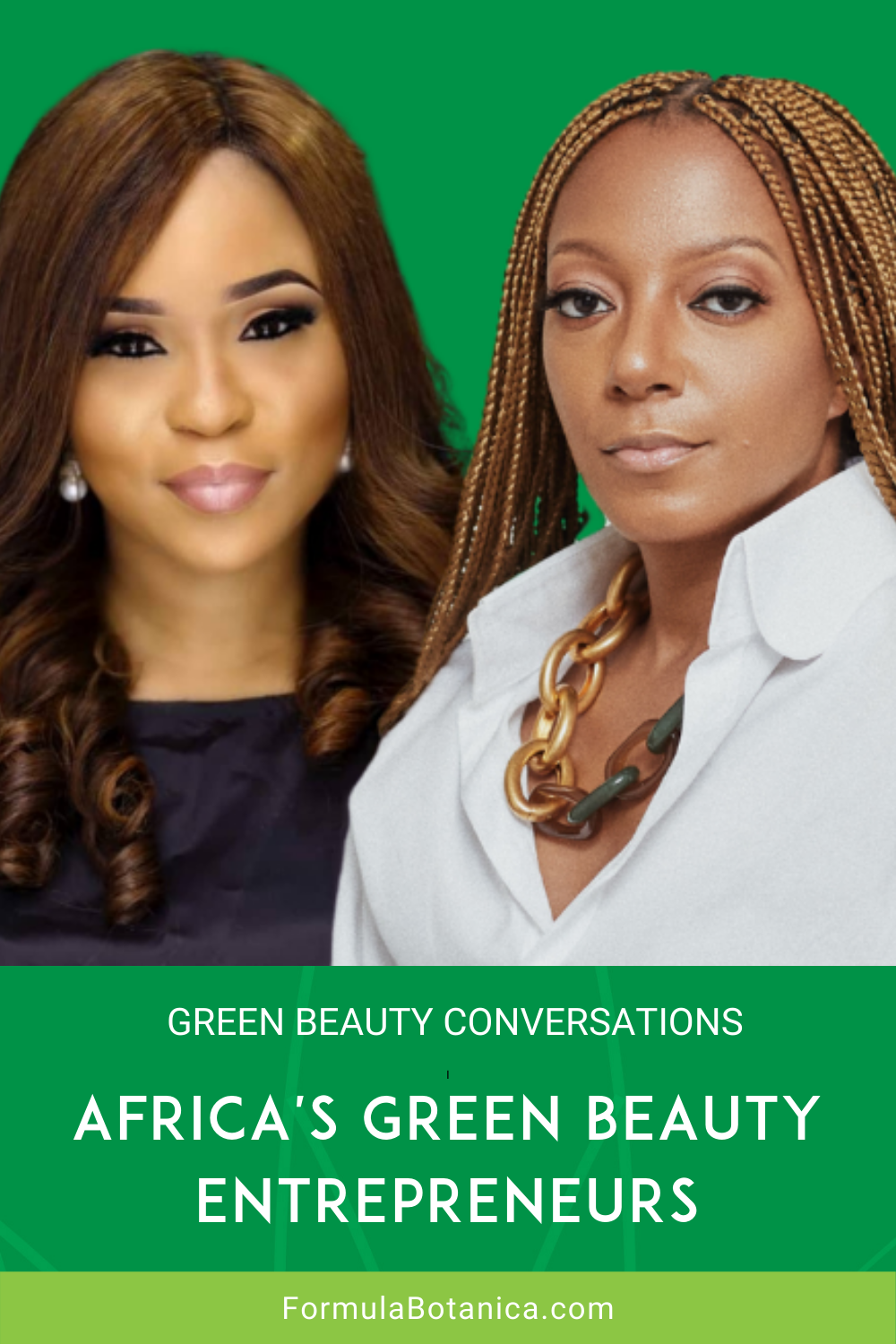 In this panel episode on green beauty in Africa, you will hear:
About the diversity of the African beauty market and how it should not be considered a 'niche' given there are some 1bn Africans and some 50 shades of African skin. Incredibly, given its size and diversity, the African continent is often talked of across the world as if it were a country!
That African beauty consumers are far more informed now with access to the internet than in previous generations and demanding to know far more about what lies behind an African skincare brand and about the provenance of their ingredients and environmental credentials.
How green beauty is not new to Africa but something inherent in African cultures which saw age-old natural recipes verbally handed down. Now though, skincare entrepreneurs are reimagining the traditional and thinking creatively and more professionally about their formulations, the inclusion of performance additives and scent yet still keeping their products authentic.
That the international beauty industry needs to hear about African green beauty from African beauty entrepreneurs producing within the continent and adding value to their local economies. Who better to tell the story of African natural ingredients than the makers on the continent themselves?
Key take-outs from this episode include:
The global beauty industry needs to start opening up its retail shelves to African beauty products and thereby help support the nascent, vibrant natural cosmetics' businesses on the continent.
African beauty start-ups face immense challenges including sourcing innovative, sustainable packaging; accessing funding and acquiring business know-how and training; finding outsourced manufacturers; and navigating red tape of diffused and complex cosmetics' compliance and regulatory systems. These are all areas that international beauty conglomerates can help with and by doing so, be part of sustaining African beauty economy for a win-win situation for both African and global brand perspectives.
African green beauty's message to the world is that beauty needs authenticity at every level. Valerie Obaze of R&R Luxury says that natural ingredients are "nature's gift to Africa and Africa's gift to the world", but that it is time for the world to see the value African entrepreneurs add to their natural resources.
Follow our Guests:
---
Thank you for joining us for this episode of the Formula Botanica Green Beauty Conversations podcast. If you enjoyed listening, please share, subscribe and review this episode on
iTunes
,
Spotify
or
Youtube
so that more people can enjoy the show. Don't forget to follow and connect with us on
Facebook
,
Twitter
and
Instagram
.
Leave us a comment
comments