One of the questions we are most often asked at Formula Botanica is whether it's worth hiring a designer to help with branding your beauty business. With start-up beauty brands pressed for cash flow and with the proliferation of free or low-cost design apps and programs, it's tempting to think we can do it all ourselves.
In this episode of Green Beauty Conversations, we answer most of those FAQs, and hope to clarify why and when you might wish to outsource to a designer. We go behind the scenes of a typical branding process to talk you through what you can expect from a graphic designer or branding agency, and how best to work with them in smooth collaboration.
Our guest is Nancy Poller founder of Aligned Design Co, which is dedicated to helping entrepreneurs with their branding from initial discovery phases to fully-fledged visual interpretation. Nancy has a long-held passion for the beauty sector, having, as she admits, spent hours trawling the aisles of Space NK and top department store cosmetic counters. She has developed a keen eye for what's trending and shares some good advice on how to stand out from the pack of competitors.
Listen on iTunes Listen on Stitcher Listen on YouTubeListen on Spotify
Nancy kindly shares her Workbook on Brand Discovery, which might prove food for thought before you hire a designer. It helps you dig deep into what your brand stands for and is a mini version of Aligned Design's Client Discovery process.
Should you DIY your beauty business #branding or hire a pro designer from the start? Nancy Poller of @aligneddesignco on the pros and cons. #indiebeauty #beautypreneur
Click To Tweet
In this episode, you'll hear about:
The ingredients of brand identity;
The latest trends in beauty branding and why it might not be a good idea to follow them;
Why your competitors are a great resource in helping you define your brand;
How to decide on which brand designer to hire, whether freelancer or an agency; and
What to expect when collaborating with a designer in branding your beauty business.
Key take-aways from this episode on branding your beauty business include:
What part of the branding process you can do yourself, and what is best outsourced;
Why you need to budget for a professionally-designed logo, even if they look simple and easy to do yourself;
Why and how your branding contributes to defining your tribe and your business vibe; and
Understanding that your branding is meant first and foremost to resonate with your customers and retail partners.
For more gems from Nancy on how to go about branding your beauty business, find Aligned Design Co here:
Aligned Design Co website
Aligned Design Co on Instagram
Aligned Design Co on Facebook
Aligned Design Co on Twitter
Nancy Poller on Pinterest
Listen, Download and Subscribe to Green Beauty Conversations
Thank you for joining us for this episode of the Formula Botanica: Green Beauty Conversations podcast. If you enjoyed this episode, please share, subscribe and review on iTunes or Stitcher so that more people can enjoy the show. Don't forget to follow and connect with us on Facebook, Twitter and Instagram.
Leave us a comment
comments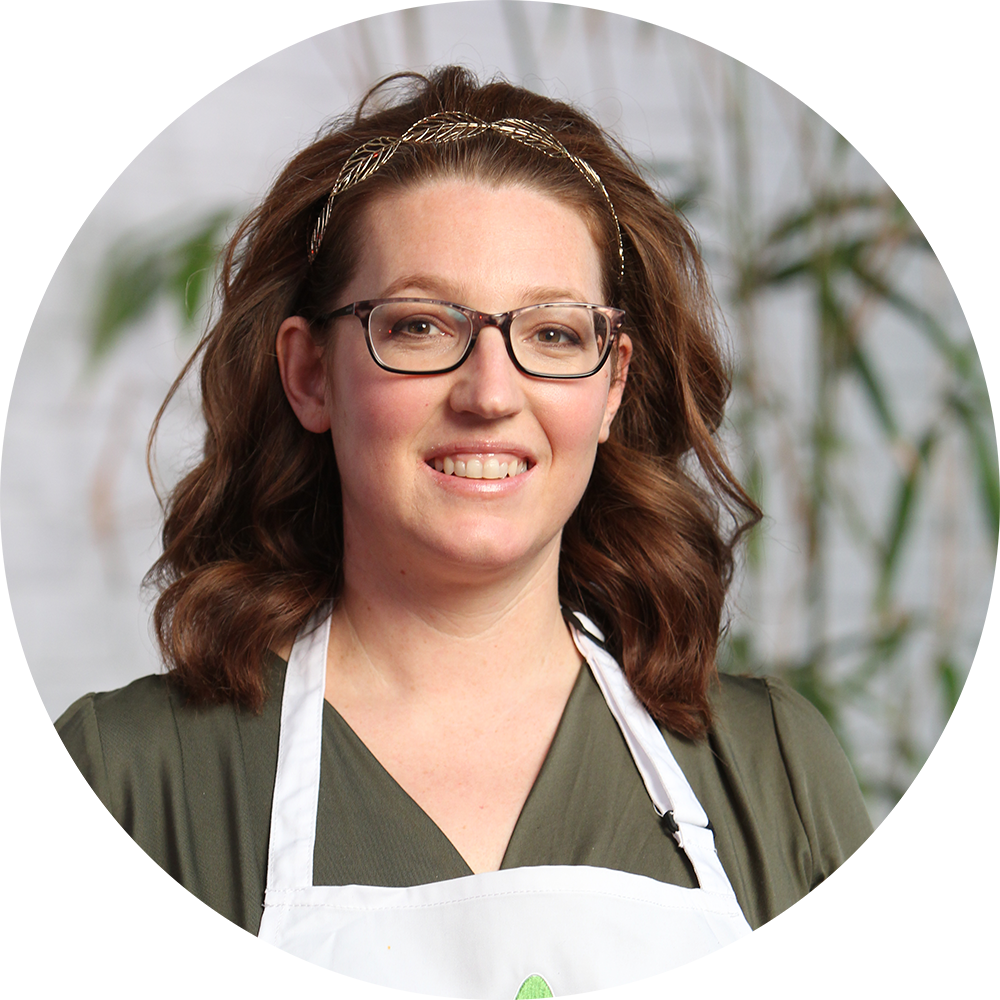 Gemma Ortega Perez was Formula Botanica's Relationship Manager between 2015 – 2019. To read more about the Formula Botanica team, visit our staff page.