Isn't green chemistry always at work in our artisan labs when we're formulating natural organic skincare? Our answer would be, yes it is, but probably not to the extent it could be, nor in line with how we would define green cosmetic chemistry.
Believe us when we say we're not trying to make your formulating lives harder! However, take a moment to think about how consumers are increasingly asking penetrating questions about the green credentials of skincare brands, both large and small. You'll realise that the artisan formulator with business aspirations needs to work to green chemistry principles to survive in today's ever more sophisticated green beauty market.
To truly adhere to green chemistry, you need to go way beyond what is in the pot and think about the whole life cycle of your products. This includes knowing how they are harvested in field and forest to how they are finally flushed down the drain at the end of their lives.
In this episode, Formula Botanica Director Lorraine Dallmeier, who is a biologist and environmental scientist, opens our eyes to the gamut of issues we need to be aware of and start to address in our efforts to formulate to green cosmetic chemistry principles. As Lorraine says, "No one ever said it would be easy being a green formulator". But, by listening in to this podcast, you'll discover that what seems an overwhelming agenda of measures can be tackled in increments, as and when you can. Awareness is the first step on the green chemistry road.
Listen on iTunes Listen on Stitcher Listen on YouTubeListen on Spotify
Natural skincare needs pukka credentials in today's ethical beauty business climate. Find out what you can do to formulate to green chemistry principles. #beautytrends #greenbeauty #ethicalbeauty
Click To Tweet
In this episode, you'll find out about:
The definition of green cosmetic chemistry and how it breaks down into manageable areas to tackle in your own formulating careers;
Why prevention is better than cure and how you can do this by devising formulae that reduce your carbon footprint from the start;
How even natural botanical ingredients can be hazardous to plant and animal life;
Why including fewer ingredients and choosing local ingredients is one easy, first step to adhering to green cosmetic chemistry principles;
Why you need to think about the total life cycle of your products and think about how they wash off and out into the eco-system;
and why you need to help customers dispose easily and safely of wasted product and packaging.
During the podcast, host Gemma mentions some of our related blog posts and episodes which are ideal further reading, listening and references on green issues in natural organic skincare formulating. Take a look at the links below:
Key take-outs from this episode on green cosmetic chemistry include:
Work on building excellent relations with your suppliers so you can find out as much as you can about the provenance of your ingredients, including whether they are harvested, produced and delivered sustainably and ethically.
Design for degradation! By this we mean working out how your product will degrade and be disposed of. Green cosmetic chemists don't focus only on how a product performs its skincare function but also take a holistic look at its impact on the environment, human health and our well being.
Remember, even natural and organic ingredients may have the potential to cause eco toxicity.
Learn more about how your chosen ingredients are produced and try to discover if any undesirable bi-products are either used in their processing and extraction or created as a result of their production. The fact that the ingredient doesn't contain harmful substances doesn't mean it hasn't caused them.
Listen, Download and Subscribe to Green Beauty Conversations
Thank you for joining us for this episode of the Formula Botanica: Green Beauty Conversations podcast. If you enjoyed this episode, please share, subscribe and review on iTunes or Stitcher so that more people can enjoy the show. Don't forget to follow and connect with us on Facebook, Twitter and Instagram.
Leave us a comment
comments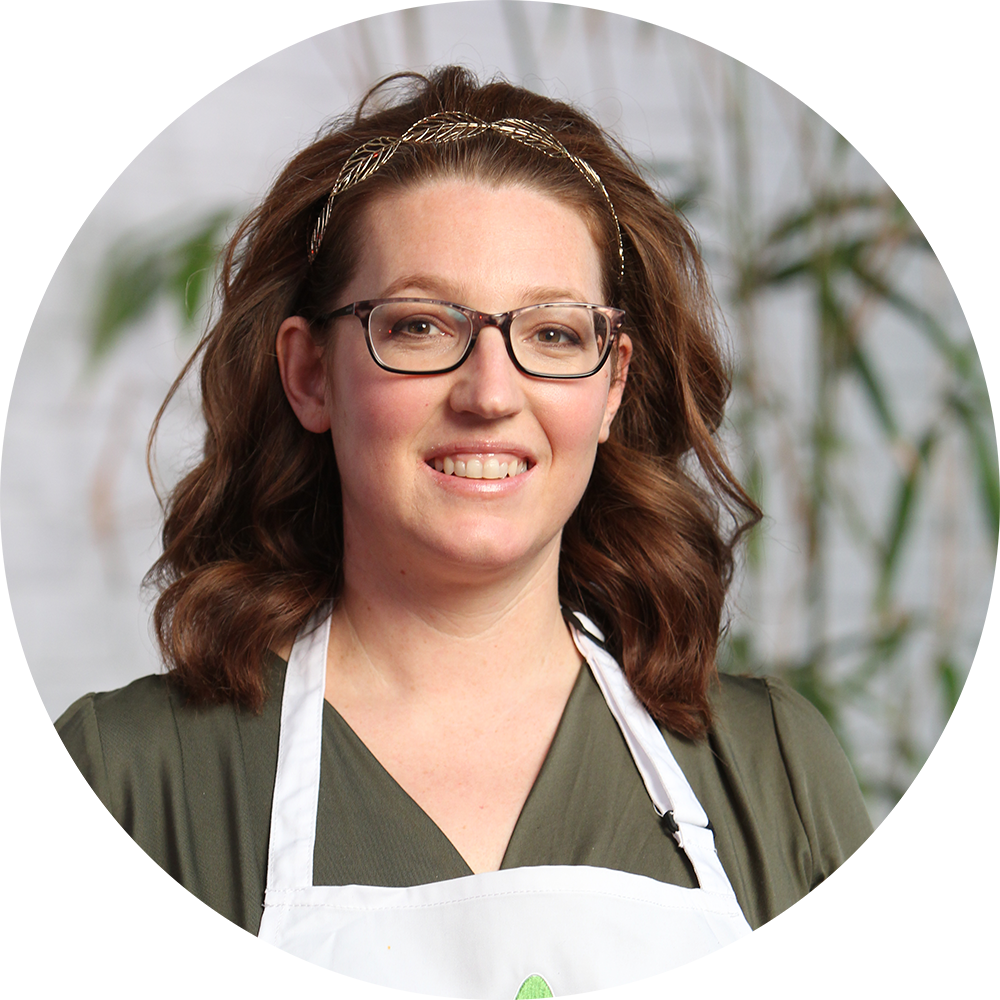 Gemma Ortega Perez was Formula Botanica's Relationship Manager between 2015 – 2019. To read more about the Formula Botanica team, visit our staff page.