IMPORTANT ANNOUNCEMENT REGARDING IN-COSMETICS:

in-cosmetics Global in Barcelona has now been postponed until 30 June – 2 July 2020.
Nothing substantial will change, other than the date. Formula Botanica will still be the show's official indie beauty partner and we look forward to delivering all of the workshops, talks and events as scheduled. For the most up to date information, please check the in-cosmetics website.
---
Formula Botanica is delighted to announce its partnership with in-cosmetics Global for the 2020 show in Barcelona. in-cosmetics Global is the world's largest trade show for personal care ingredients and Formula Botanica will be this year's official Indie Beauty Partner, offering exciting natural formulation workshops and celebrating all things indie beauty.

As the world's largest online formulation school, Formula Botanica is delighted to be representing the entire indie beauty community, as well as our students and graduates at this prestigious event. in-cosmetics Global brings together over 800 exhibitors of ingredients, fragrances, lab equipment, testing and regulatory solutions, as well as over 12,000 cosmetic manufacturers from over 115 countries. It is an exciting and vibrant show, full of opportunities for indie beauty entrepreneurs, and will take place between 30th of June and July 2nd this year.

Formula Botanica announced as the official Indie Beauty Partner at in-cosmetics Global 2020 @Incosmetics #IndieBeauty #FormulaBotanica #InCosmetics Click To Tweet

Shona Thomson, Marketing Manager for in-cosmetics Global, says:
"For several years, in-cosmetics Global has recognised an unprecedented increase in the presence of indie brands and, the incredibly successful launch of our first ever Indie Trail in 2019 is testament to how influential and important this area of the industry has become. Furthering our support and acknowledgement of this dramatic shift in the market, we couldn't be happier to officially partner with Formula Botanica for our 30th birthday.

This year's educational programme will benefit from three insightful and informative Formulation Lab training sessions with Formula Botanica's Head of Research & Formulation, Timi Racz, which will each be fantastic additions to our existing line-up. Timi's understanding of organic ingredients and formulations is second-to-none, making these sessions unmissable for small brands looking to widen their ingredients understanding and perhaps break into new areas."
Visit the Formula Botanica Indie Beauty Hub
Visit the Formula Botanica team at our official stand, where we will be hosting suppliers, students, the indie beauty community and talking all things indie! The Formula Botanica team will be hosting regular events at their Indie Beauty Hub throughout the three days at the show, including talks on indie beauty, "guess the ingredient" competitions and raffles to win one of the School's award-winning online courses. Find us at stand AP19.
Formulate with the Formula Botanica Team at in-cosmetics Global
As the official Indie Beauty Partner for in-cosmetics Global, Formula Botanica is excited to be hosting three exclusive, paid workshops in the In-Cosmetics Formulation Lab, that will take place on the 2nd of April 2020. You will get the rare chance to come and meet the team and formulate with us.

Usually these workshops are only available to research and development professionals, but the Formula Botanica workshops are open to everyone, giving beginners the chance to experience formulating in a professional lab setting.

The workshops are hosted by the Formula Botanica team and led by the Formula Botanica Head of Research and Development Timi Racz. These workshops are very popular, so booking is essential. Make sure you book your place now on any of the following workshops:
Workshop 1: Formulate a Cream to Powder Blusher
Where: Formulation Lab 2

When: 02 April 2020, 10:30 – 11:30

In this workshop you will learn how to formulate a cream to powder blusher using the power of plant pigments. This unique yet easily achievable transforming texture will make you fall in love with natural make-up formulations.

Book Now
---
Workshop 2: Formulate an Organic Superfood Jelly Face Mask
Where: Formulation Lab 2

When: 02 April 2020, 12:30 – 13:30

In this workshop you will learn more about superfoods in organic skincare and how you can harvest the benefits of these superb plants. You will be making a bouncy, moisturising mask that your skin will adore.

Book Now
---
Workshop 3: Formulate a Natural, Zero Waste, Cleansing Bar
Where: Formulation Lab 2

When: 02 April 2020, 14:30 – 15:30

In this workshop we will discuss an eco-friendly approach to skin and hair cleansing products. You will get familiar with the must-have components of a multitasking solid cleansing bar and you can delve into the secrets of personalising these superb products for your clients and customers.

Book Now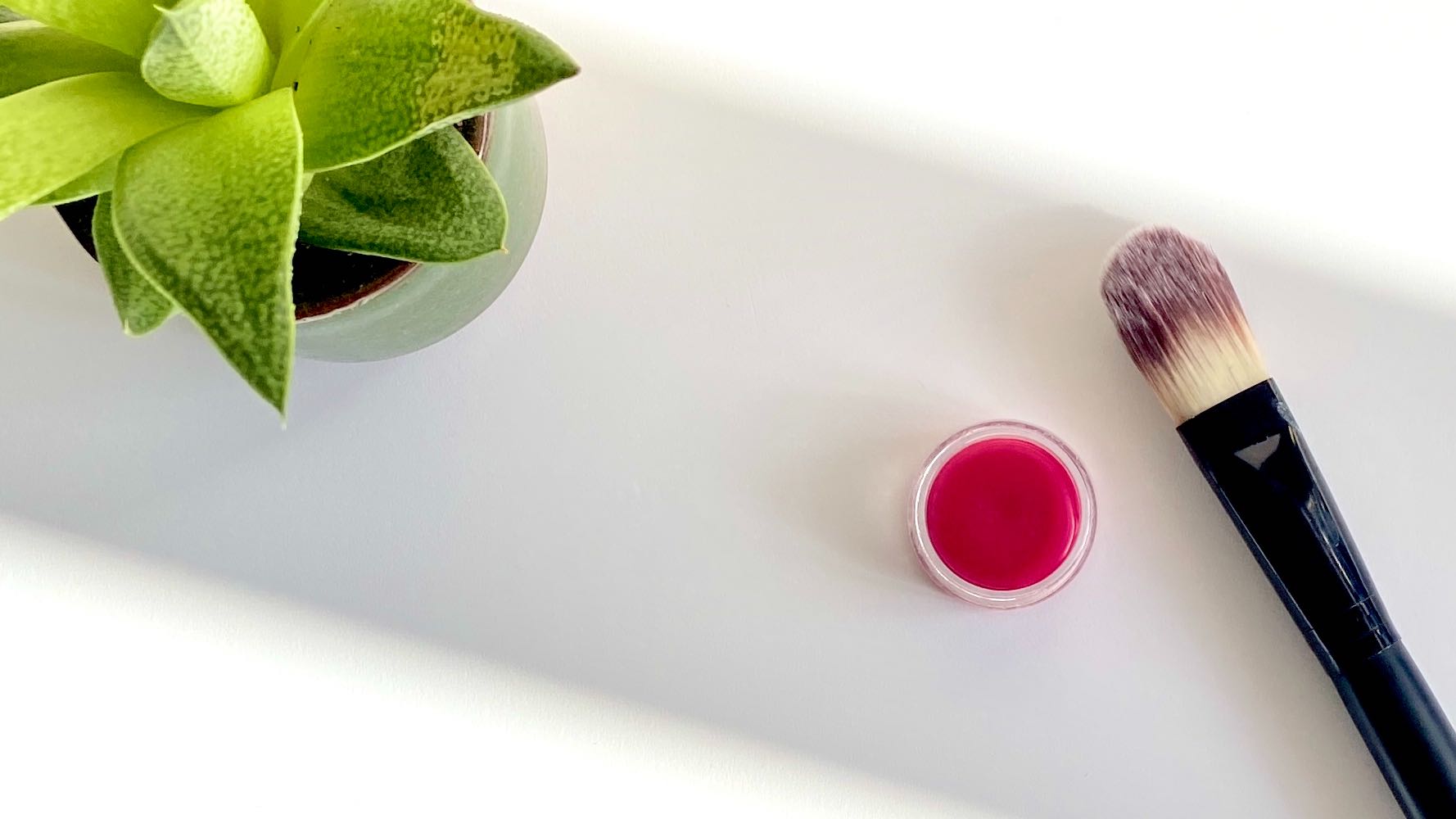 ---
Lorraine Dallmeier, CEO of Formula Botanica, says:
"Partnering with in-cosmetics Global is a huge honour for Formula Botanica. We know the value that the show brings to indie beauty entrepreneurs and are thrilled to see in-cosmetics reach out to small brand owners through our 2020 partnership. Formula Botanica reaches hundreds of thousands of formulators and entrepreneurs globally and we want to help them navigate the complexities of working with ingredients suppliers and industry decision-makers. We are greatly looking forward to representing the indie beauty community at in-cosmetics Global 2020.
Indie Beauty Roundtable discussion
Following her standing room-only talk at in-cosmetics Global 2019 in Paris, our CEO Lorraine Dallmeier will take to the stage again for in-cosmetics Global 2020 and will be joining the Indie Beauty Roundtable discussion, alongside indie brands in the marketing trends theatre on April 1st at 13:00. One not to be missed!

To guarantee your place in the marketing trends theatre, book your priority pass now.
Indie Beauty Roving Reporter
We will be reporting live from the show throughout the three days on our Facebook and Instagram pages, highlighting trends, interviewing indie trail ingredient suppliers and chatting to the people who matter, to bring you the latest in indie beauty from the world's leading cosmetic ingredients show.

Make sure you are following us to keep up to date with all things indie beauty and if you are attending the show tag us in your social media posts and use #formulabotanica.
The Indie Beauty Trail
in-cosmetics Global hosts a special trail for ingredient suppliers that can provide lower Minimum Order Quantities, narrowing the gap between the mainstream and Indie beauty industry. This makes the show accessible for indie beauty entrepreneurs and anyone wanting to start their own beauty brand. It is an ideal venue to network and research ingredients as well as gain inspiration for your brand. Formula Botanica is proud to be the official partner for this year's Indie Beauty Trail at in-cosmetics Global.
in-cosmetics Global 2020 will take place in Barcelona from the 3oth of June to 2nd of July
FREE FOUNDATION COURSE
How to become an
Organic Skincare Formulator
By providing your details, you agree to receive additional educational & marketing emails from Formula Botanica, which further introduce our curriculum. Your data is never shared or sold. Read our

Privacy Policy

.
FREE TRAINING
How to become an
Organic Skincare Entrepreneur
Join over 100,000 other Formulators

By providing your details, you agree to receive additional educational & marketing emails from Formula Botanica, which further introduce our curriculum. Your data is never shared or sold. Read our

Privacy Policy

.
FREE TRAINING
How to become an
Organic Skincare Entrepreneur
Join over 100,000 other Formulators

By providing your details, you agree to receive additional educational & marketing emails from Formula Botanica, which further introduce our curriculum. Your data is never shared or sold. Read our

Privacy Policy

.
Leave us a comment
comments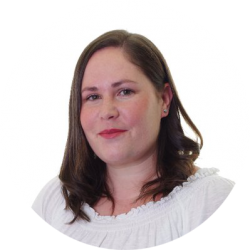 Ana is the Content and Membership site coordinator at Formula Botanica. Learn more about the Formula Botanica team here.