This Green Beauty Conversations episode sees the Formula Botanica team report on the top beauty trends 2019 as seen at In-Cosmetics Global held this year in Paris in early April. In-Cosmetics is one of the beauty industry's key calendar events, and is a vast gathering of all branches of the cosmetics' sector and is open to both trade and the public.

The Formula Botanica team comprising School Director Lorraine, Education Manager Timi and Relationship Manager Gemma spread out among the vast exhibition halls to cover as many niche and sectoral beauty zones, workshops, supplier stands and talks as possible to give us a rounded and hot-off-the-press perspective on the top beauty trends for 2019.

Formula Botanica also garnered a prestigious slot at the event; Lorraine was invited to give a keynote presentation and chose to tackle the traditional polarisation of synthetics vs naturals in a keynote entitled 'Challenging the assumptions of naturals in cosmetics'.

Comparing notes and looking back to previous editions of In-Cosmetics, this podcast sees the team dive into some 10 top beauty trends; some evolving still; some contentious; some fascinating; and most all three at once!

The trends we focus on include: formulation and ingredient innovations; the industry's focus on the skin's microbiome; water-reduced and waterless beauty; sustainability; greenwashing; food's influence on cosmetics; and bewildering and less than transparent new terms that cropped up such as 'sub-zero waste'.

One theme that stood out throughout In-Cosmetics was how indie has gone mainstream; a fact acknowledged by In-Cosmetics 2019 as this was the first fair that included a dedicated Indie Beauty Trail.

We came across around 50 Formula Botanica graduates and students at In-Cosmetics and would encourage more of you to attend next year's fair in Barcelona. Our team offer advice on how to make the most of In-Cosmetics, which can be an overwhelming experience.

Listen in, be inspired and discover how to include the top beauty trends 2019 in your formulations and brands.

Listen on iTunesListen on StitcherListen on YouTubeListen on Spotify

Discover the top 10 beauty trends spotted at @incosmetics Global 2019 in Paris. Listen to the @FormulaBotanica podcast to find out what's hot in the global cosmetics ingredients world. #InCosGlobal #InCosmetics #IndieBeauty Click To Tweet
In this episode, you'll find out about how:
A new breed of emulsifiers is giving rise to innovative products with transformational textures and dual purposes. We discovered incredible 'jelly' textures that turn into powders and creams, as well as thick cleansers that turn to foaming products.
Food-inspired cosmetics are hitting the market big time and catching attention with names borrowed from food products. Examples include: Body Vinegar, and Face Chutney.
Cosmetic products aimed at helping protect and nurture the skin's microbiome are on the rise and forking into three branches of functional products using pre-, pro- and post-biotic ingredients. We're curious to discover more about the underlying science behind their claims.
More suppliers are gaining certification (Ecocert, Cosmos etc) for their ingredients. This should make life easier for formulators and brands seeking certification of their end products.
Simplicity is the new ace card for formulators. We saw a noticeable absence of suppliers and cosmetics' brands promoting the latest exotic ingredients and far more emphasis on 'less is more' and locally supplied is better; and
How greenwashing is still rife but masquerading in different guises. For example, products claiming sustainable credentials not because of their inherent ingredients or recyclable packaging, but because they donate to green or ethical projects.
Key take-outs on how to make the most of In-Cosmetics as an indie brand include:
To avoid overwhelm at the vast In-Cosmetics fair over three days, plan well in advance which zones to visit and book workshops and talks before you go. You can do this on the In-Cosmetics' website. Register for free to get updates.
Before you go, buddy up with fellow Formula Botanica graduates and students on our online classroom or Skincare Entrepreneur Mastermind Facebook groups. Together you can cover more bases and feel less intimidated especially if it's your first big beauty trade fair.
Don't be worried about representing a small, indie beauty brand. We found suppliers this year far more willing and helpful to the indie sector than in the past. Suppliers were eager to talk about smaller MOQs (minimum order quantities) and seemed to have geared up to the indie sector's needs.
Do try to attend some formulation workshops as you will learn a lot about how to work with new, innovative ingredients like emulsifiers.
Do visit the Sensory Bar and any other innovation zones even if a lot of the products showcased are not natural. You can gain invaluable insights into upcoming trends from mainstream cosmetic brands which can open your eyes to possibilities in your natural formulating.
Listen, Download and Subscribe to Green Beauty Conversations
Thank you for joining us for this episode of the Formula Botanica: Green Beauty Conversations podcast. If you enjoyed this episode, please share, subscribe and review on iTunes or Stitcher so that more people can enjoy the show. Don't forget to follow and connect with us on Facebook, Twitter and Instagram.
Leave us a comment
comments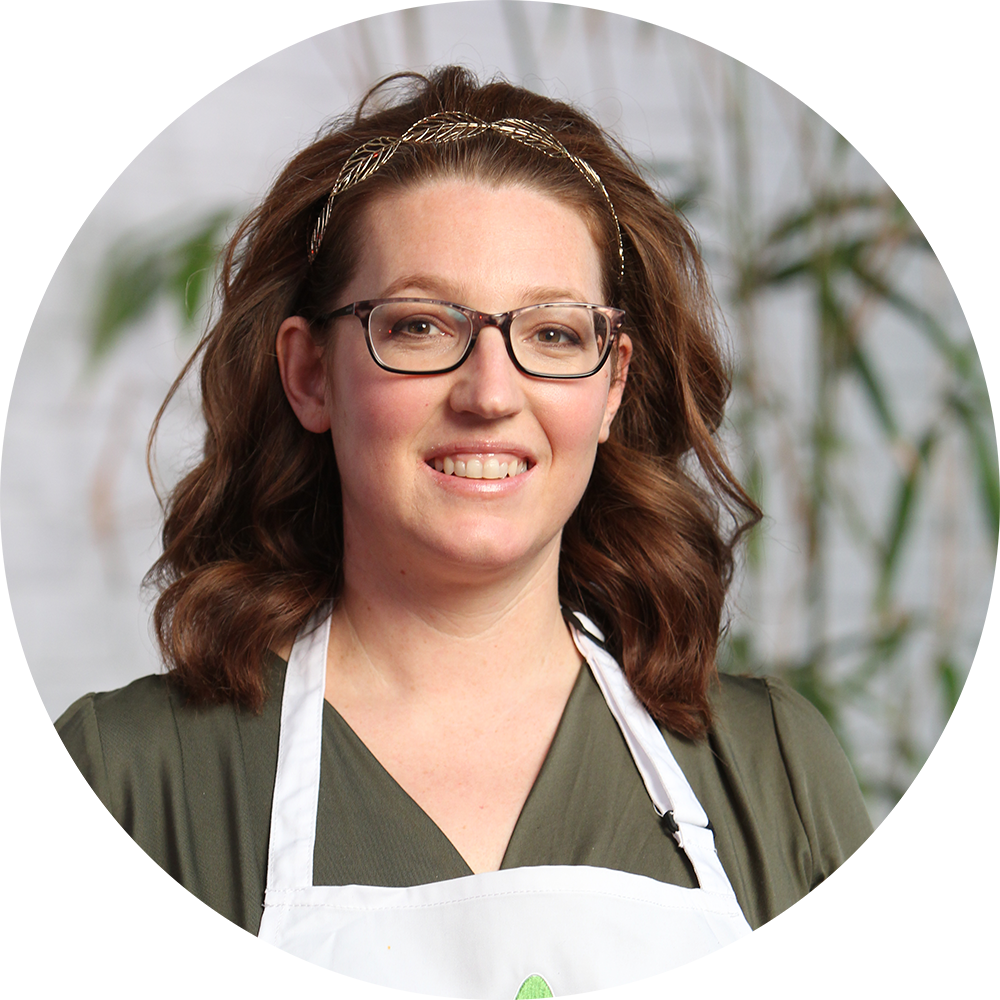 Gemma Ortega Perez was Formula Botanica's Relationship Manager between 2015 – 2019. To read more about the Formula Botanica team, visit our staff page.