If you thought solid shampoo bars were a recent trend, you should listen to our latest Green Beauty Conversation with Akua Wood who is the founder of Sheabutter Cottage, a pioneering business that supplies natural haircare ingredients as well as skincare and haircare products. Akua's solid shampoo bars have been best sellers in her online store almost since she started out in the early 2000s.
Ghanaian-born Akua arrived in the UK in 1994 and it was while her daughters were very young that she launched her first business, Cioccolatina, after finding a lack of natural haircare and skincare products suited to her needs. Recalling her childhood, her father's kitchen remedies and her grandmother's cocoa farm, Akua realised that her native Ghana was a fantastic place to source the pure oils and butters she needed.
Cioccolatina was rebranded as Sheabutter Cottage as the supply side of Akua's business grew fast out of the necessity of sourcing larger amounts of the natural ingredients she needed for her own products. The business grew fast but Akua kept the word 'cottage' in the name to reflect her origins as a founder-led business, and also to tally with her ethics which see her sourcing directly from small-scale Ghanaian farmers.
Continuing our focus in February on organic, natural haircare formulation, we chat to Akua about the incredible properties of raw, unrefined natural haircare ingredients and bust the myth that natural haircare ingredients are more complex, and difficult to source and work with. Never was there a better time to explore the depth and breadth of haircare ingredients available to the natural formulator.
Listen on iTunes Listen on Stitcher Listen on YouTubeListen on Spotify
There's never been a better time to formulate natural organic haircare products. @akuawood founder of Sheabutter Cottage talks about some fabulous raw ingredients available to the formulator. #sheabuttercottage #naturalhaircare…
Click To Tweet
In this episode, you'll gain insights into natural haircare ingredients and formulating, including:
Be curious and adventurous in your haircare formulations as consumers are looking for innovative ingredient combinations – Sheabutter Cottage catches the eye with its use of black molasses in one of its best-selling shampoo bars.
First, work out what haircare issue you are trying to resolve and then focus closely on ingredient properties to work out what best addresses your customers' needs;
Don't for one minute think that natural haircare products take a back seat to skincare; there's a large untapped market waiting for customised haircare solutions;
Haircare is a diverse market with myriad niches as products can tackle not just issues like oiliness or dry hair but can address also various hair textures and external factors affecting hair manageability.
Essentially, formulating for haircare is parallel to formulating skincare products; the same formulating techniques are used.
Key take-outs from this episode include advice on running an ethical business:
Akua started her first business with two, pre-school age children at home and with no outside financing. She believes that it is possible to start small and grow organically if you work within your means and do what you can when you can.
Running an ethical business sourcing direct from growers rather than from middlemen suppliers has its challenges but is a very powerful message to put out. Today, consumers are scrutinising the values and ethics of retail businesses they purchase from.
Don't feel you need to run a huge business to contribute in some small way to charities that tally with your business ethics. Sheabutter Cottage contributed first by buying direct from farmers, and now helps in a very personal and life-changing way in Ghana by sponsoring teaching assistance for individual autistic children.
Again, it's a case of doing what you can, and when you can afford it, and remembering also that even small steps towards running your business more ethically can make a difference to lives.
If you are interested in learning more about starting and running an ethical natural organic skin or haircare business, listen also to our podcast with Anju Rupal of Abhati Suisse.
You might also be interested in finding out about the Formula Botanica Diploma in Organic Haircare Formulation which is open for enrolment twice a year.
Find out more about Sheabutter Cottage and its range of unrefined natural ingredients here:
Sheabutter Cottage website.
Sheabutter Cottage on Instagram.
Sheabutter Cottage on Facebook.
Sheabutter Cottage on Twitter.
Sheabutter Cottage on YouTube.
Listen, Download and Subscribe to Green Beauty Conversations
Thank you for joining us for this episode of the Formula Botanica: Green Beauty Conversations podcast. If you enjoyed this episode, please share, subscribe and review on iTunes or Stitcher so that more people can enjoy the show. Don't forget to follow and connect with us on Facebook, Twitter and Instagram.
Leave us a comment
comments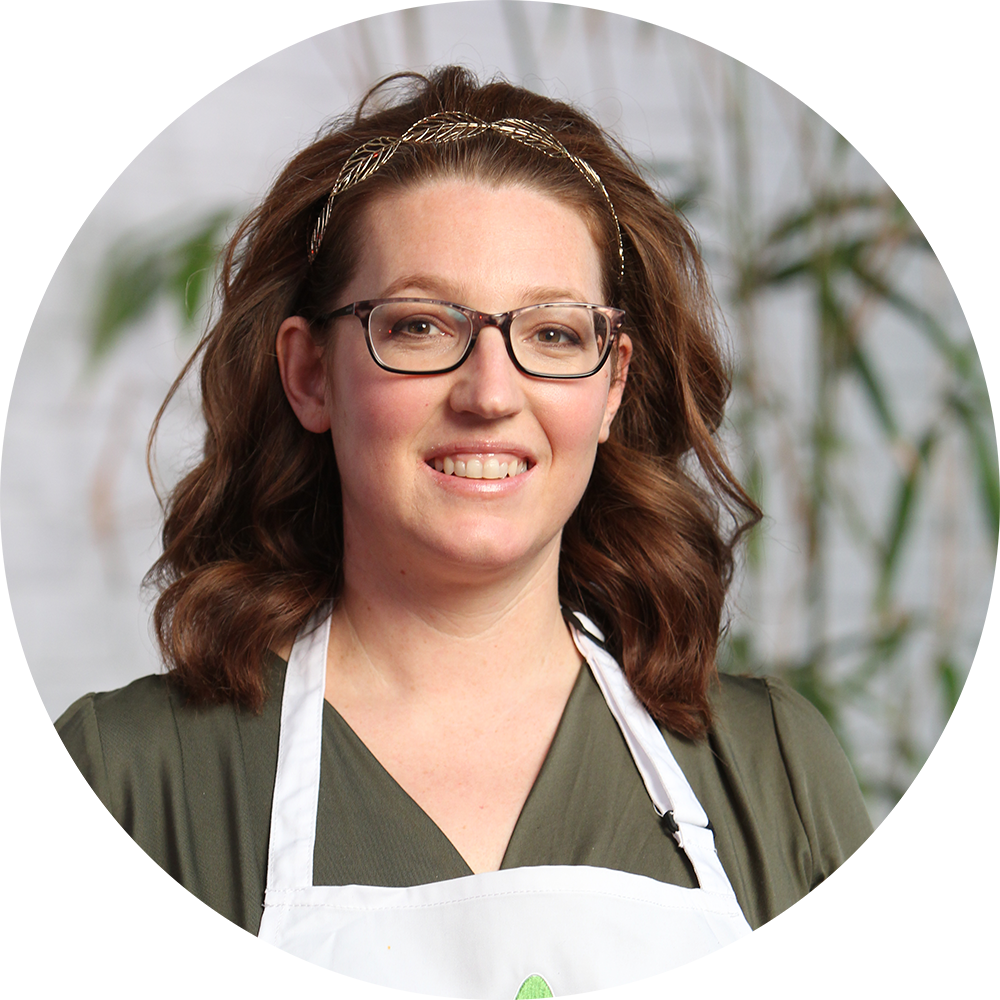 Gemma Ortega Perez was Formula Botanica's Relationship Manager between 2015 – 2019. To read more about the Formula Botanica team, visit our staff page.