At Formula Botanica, one of the most frequent questions our community asks is where to buy certain organic skincare ingredients. Our students have access to our resources list of recommended, trusted suppliers around the world. However, knowing more about how suppliers work behind the scenes can help you ask the right questions when sourcing ingredients to suit your formulating needs.
Being a supplier of organic skincare ingredients isn't an easy business to be in. There are numerous challenges in getting specific ingredients to each and every customer when and where they want them.
Ensuring availability of natural organic skincare ingredients isn't the only issue our suppliers have to contend with. As natural formulators, we ask them also about the sustainability of their organic skincare ingredients, as well as whether they were grown, harvested and supplied in line with ethical business practices.
To help explain the supplier's viewpoint, we spoke to Jem Skelding, Founder and CEO of Naissance, a global supplier of natural organic skincare ingredients. As Jem explains, challenges in sourcing and supplying ingredients range from factoring in the 'usual' problems of accessing remote rural regions, and dealing with poor harvests and erratic weather affecting availability to acute situations such as war, famine and flood.
For Naissance, a company whose business ethos is founded on ethical practices and which works in partnership with, rather than just buys from rural communities and collectives around the world farming natural ingredients, these challenges are 'all in a day's work'.
In this podcast episode, host Gemma discovers the surprising lengths Naissance goes to in order to serve not only its end customers – the formulators – but also everyone in its supply chain from its own team to myriad small farming communities across the globe.
Our aim in interviewing Jem is to sensitise us to just what goes on behind the scenes in supplying ethically- and sustainably-sourced organic skincare ingredients, and for us, as formulators to know what to ask of our suppliers as well. Jem also shares his insights into running and growing an ethical business, having founded Naissance some 20 years ago and building it from kitchen table to global brand.
Listen on iTunes Listen on Stitcher Listen on YouTubeListen on Spotify
Learn about sourcing ethical, sustainable organic skincare ingredients from Jem Skelding, founder @Naissanceuk. #organicskincare #skincareformulation #formulabotanica
Click To Tweet
In this episode, on sourcing organic skincare ingredients and ethical business, you'll hear about:
Why starting out in business from day one with a rock-solid commitment to ethical practices and dedication to providing high quality helps guide and manage all your business relationships transparently;
How going the extra mile spending time with your customers, listening to their needs and giving advice is not a waste of time at any stage in business, but rather a valuable investment in your future;
Why it is worth working towards organic, or other ethical, sustainable or quality certification awards for your products and/or business. However, Jem also explains that your certification goals should not burden your own suppliers and partners; try to work with them and help them to help you so it's a win-win for all;
How selling internationally is more than just about translating a website. You should seek to understand the countries and cultures you are trading in and put in some 'face time' visiting your trading partners to really grasp your international customers' needs.
Key takeouts from this episode include:
Ethical business is built on honest, open communications and being sensitive to your partners' needs and goals, whether they are those of your staff or of the numerous other entities that you rely on to do business.
Don't underestimate the tax and legal side of growing a business, especially once you trade internationally. But do pay your dues in each country you operate to ensure you support people on the ground there.
Help everyone in your business chain profit, improve and share in your success as your business grows.
Be sensitive to the daily life and realities of the communities from which you source your organic skincare ingredients. A Shea butter collective, for example, might be eight hours from an airport or port and have to deal with all sorts of issues in delivering your product or raw material.
Naissance-Formula Botanica Starter Kit
Naissance has teamed up with us to create the Formula Botanica starter kit for students completing their award-winning online Diploma in Organic Skincare Formulation. The diploma teaches you how to develop your own unique formulations so that you can start the skincare business of your dreams. It contains a good range of essential ingredients including carrier and essential oils, floral waters and functional ingredients like emulsifiers, exfoliants, gums, pH adjusters and surfactants.
Find out more about Naissance, its range of organic skincare ingredients and its commitment to ethical business:
Naissance website.
Naissance on Facebook.
Naissance on Instagram.
Naissance on Twitter.
Naissance on Youtube.
Listen, Download and Subscribe to Green Beauty Conversations
Thank you for joining us for this episode of the Formula Botanica: Green Beauty Conversations podcast. If you enjoyed this episode, please share, subscribe and review on iTunes or Stitcher so that more people can enjoy the show. Don't forget to follow and connect with us on Facebook, Twitter and Instagram.
Leave us a comment
comments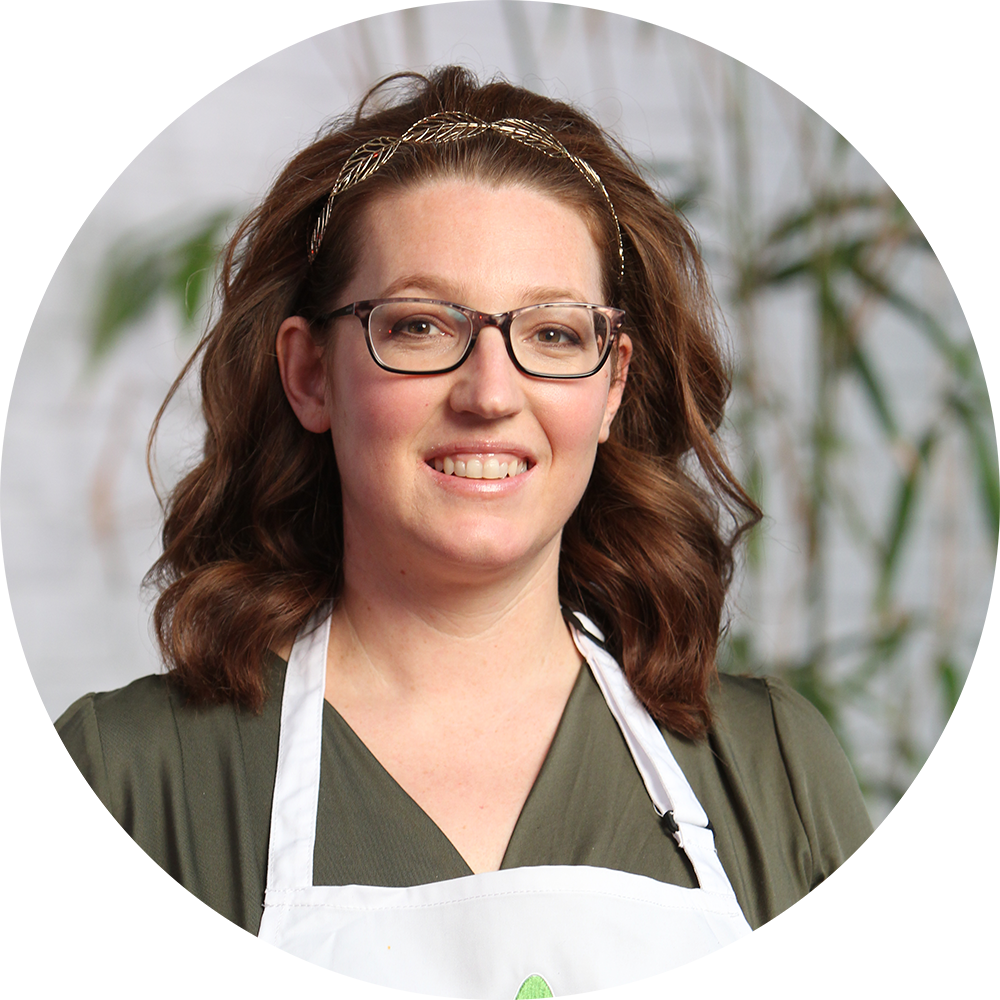 Gemma Ortega Perez was Formula Botanica's Relationship Manager between 2015 – 2019. To read more about the Formula Botanica team, visit our staff page.