New year is always a time for reflection, looking back on the successes and learning for the previous twelve months. Our Formula Botanica Yearbook is the perfect way to look back. For Formula Botanica, and for our global community of students and graduates, 2019 was an incredible year, packed with achievements. It is also the close of another decade and the beginning of a new one, where you too could change your life through organic beauty formulation.
The Formula Botanica Yearbook 2019
In our Formula Botanica Yearbook 2019, we showcase our talented students and graduates, who are trailblazing with their organic beauty brands. We share just some of the beautiful, botanical formulations in our Student Formulation Gallery and Student Hall of Fame. Our students constantly inspire us with their colourful and innovative formulations. Whether you are a complete beginner or experienced formulator, we hope the yearbook encourages you to experiment and continue learning. The global green beauty movement is taking over the beauty industry and we want you to be part of it!
Highlights from 2019
There were many highlights in 2019 at Formula Botanica that we wanted to share in our Yearbook. The Formula Botanica team continued to grow and so did our global community of students. In fact we enrolled our 7000th student! Our CEO Lorraine Dallmeier was recognised once again as driving forward the global green beauty movement forward, and was voted number 4 in the Who's Who in Natural Beauty 2019.
In 2019 we enrolled our first students from Madagascar, Iraq, Nepal, Algeria, Gambia, Martinique, Tajikistan, Somalia and more!
In 2019 we also launched our Diploma in Beauty Brand Business Management, which is the ultimate online training programme to help you start your Indie Beauty Business. With Indie beauty going from strength to strength in the last decade, this course is the one you need to help you create a life changing beauty brand.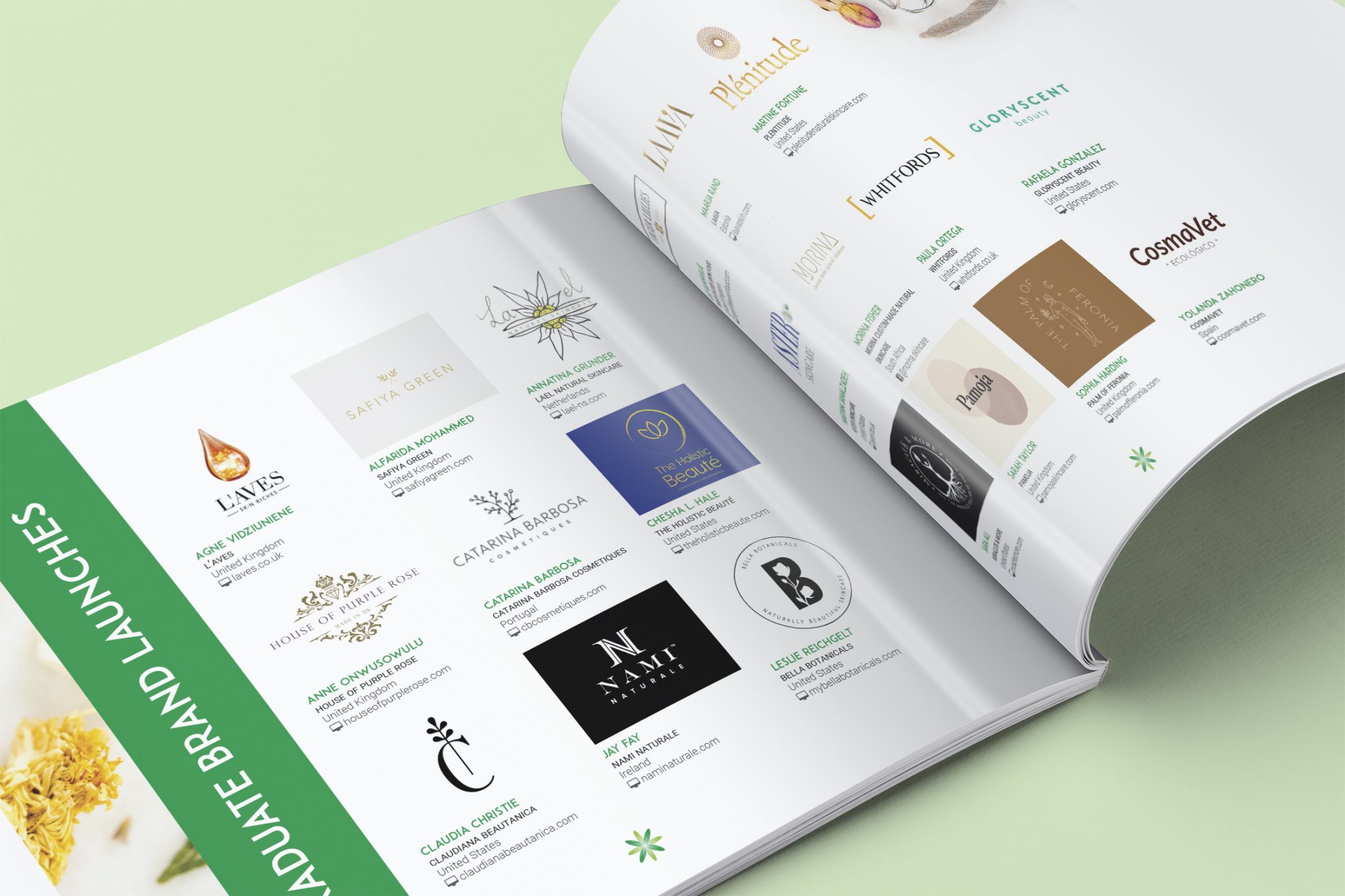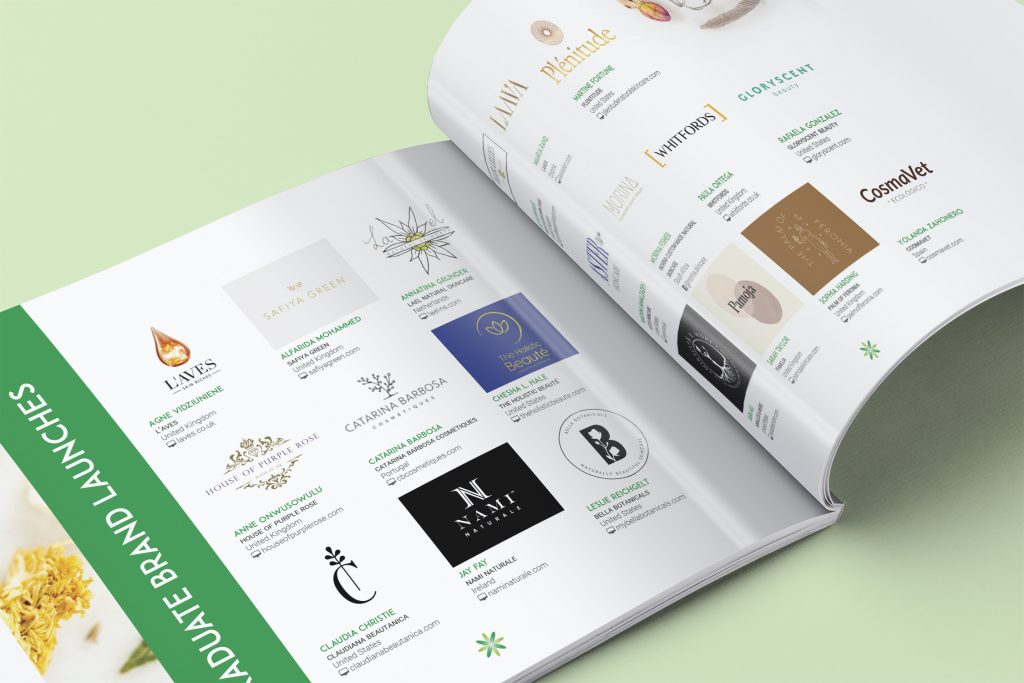 Looking forward to the 2020s
We have many exciting plans for 2020 and we want you to join us. The year will be filled with inspiring events, thought provoking podcasts and other useful content, to help you on your journey to becoming an organic beauty entrepreneur!
"Moving forward, our challenge for the next decade will be to shift our focus towards real sustainability. Natural alone will no longer be sufficient. We now need to start talking about circular beauty, carbon neutral beauty, biodiversity-friendly beauty and slow beauty – not just because it's the right thing to do, but also because we want to ensure that the indie sector remains at the cutting-edge of the beauty industry. Formula Botanica will continue to be at the forefront of this movement and I intend to make it my personal mission for the 2020s to unite the beauty industry in rejecting greenwashing and moving towards sustainability." Formula Botanica CEO Lorraine Dallmeier
Read more – A Decade in Natural Formulation: A Roundup of the 2010s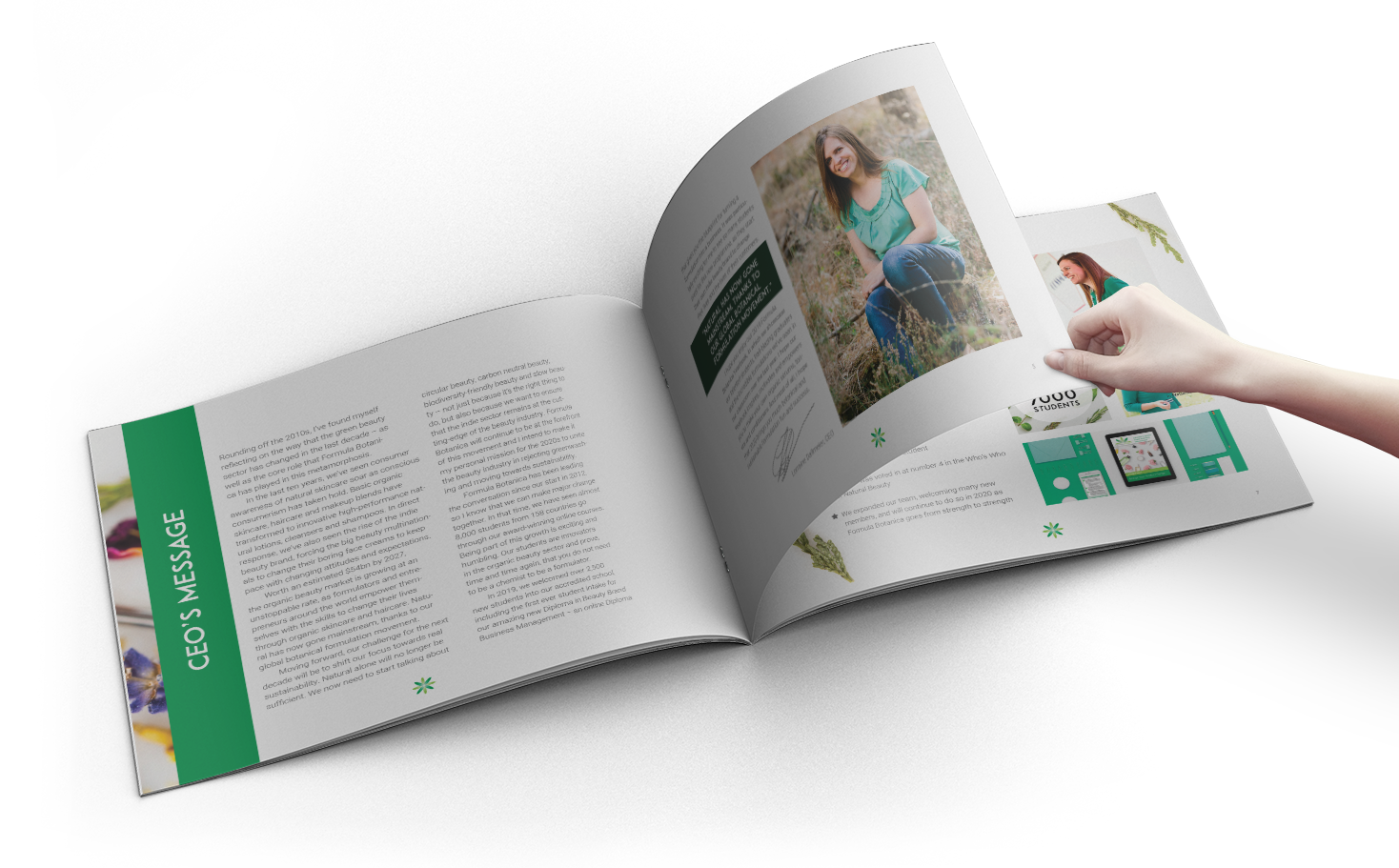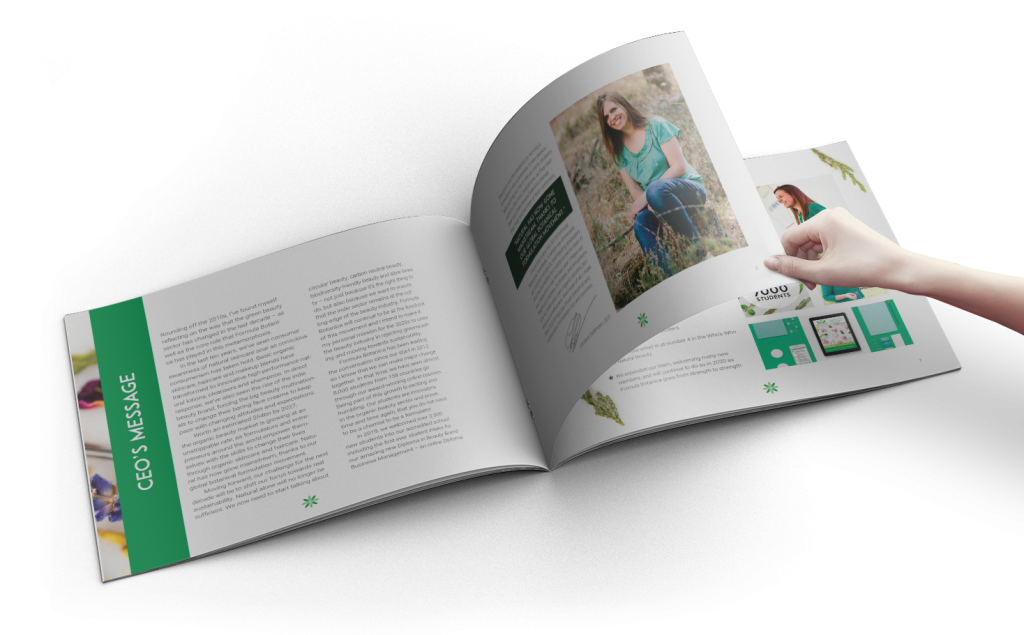 Join us in driving the organic beauty industry forward!
Join our global community of students and graduates and start your own journey as an organic formulator. Choose one (or more) of our award winning courses. We open up registration for all of our courses just twice a year and winter term enrolment is happening soon. Don't miss out, sign up below to be notified of enrolment.
Leave us a comment
comments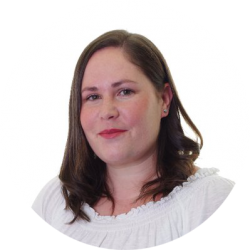 Ana is the Content and Membership site coordinator at Formula Botanica. Learn more about the Formula Botanica team here.