I am sure that we have all come across the term 'chemical free' somewhere. If you are part of the natural, green, clean and organic beauty movement then you would have noticed it is rather ubiquitous. But what do people mean when they use that term or when cosmetic products are labelled as 'chemical free'?
It has been rightly pointed out that from a scientific point of view the term quite simply does not make sense as all matter is a chemical. So that begs the questions "are the people that use this term ignorant?", "are they misleading me when they label their product with a term that actually does not exist?" but also more importantly "what are they trying to tell me about their formulation?".
Listen to our latest podcast on the meaning of chemical free cosmetics:
Listen on iTunes Listen on Stitcher Listen on YouTubeListen on Spotify
In this podcast you will:
Learn why the term chemical free is used so much in the green beauty movement
What people are hoping to covey to you when they use the term 'chemical free'
How global regulations in some parts of the world sometimes prevent brands from using certain terms and claims and how this has led to a rise in alternative terms
Key Take-aways:
The term chemical free has become commonplace in the natural beauty industry.
Cosmetic claims are regulated and smaller, indie brands should carefully investigate cosmetics regulations in their region of the world.
Many consumers are afraid of perceived toxins and 'chemical free' is a term that can make consumers feel safe about what is inside the products they are purchasing.
Listen to the Green Beauty Conversations podcast and learn what consumers really mean when they use the term 'chemical-free'. #greenbeauty #chemicalfree
Click To Tweet
In 2017 we undertook a survey of our community in order to see what was driving the green beauty movement. When asked what motivated you to get into clean, green and organic beauty 7 out of 10 of respondents said that they wanted to avoid synthetic chemicals and perceived toxins. For the full results please see: Formula Botanica's 2017 Green Beauty Survey
In this episode Gemma and Lorraine examine the use of the term 'chemical free' in the natural beauty industry and look at why this term may in fact be driven by consumer demand for formulations that don't contain synthetic ingredients.
Please share, subscribe and review on iTunes
Thank you for joining us for this episode of the Formula Botanica: Green Beauty Conversations podcast. If you enjoyed this episode, please share, subscribe and review on iTunes or Stitcher for Android so that more people can enjoy the show. Don't forget to follow and connect with us on Facebook, Twitter and Instagram.
Leave us a comment
comments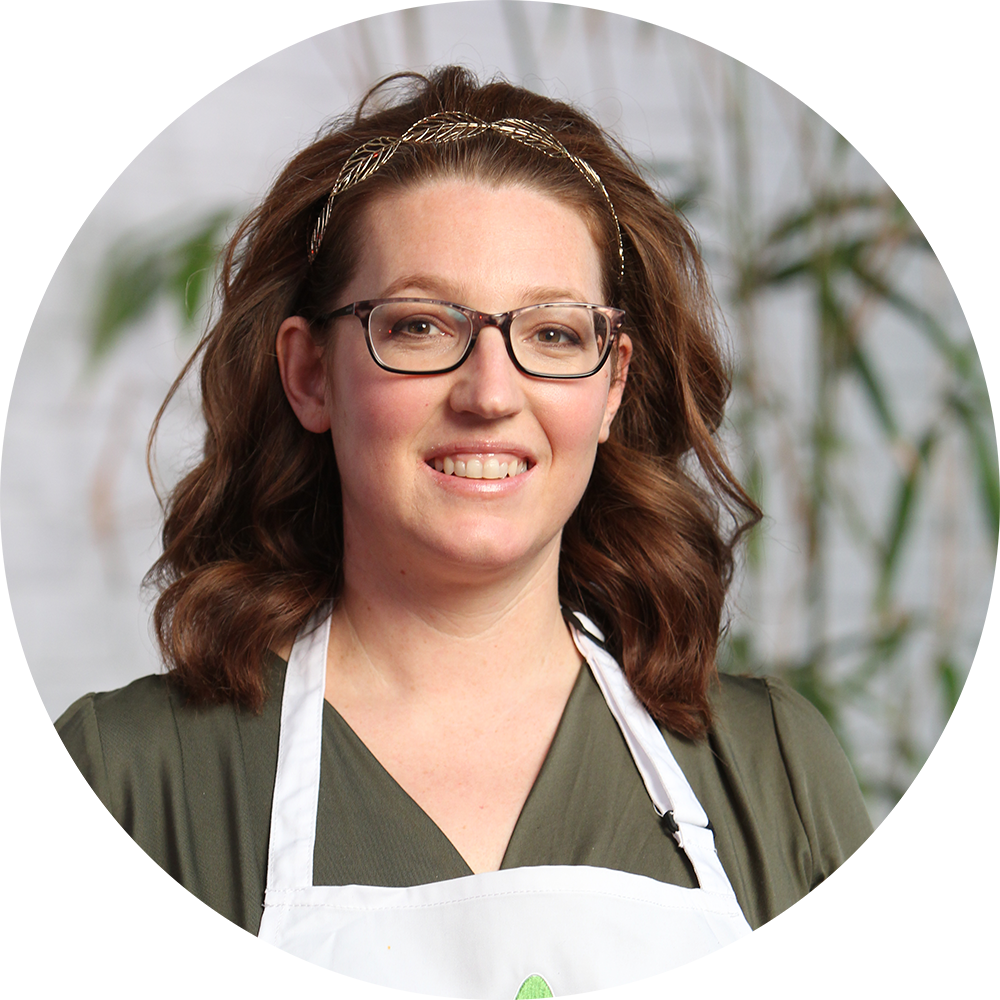 Gemma Ortega Perez was Formula Botanica's Relationship Manager between 2015 – 2019. To read more about the Formula Botanica team, visit our staff page.