It seems that barely a week goes by without beauty industry headlines covering the latest Asian beauty trends or the meteoric growth of the cosmetics' market in Asia, including also the rise of natural beauty. Cosmetics Business commented in early 2019 that online beauty sales were set to help Asia-Pacific outpace North America as global cosmetics' leader: "Growing e-commerce and online shopping will shift the country leading the biggest beauty spends and change the nation of 'beauty obsessed'.
Meanwhile, Cosmetics Design Asia noted that the demand for premium and prestige global cosmetic labels, particularly in China, is continuing apace in Asia as disposable incomes rise and the middle classes travel more and discover international beauty brands.
These headlines tend to focus on the success of mainstream, premium global cosmetics' giants like the Estee Lauders and L'Oréals of this world, but there are signs that the natural beauty market in Asia is gaining foothold.
Our guest in this episode of Green Beauty Conversations gives us fascinating insider insights into the natural cosmetics' market in Asia and dispels the myth that the business opportunities are only for large multinational brands.
Allie Rooke studied Chinese at university and then spent nearly a decade living and working in Asia for luxury brands Chanel, L'Oréal and Burberry before setting up her consultancy Clean Beauty Asia. Allie focuses on helping natural and indie beauty brands gain the confidence, strategies and cultural savviness to grasp the business opportunities this region offers. Her key message is not to be scared of setting your sights on selling in the Asian beauty market.
"Don't be scared of Asia and especially don't feel it's all about big brands. Don't be put off because they are not English-speaking markets. There is absolutely an indie beauty market in Asia Pacific, and when a new beauty idea, trend or product does grow, it can grow fast and explode."
If you have aspirations to retail your beauty brand in Asia, our interview with Allie will give you a good feel for what's required to succeed in the dynamic, vast and diverse beauty markets the region offers; and, importantly, what is going on behind those headlines.
Listen on iTunes Listen on Stitcher Listen on YouTubeListen on Spotify
Insider insights on how to get your indie beauty brand in front of Asian consumers. @allierooke on how to enter the Asian beauty market. #asianbeauty #k-beauty #greenbeautypodcast
Click To Tweet
In this episode on the natural beauty market in Asia, you'll hear about:
The diversity of markets and consumers across the Asia-Pacific region and how each market lends itself to different brand propositions and positioning. For example, China offers huge potential to prestige brand, while Singapore and Taiwan are more price sensitive.
Why distributors in the region are key brand allies and can be powerful advocates for your brand but why you need to be actively involved in brand building in local Asian markets as well.
The importance of being established and sufficiently known in your own home markets before expecting to make it in Asia. Typically, Asian consumers like to check out a new brand online and feel they can trust it, even if they are keen to embrace the new experiences and products international indie beauty brands can offer.
Why you need to understand the social media scene in your chosen Asian market as both beauty brands and influencers are big on key Asian platforms and run sophisticated set-ups. Again, start out getting known on social media in your home markets as Asian consumers comb these platforms for 'the next big thing' as well.
Key take-outs include:
Asian consumers are often more interested in the safety of a product than whether it's sustainable or not. They need the information to judge whether they trust a new brand, and this is all the more so for indie, natural brands. Ensure transparency in all your communcations, media collateral, marketing and social media aimed at Asian markets.
Don't leap into signing an exclusive distributorship that spans several Asian countries. The region's diversity means that few distributors will truly have the ability to support your brand sufficiently in multiple markets.
You can sell to Chinese consumers and avoid the issue of animal testing. Hong Kong's Freeport status offers one route to gaining access to Chinese customers who flock to the autonomous territory which is a major shopping destination. In addition, you can sell online to the Chinese mainland using fulfillment warehouses in Hong Kong.
To get to know more about Asia-Pacific customers and consumer habits, especially those of the Chinese, start by understanding Asian consumer behaviour in your home market. See if you can find out where, for example, Chinese tourists like to shop and what they seek out. Even a local Chinese community can be an ambassador for your products in Asian markets.
Find out more about the Natural Beauty Market in Asia with Allie Rooke
Allie's Get Ready for Asia Masterclass is a comprehensive 9-module course designed to provide all you need to know to get your Asia business dreams off the ground. It will save you hours of research and equip you for more effective and powerful conversations with potential distributors, retailers and other partners – you want to be fully prepared to avoid pitfalls. Use this special code ASIAN-SUCCESS to claim 15% off the Get Ready for Asia Masterclass if you sign up before 20 September, subject to availability of places.
Clean Beauty Asia website.
Clean Beauty Asia on Facebook.
Clean Beauty Asia on Instagram.
Listen, Download and Subscribe to Green Beauty Conversations
Thank you for joining us for this episode of the Formula Botanica: Green Beauty Conversations podcast. If you enjoyed this episode, please share, subscribe and review on iTunes or Stitcher so that more people can enjoy the show. Don't forget to follow and connect with us on: Facebook. Twitter; and on Instagram.
Leave us a comment
comments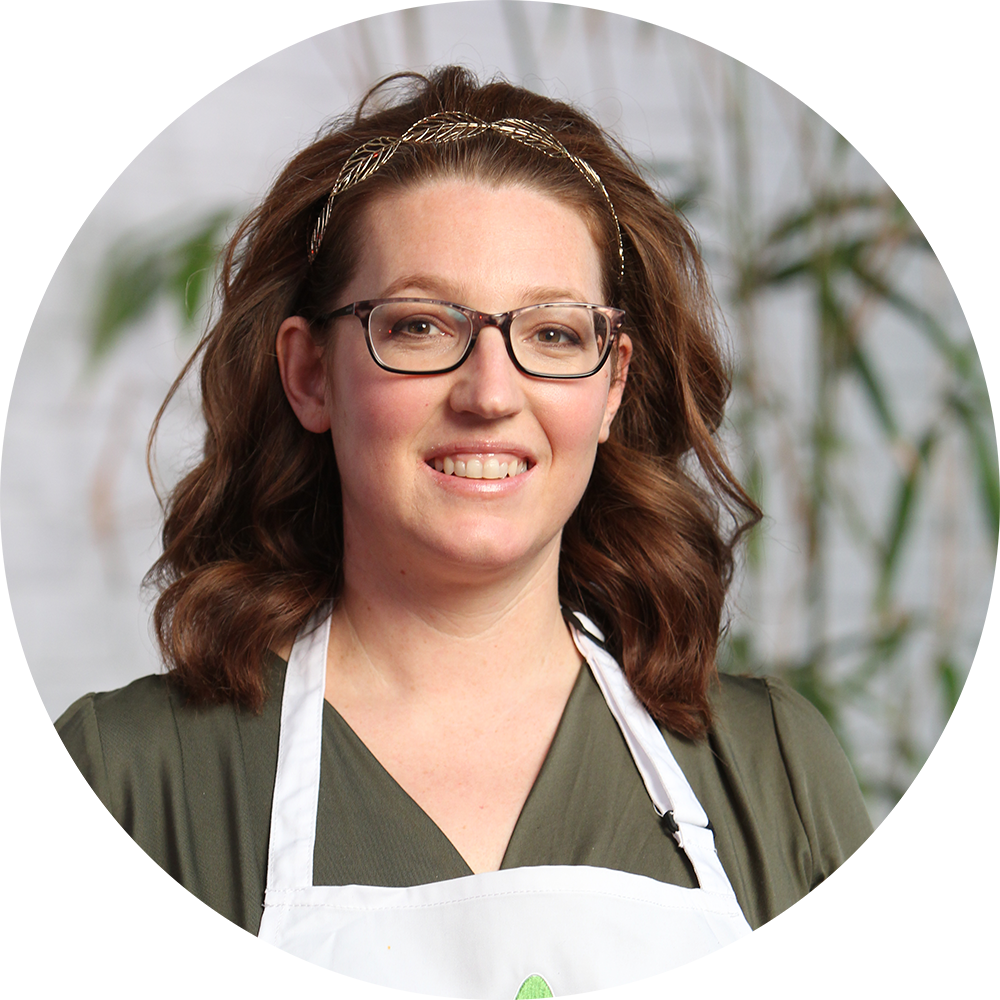 Gemma Ortega Perez was Formula Botanica's Relationship Manager between 2015 – 2019. To read more about the Formula Botanica team, visit our staff page.