Never has the barrier to entry to becoming a skincare formulator and starting your own beauty business been so low. Yet, with all the social media hype and hustle, we can get distracted by news of the indie beauty brand personalities who raise millions in funding and then sell their businesses to mainstream brands, and decide it's all too overwhelming to think about.
It is easy to lose sight of what formulating your own natural, organic skincare is all about – from learning a new, empowering skill to changing your life in ways that don't necessarily mean becoming a superstar beautypreneur.
In this opinion short, Formula Botanica CEO and podcast host Lorraine Dallmeier talks about how positive a life-changing experience learning to formulate can be. Just go at your own pace learning and on your own terms if starting an indie beauty brand, and ignore any pressures of comparisonitis.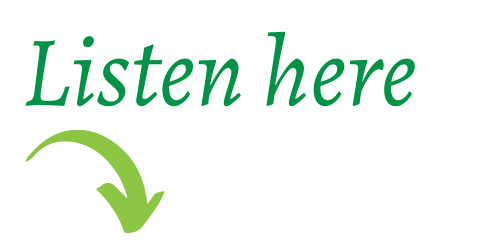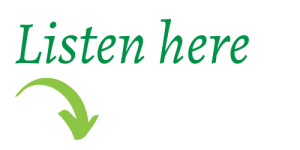 Subscribe on iTunes
Subscribe on Spotify
Subscribe on YouTube
Learn to formulate natural cosmetics and change your life. @FormulaBotanica courses empower you to learn a new skill and start a small beauty business. #freeskincarecourse #naturalcosmetics #changeyourlife
Click To Tweet
In the previous guest episode, Lorraine interviewed Naz Bashir, a Formula Botanica graduate and founder of Solo Skin London. Naz did not go through funding rounds and her brand is not stocked in the biggest retailers, but she is selling her products to a community she gathered along the way in building her business and that shares her own skincare issues. In Solo Skin, Naz has created something powerful and life changing. She has found her purpose, grown in confidence and is generating a second income stream for her family.
Similarly, another recent Formula Botanica graduate Lune Martens, founder of Monday Muse, told us that her beauty brand had given her purpose and meaning. Lorraine reminds us that many of us can spend years searching for that life purpose, and find excuses to not take the leap and make the commitment to try a different path. At Formula Botanica, we hear stories of imposter syndrome, but as Lorraine stresses, natural formulation is a skill everyone can learn without being a qualified chemist.
Don't wait for permission to start; just give it a go. Be the person you are meant to be. Create a business that you shape and own. Imagine the excitement of making that first sale. Lorraine draws on her own experience in building Formula Botanica to explain just how empowering that feeling is, whether it's your first sale or one of thousands later on down the road.
Lorraine's challenge to you is to join us in the Formula Botanica Free Masterclass that starts on 3 October, 2022. In it, we show you what is involved in learning to formulate by taking you step by step through making an eye cream. It also covers building a brand that stands out in the market. Over 10, bite-sized episodes – rather like a TV mini-series – our Masterclass shows you just how indie beauty empowers you to change your life. Register for your free formulation Masterclass and see where it can take you.
Thank you for joining us for this episode of the Formula Botanica Green Beauty Conversations podcast. If you enjoyed listening, please share, subscribe and review this episode on
iTunes
,
Spotify
or
Youtube
so that more people can enjoy the show. Don't forget to follow and connect with us on
Facebook
,
Twitter
and
Instagram
.
Leave us a comment
comments