We decided it was high time to take stock of the natural beauty market now that it has matured and is going mainstream. Immediately, we thought of our graduates Elsie and Dominika from BYBI Beauty as the ideal interviewees to discuss a raft of perennial issues such as greenwashing and the use of those vague terms we see liberally and often erroneously used in the beauty business, such as sustainable, cruelty free, and even the word natural.
Entrepreneurs, beauty bloggers and Formula Botanica graduates Elsie and Dominika of BYBI Beauty more than have their fingers on the pulse of the natural beauty market. In the space of three years, they have launched not only a successful beauty blog Clean Beauty Co, but also in the summer of 2017, their own high-performance natural skincare range BYBI Beauty. Their blog has developed into a major content platform tackling natural beauty market issues head on, while their brand, which stands for 'By Beauty Insiders', has raised serious start-up funding and is now retailing in some leading retailers.
As natural beauty consumers, formulators, pundits and entrepreneurs, Elsie and Dominika know the natural beauty market inside out and raise more than food for thought in this Green Beauty Conversation.
Listen on iTunes Listen on Stitcher Listen on YouTubeListen on Spotify
In this episode, you'll hear about:
The numerous shades of green that exist in the natural beauty market today.
How greenwashing is alive and well and confusing consumers more than ever.
Why bashing the use of synthetics and scaremongering about 'chemicals' is not helping anyone.
Why consumers are focusing first on efficacy when choosing skincare.
The next big thing in natural beauty – clean, green, vegan make-up.
Elsie and Dominika also shared valuable insights that can help anyone thinking of starting a natural skincare brand today.
Listen to @formulabotanica graduates @BYBIBeauty discuss on-goings in the natural beauty market #formulabotanica #natural #beauty #skincare #organic
Click To Tweet
Key take-aways include:
Consumers are asking more these days about brands' ethical values such as Fair Trade and labour issues not just about their impact on the physical environment.
There are many shades of natural that can be acceptable to the green consumer; just be honest in how you explain your brand values and product ingredients. Don't use vague or trending terms for the sake of it.
The natural make-up market is trailing green skincare, so might be a good niche to investigate if you're thinking of starting a brand.
Don't underestimate the power of social media to make or break a new skincare brand. Lever its potential strategically and wisely.
Don't assume beauty consumers understand the true meaning of organic, nor organic certification. They often use it interchangeably with 'natural'.
You can find Elsie and Dominika over at Clean Beauty Co and BYBI Beauty:
Clean Beauty Co website.
Clean Beauty Co on Instagram.
Clean Beauty Co on Facebook.
Clean Beauty Co on Twitter.
Clean Beauty Co on Pinterest.
BYBI Beauty website
BYBI Beauty on Instagram
BYBI Beauty on Facebook.
BYBI Beauty on Twitter.
Listen, Download and Subscribe to Green Beauty Conversations
Thank you for joining us for this episode of the Formula Botanica: Green Beauty Conversations podcast. If you enjoyed this episode, please share, subscribe and review on iTunes or Stitcher so that more people can enjoy the show. Don't forget to follow and connect with us on Facebook, Twitter and Instagram.
Leave us a comment
comments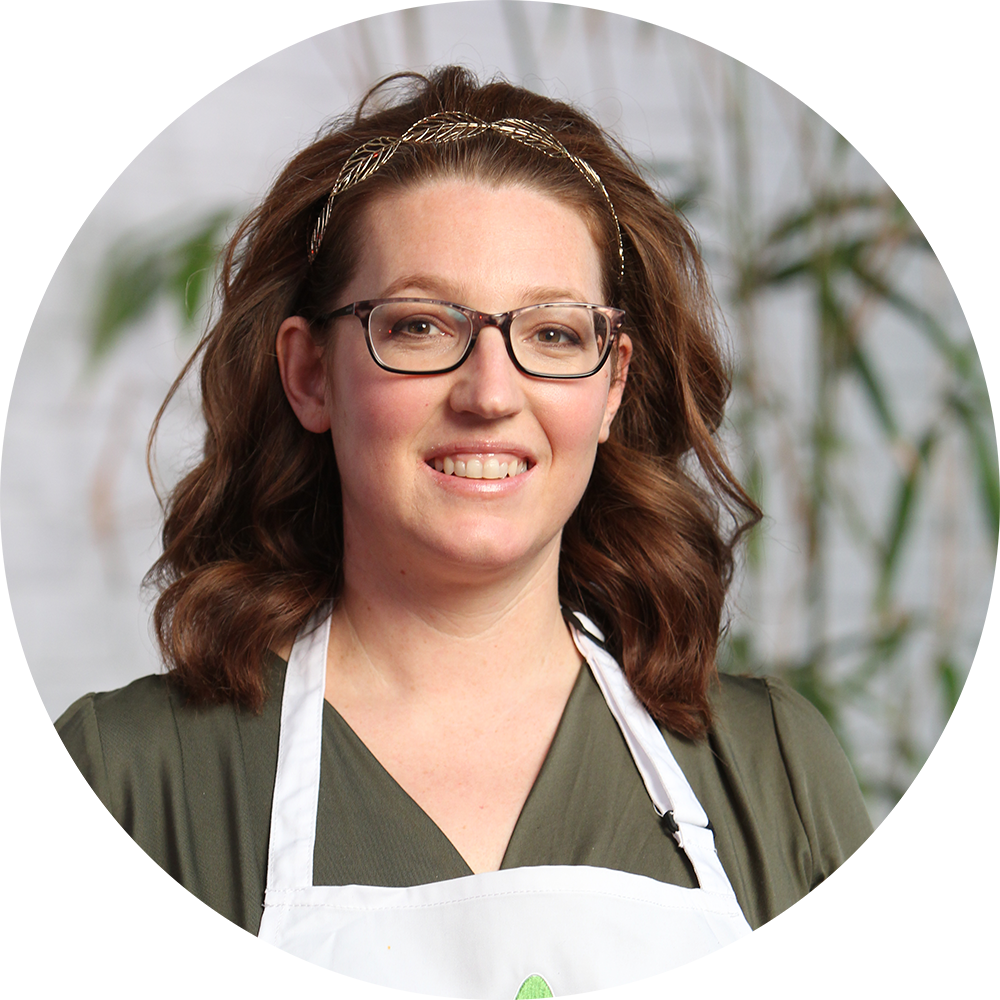 Gemma Ortega Perez was Formula Botanica's Relationship Manager between 2015 – 2019. To read more about the Formula Botanica team, visit our staff page.