Valentine's Day. The day for romance. The day to embrace love, family and friendship.
Today, we are bringing you a unique formula that you can easily make yourself, because there is nothing that says 'I love you' more than gifts you prepare for your loved ones. Of course, this is a perfect salt body scrub to treat yourself too and isn't just for Valentine's Day – it's a gorgeous product for self care all year round.
Black Salt Body Scrub: Ingredients
This black lava salt body scrub has a gorgeous dark hue thanks to its coconut charcoal content. It is blended with some nourishing oils and, of course, with essential oils that carry the most amazing scents. It is a dry scrub so you can package it in a jar or bottle; we chose this cute little heart-shaped glass bottle.
We also added an ingredient called Polyglyceryl-4 Oleate (trade name: Durosoft SF or Durosoft PG4-0) which has the unique ability to turn oil into a milky substance so you don't need to worry about creating a slippery film on your shower or bath when using it.
Celebrate Valentine's Day with this perfect self care gift for your loved ones or yourself! Video on how to make an exotic black salt body scrub. #valentinesday #saltbodyscrub #DIYbeauty
Click To Tweet
You can personalise this gift by using different oils and essential oils and choose also some attractive dried flower petals or other botanicals that your Valentine loves: rose for red; calendula for yellow; and lavender for purple. If you are not fan of the black colour, try Hawaiian Red Alaea Salt instead.
Use this scrub as a bath salt too by just sprinkling a little into warm bath water (the charcoal may leave some black residue on the side of the tub).
Our Formula: Black Sea Salt Body Scrub
120g – Black Lava Salt
42g – Epsom Salt
10g – Coconut Milk Powder
8g – Coconut Oil
8g – Apricot kernel oil
4g – Plum kernel oil
6g – Polyglyceryl-4 Oleate (vegetable-derived emulsifier)
0.4g – Benzoin essential oil
0.8g – Sweet Orange essential oil
0.56g – Jasmine 5% dilution in almond oil
0.2g – Ylang Ylang essential oil
0.04g – Rose absolute
Optional: a sprinkle of cornflower or other dried flower petals
Method of Manufacture:
Weigh the black lava salt, epsom salt and coconut milk powder in a bowl and mix well.
In another bowl, weigh the coconut oil and mash well, there is no need to heat it. Add the apricot and plum oils.
Weigh all the essential oils and add it to the oil blend. (Remember: we never measure essential oils in drops)
Add the Polyglyeryl-4 Oleate to the oils and blend well.
Add your oils to the salt blend and mix well.
Optional: Sprinkle with some dried flower petals.
Decant it into a pretty bottle.
Please note: We didn't include any preservatives in this formula. If you feel that there is a good chance that water will be introduced into the product, please add preservatives as instructed by the supplier and reduce the salt accordingly.
Are you making this scrub or any other skin or haircare this Valentines? Share your creations with us in the comments below.
You can learn how to create other amazing skincare and advance from simple scrubs like this to balms, emulsions, toners and gels in our Diploma in Organic Skincare Formulation. Try out our sample class for a taste of our award-winning courses and what to expect as a Formula Botanica student.
---
Suggested Suppliers
Try these suppliers to source Polyglyceryl-4 Oleate:
UK: Soap Kitchen.
EU: Nature Store.
US: Making Cosmetics.
Australia: Aussie Soap Supplies.
FAQs
Are salt scrubs good for your skin?
Salt has been used for millennia in bathing and skincare. Many salt and thermal baths developed by the Romans for their therapeutic benefits are still in use in Italy today. Salt has numerous skincare benefits. First, it is an obvious exfoliant due to its rough texture but salt also has humectant and hydrating properties, meaning it traps moisture in the skin and prevents moisture loss through the pores. Natural sea salts in particular are rich in minerals including potassium, iodine and magnesium that will help soothe irritated skin conditions.
Which salt is best for body scrubs?
Unrefined, natural sea salts with medium-grained particles makes ideal salt body scrubs. They not only offer exfoliating properties, sloughing off dead skin from the epidermis, but they contain a wealth of minerals such as magnesium which is known for its anti-inflammatory properties and helps to relax the muscles. Salts also have skin detoxifying properties and the act of using a salt scrub helps stimulate the finer capillaries near the skin's surface to improve overall appearance of the skin.
Leave us a comment
comments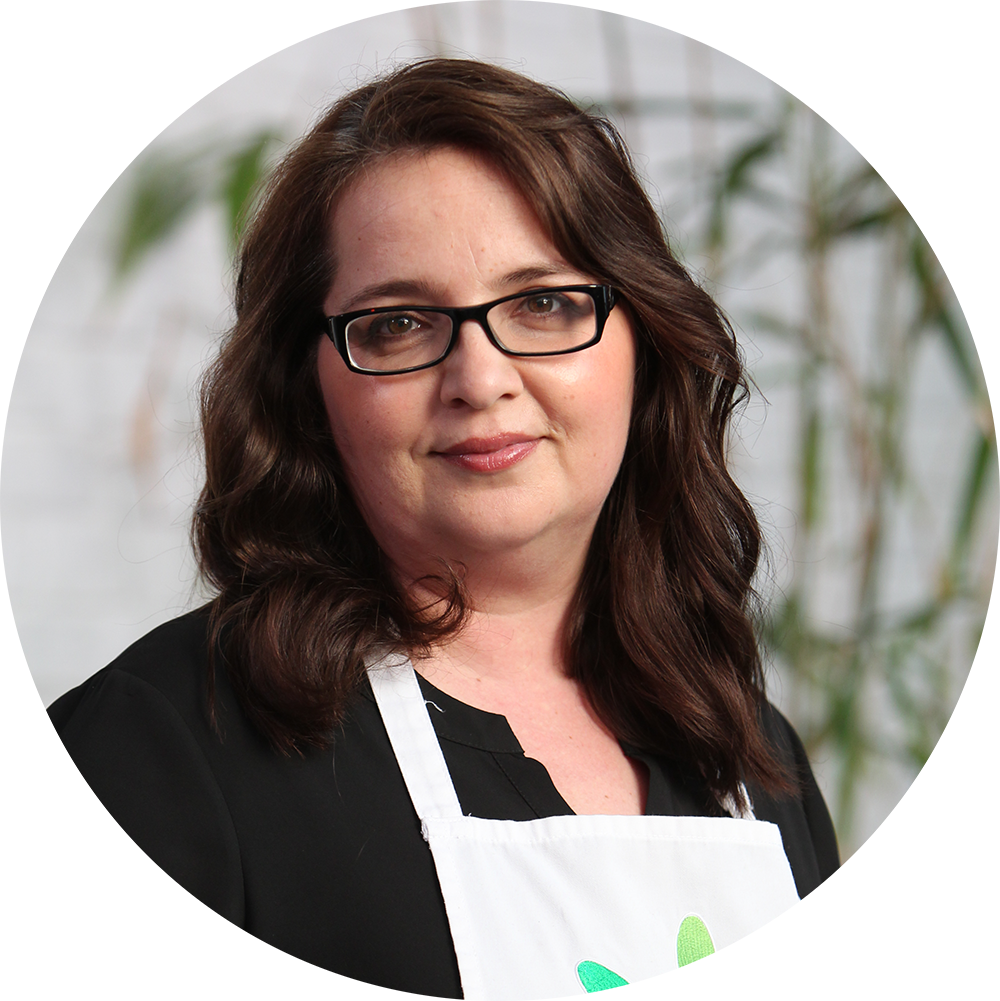 Timi was a key member of the Formula Botanica team from 2015 to 2020; first as our Education Manager and then as Head of Formulation & Research. You can find out more about the Formula Botanica team here.