Today we're publishing a guest post by the Organic Herb Trading Company – one of our favourite suppliers of organic herbs and cosmetic ingredients! We will be visiting their gorgeous 2-acre organic herb field as part of the 2015 Formula Botanica Conference for students and graduates and we can't wait to see for ourselves what they've been doing this summer.
---
As always it's been a busy summer here at Organic Herb Trading. We welcome WWOOFers (Willing Workers On Organic Farms) every year to support and learn from our Herb Field Manager Sarah Weston – this year the WWOOFer team has included visitors from Hungary and Australia.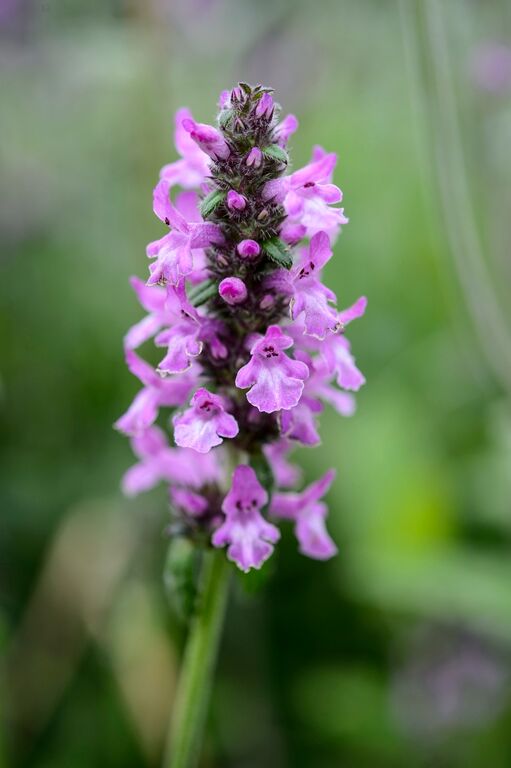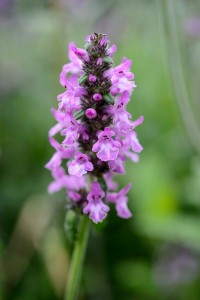 Of course we've experienced some classic British summer weather in August, but from April through to July we've had many good days of sunshine and successful harvesting of herbs – many of which are sold fresh by overnight courier to specialist beautycare and tincture manufacturers.
Other stock from our herb field is air-dried gently in our on-site herb dryer to retain maximum beneficial properties as well as flavour. In particular for our health and beautycare customers, we've had good harvests of comfrey, marshmallow, elderflower, wood betony and yarrow.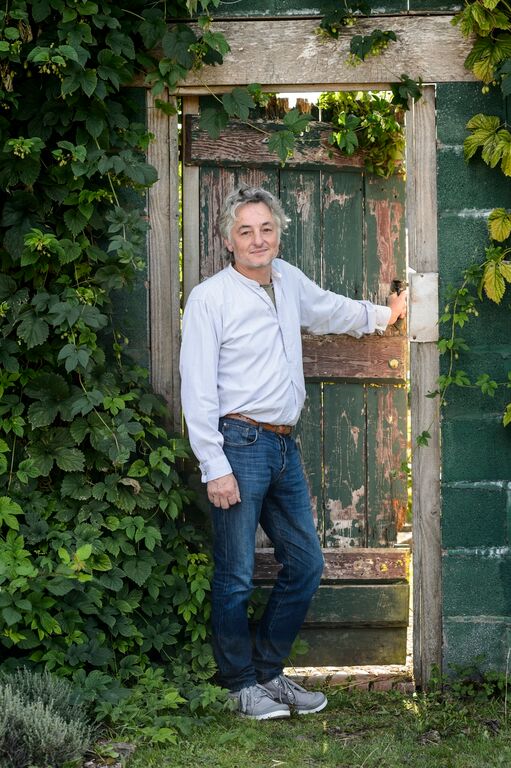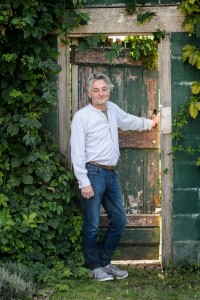 Alongside our herb field harvest, we're soon to receive our first stocks of our own commissioned rosehip oil and rosehip exfoliant, developed by our Founder Mike Brook and our herbalist and herbal liquids expert Jane Wallwork-Gush with suppliers and processors in Romania and Germany – although our first delivery of oil has already been snapped up prior to its arrival! Jane's eye (and nose) for quality assessment of herbal liquids and oils is one of Organic Herb Trading's best assets.
Recently we were really pleased to receive a visit from the Countryfile team including presenter Ellie Harrison, Jane will be featured as part of a section on "Nature's Medicine Cabinet" talking about our herb field and traditional medicinal uses for UK-grown herbs, in the 30th August edition.
Next on our autumn calendar is our much-anticipated visit from the Formula Botanica Student and Graduate Conference on 13th September. Our Founder Mike Brook is looking forward to sharing his knowledge and experience of UK and worldwide herb growing and of course to hearing more about the exciting products and projects being developed by our visitors. Our herb field still has plenty to see at this time of year and we will be hoping for a beautiful sunny day.
---
We can't wait to see the herb field in all its glory and meet the wonderful team at the Organic Herb Trading Company – we'll be sharing photos and videos from the event on the blog, so watch this space!
Leave us a comment
comments
Lorraine Dallmeier is a Biologist, Chartered Environmentalist and the CEO of Formula Botanica, the award-winning online organic cosmetic science school. Read more about Lorraine and the Formula Botanica Team.