We are always inspired by our graduates and their entrepreneurial spirit and we love to see them opening such a diverse range of businesses.
Not everyone who studies with Formula Botanica opens a skincare or haircare business. When one of our graduates, Callie Lions, contacted us to say she was launching her new business The Green Beauty Mom we knew that we had to talk to her about her plans for her new venture.
Meet @TheGreenBeautyM, uniting #greenbeauty & wellbeing at thegreenbeautymom.com
Click To Tweet
We spoke with Callie via video at her home in California to discuss her passion for the natural beauty industry, her background in the beauty industry, becoming a mother and her motivations for starting the Green Beauty Mom.
"I decided to start my business when I got pregnant with son and I got really serious about changing my lifestyle and after taking The Diploma in Organic Skincare Formulation with Formula Botanica I got the solid foundation I needed to talk about natural skincare formulation with confidence" Callie told our Business & Relationship Manager Gemma Ortega Perez.
"Talking to my friends they were asking for my advice and recommendations and I wanted to help other people make the smooth transition into natural beauty."
This was how the Green Beauty Mom was born and how Callie started offering online skincare consultations worldwide for a diverse range of clients.
To see the rest of the interview, click here and for your chance to win a free skincare consultation with Callie, which will change your life and beauty cabinet forever, see the instructions below:
Win a Free Skincare Consultation with Callie
Head over to www.thegreenbeautymom.com website and Join our Mailing List for Green Beauty Updates. Enter your email address in the form located at the bottom right hand corner of every page on the website.
You will have exactly 5 days to enter after the interview goes live, then the winner will be chosen at random and contacted via email.
Follow Callie here:
Leave us a comment
comments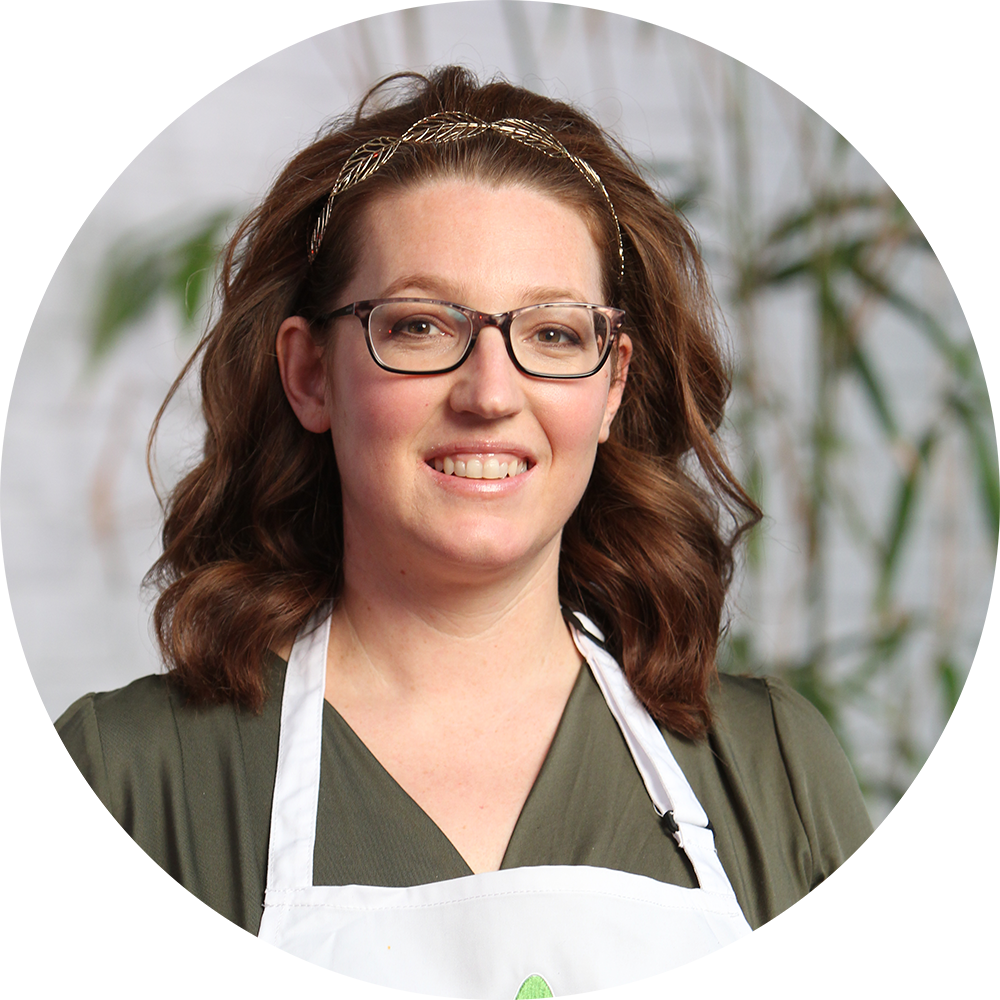 Gemma Ortega Perez was Formula Botanica's Relationship Manager between 2015 – 2019. To read more about the Formula Botanica team, visit our staff page.