Is the metaverse a liberating space in which we can shake off our physical selves and explore multiple new identities freely and for fun? Or is it just a means to escape very real-world, pressing and critical problems such as sustainability, climate change, and, where beauty is concerned, issues like body shaming? In other words, is the metaverse a place to bury our heads in the sand?
In this Green Beauty Opinion, Formula Botanica CEO and podcast host Lorraine Dallmeier shares her thoughts on the potential of the metaverse, having had many of her preconceptions challenged by the previous episode's guest, Dr Alex Box, an internationally-renowned artist, identity designer and beauty futurist.
Listen in to expand your knowledge and viewpoints on this next-gen version of the Web, which we will all come across and have to negotiate sooner or later.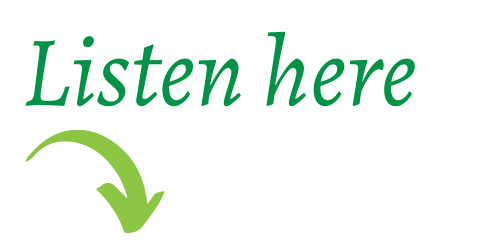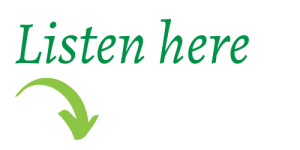 Subscribe on iTunes
Subscribe on Spotify
Subscribe on YouTube
The metaverse liberates us from beauty ideals or is a brave new world? The @FormulaBotanica opinion podcast asks us to see the nuances of the metaverse. #metaverse #beautytrends #beautymarketing
Click To Tweet
Lorraine says that the idea of beauty moving into a digital universe, where people can change their appearance at the drop of a hat, is worrying. We have seen the harm that overuse of digital avatars on apps can have on mental wellbeing. Surely the metaverse 'world', largely free of ethics and standards so far, can usher in a brave new world with even more potential for harm?
However, Lorraine acknowledges that Alex Box came up with many aspects of the metaverse that can be seen as forces for good, helping us look at and experience ourselves in new ways. For instance, at present, many people use apps to present themselves on social media or Zoom with flawless skin, perfect hair and makeup and so on. In doing so, they are chasing a beauty ideal of themselves and becoming avatars of themselves. In the metaverse, they could be free of these imposed norms and simply change appearance on a whim or for fun and be anyone – be post-body or post-human – and beyond the confines of real-world beauty.
As you can see, we can flip the negatives of the metaverse and view them as positives. Lorraine adds a major caveat though: the need for the metaverse to be built on and guided by ethics. So often, new technology platforms race ahead, leaving an ethical playing field far behind.
Thinking the metaverse through, it is entirely possible that it could develop as a way for us to reject the century-old dominance of big beauty players. We might delight in the metaverse as a subversive way for us to reject the beauty ideal their messaging forces on us.
Lorraine stresses Alex Box's point about the metaverse as a medium to get us closer to who we really are. However we exploit, explore and engage with the metaverse, one thing is certain: we need to be aware of the ethical implications of the metaverse.
Lorraine's challenge for us following these two episodes on beauty in the metaverse is to read, digest and think about this new way of experiencing the world and ourselves. Follow Alex Box on Instagram to learn about the nuances of the metaverse and don't be blindsided by binary viewpoints.
Thank you for joining us for this episode of the Formula Botanica Green Beauty Conversations podcast. If you enjoyed listening, please share, subscribe and review this episode on
iTunes
,
Spotify
or
Youtube
so that more people can enjoy the show. Don't forget to follow and connect with us on
Facebook
,
Twitter
and
Instagram
.
Leave us a comment
comments