Every other month, Formula Botanica sets its students and graduates a formulation challenge. You might have seen the photos of all the body butters we shared on social media last month, where we made a collage of all the amazing formulations created by our students and graduates all around the world. In September we challenged all of our students to make a simple aqueous gel. One of the most frequently asked questions we received was: "how can I incorporate an essential oil into this gel?" For that reason we are dedicating the first bi-monthly challenge of 2016 to this subject:
How to incorporate an Essential Oil into an Aqueous Gel
A natural gel is a dispersion of a gum (usually a natural polysaccharide) in water or in a hydrosol and it is obvious that fragrance oils, essential oils or any other oil-soluble additives can't simply be incorporated into an aqueous medium. In order to incorporate an essential oil, you need a solubiliser. Solubilisers are generally surfactants with an HLB between 13-18 and they are usually more water soluble than oil-in-water (O/W) emulsifiers. Solubilisers and emulsifiers function on the same principle. Both help mixing (at least) two immiscible ingredients, usually oil and water. The main difference is that by solubilisation, the particle size of the dispersed phase is so small that the final product appears transparent or translucent. However during emulsification, the particle size is much higher so that the product appears milky.
Natural Solubilisers
One of the most widely applied family of solubilisers are polysorbates. They are very effective and available at an affordable price. However, since they are PEG-derivatives (Polyethylene Glycol), they are not used in natural cosmetics. For this tutorial I have worked with a natural solubiliser called Symbio®solv XC which is a proprietary blend with the INCI name: Caprylyl/Capryl Wheat Bran/Straw Glycosides; Aqua; Fusel Wheat Bran/Straw Glycosides; Polyglyceryl-5 Oleate; Sodium Cocoyl Glutamate; Glyceryl Caprylate. Symbiosolv XC is the most effective natural solubiliser that I have worked with to date.
How to use a Natural Solubiliser
Working with a solubiliser is quite easy. Usually you blend your essential oil and the natural solubiliser together first in a beaker. If your preservative has any oil-soluble components (such as Benzyl alcohol) you should blend the preservative in this step together with the essential oil and the solubiliser. Depending on the essential oil, the ratio between essential oil and solubiliser usually ranges between 1:4 – 1:8. This means you blend one part essential oil with between 4 and 8 parts solubiliser. Then blend all your water-soluble ingredients together in a separate beaker, including your extracts and humectants. After both phases (water-soluble phase and the solubiliser phase) are homogeneous, slowly add the solubiliser phase to the water phase and blend the mixture. Measure and adjust the pH and voila! Here is your transparent/transluscent product. I have experienced that for some essential oils, the blend needs time to become completely transparent. If your blend is not transparent immediately after preparation, wait up to 24 hours before you decide to increase the dosage of the natural solubiliser.
How to make my Relaxing Peppermint Foot Gel
For this tutorial, I have decided to make a relaxing foot gel and I've used Sclerotium as my gum. I remained loyal to the KISS principle ("Keep It Silly Simple") just to show you how to incorporate an essential oil into a gel and I recommend you to make your first couple of gels as simple as possible.
My Ingredients:
Peppermint hydrosol – up to 100%
Panthenol – 0.5%
Glycerine (99.5%) – 4.0%
Sclerotium gum – 1.5%
Symbio®solv XC – 4.5%
Peppermint essential oil – 0.5%
Preservative – as needed
Lactic acid or Sodium bicarbonate – to adjust the pH
Please note: Since my hydrosol is already preserved and it makes up about 90% of the formulation, I have reduced the concentration of the preservative accordingly. For this example I've applied 0.2% of Euxyl® K903 which has the following INCI name: benzyl alcohol, benzoic acid, dehydroacetic acid and tocopherol. You may decide to use another preservative or apply higher or lower concentrations depending on your water phase.
Method:
1. In a small beaker blend the natural solubiliser, the preservative and the essential oil.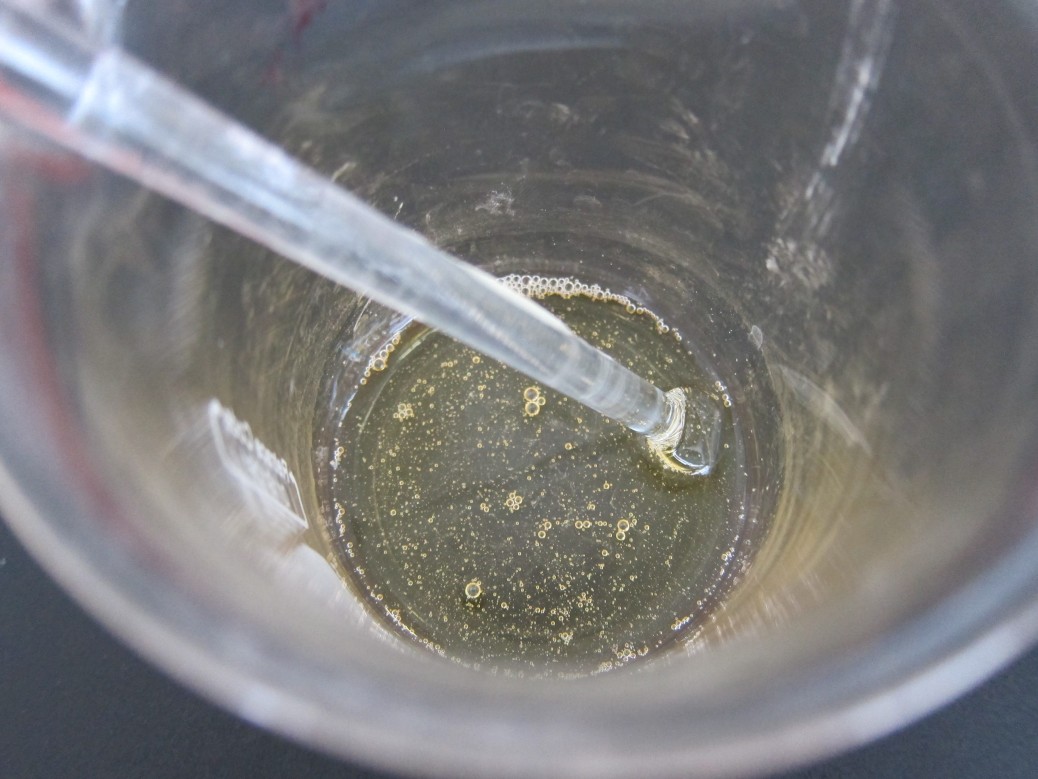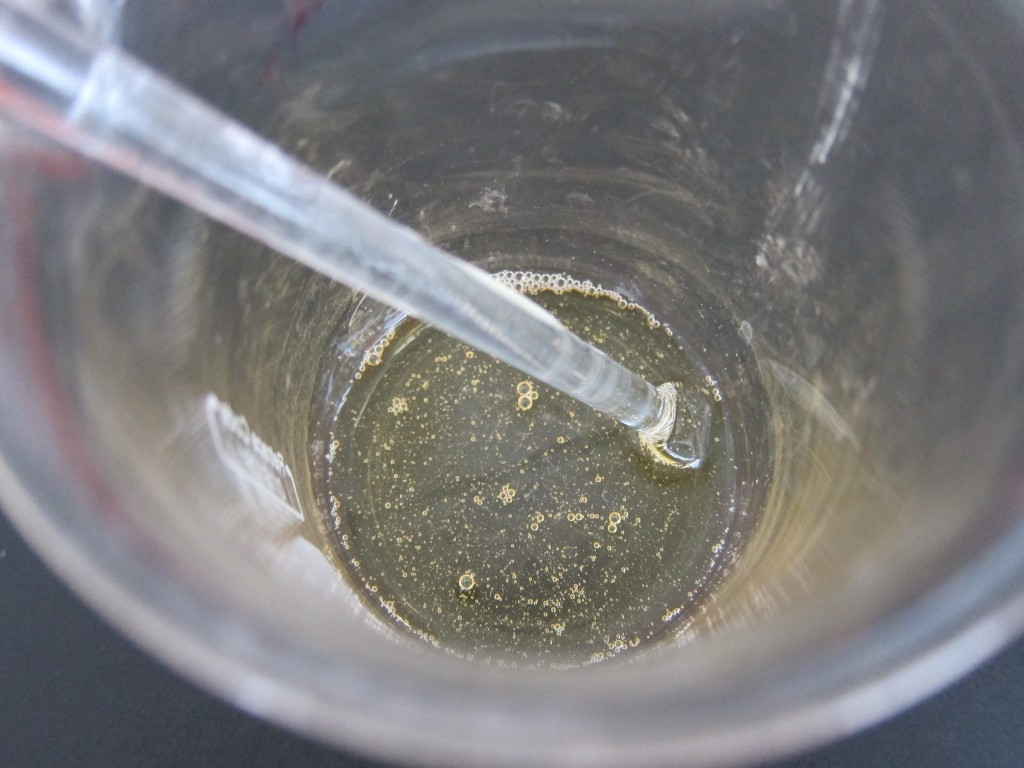 2. In another small beaker blend the gum and glycerine to a slurry.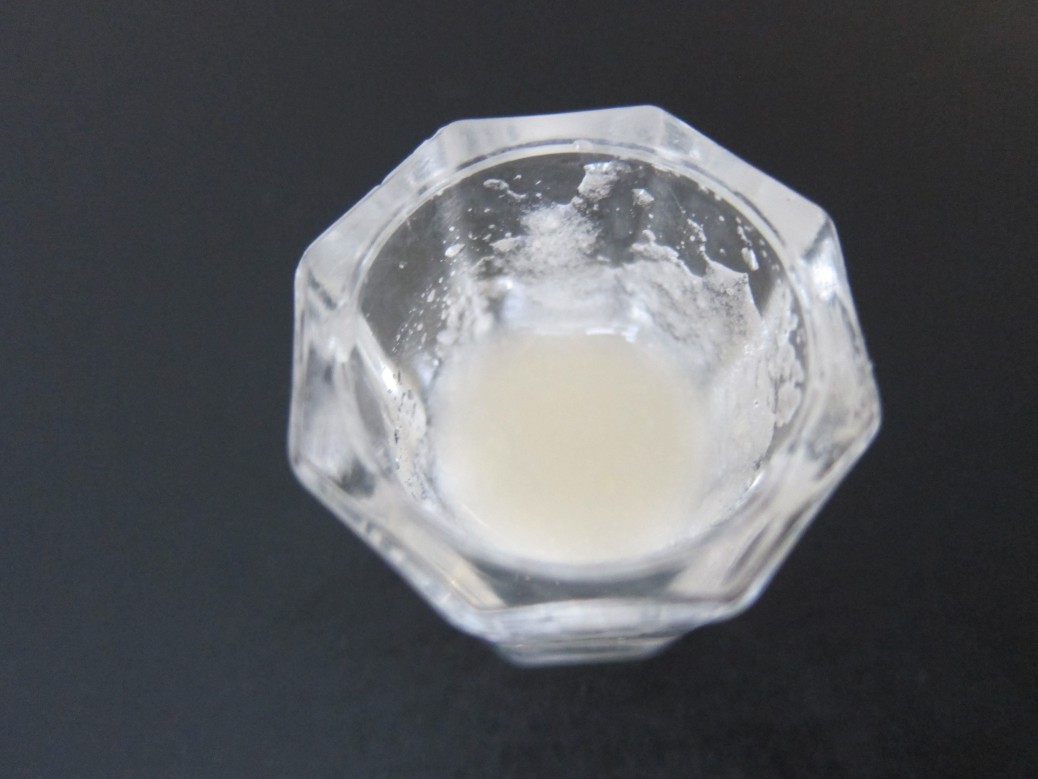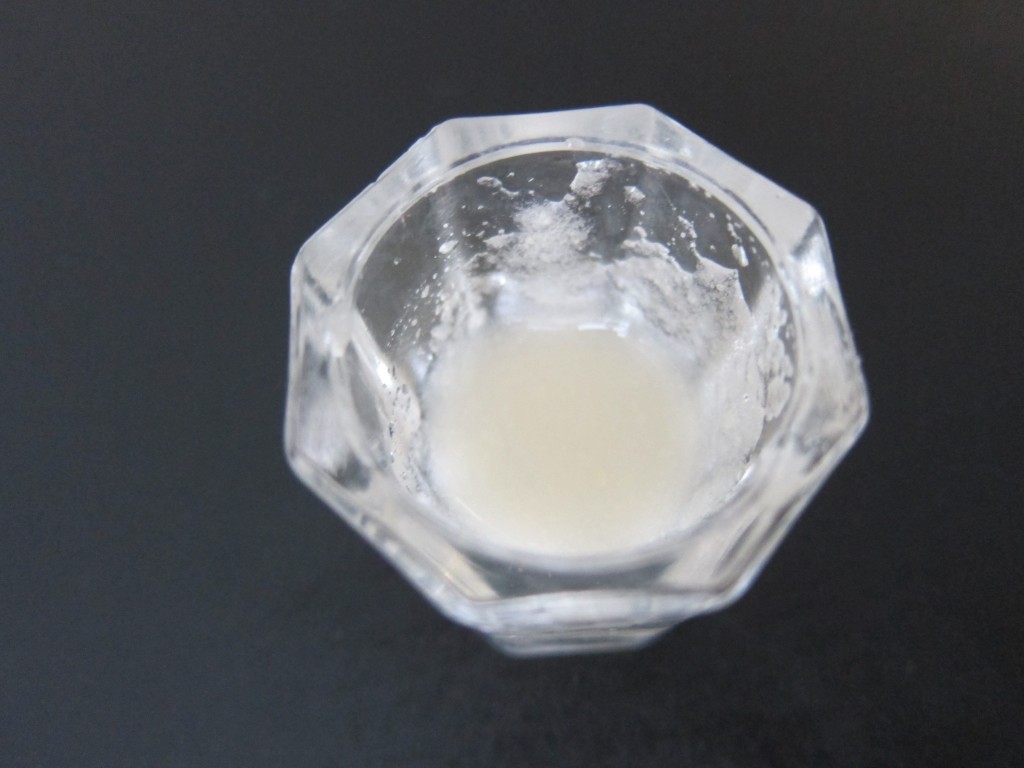 3. In the main beaker blend the hydrosol, panthenol and other water soluble ingredients (if you use any extracts for example)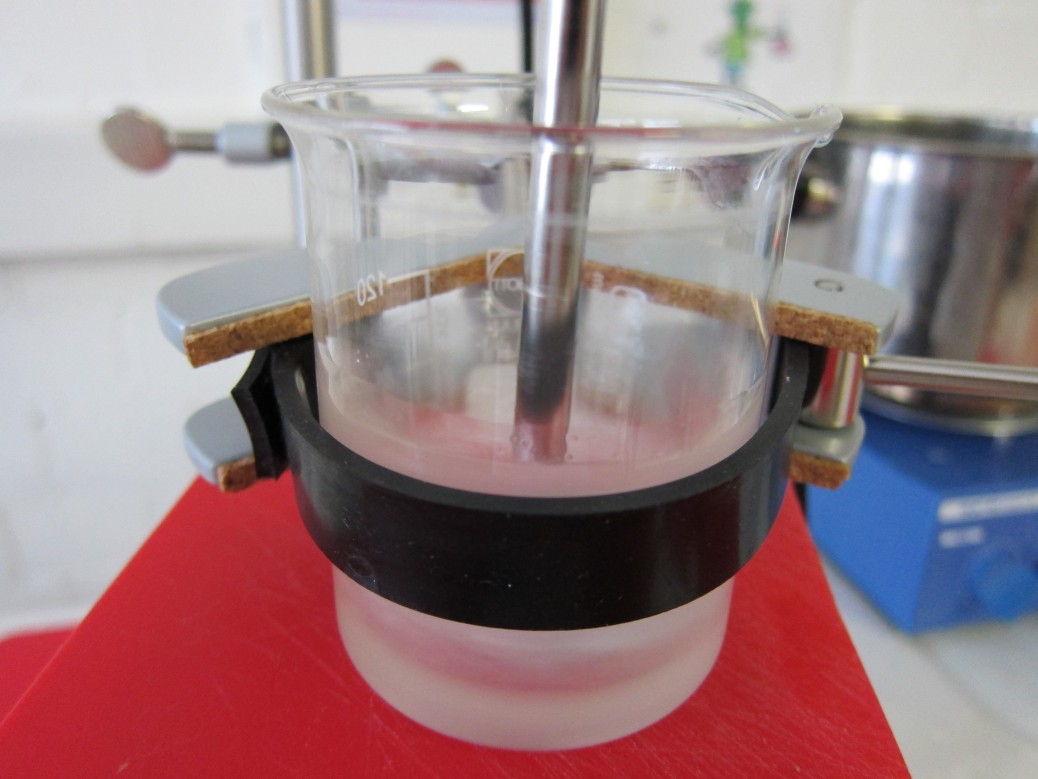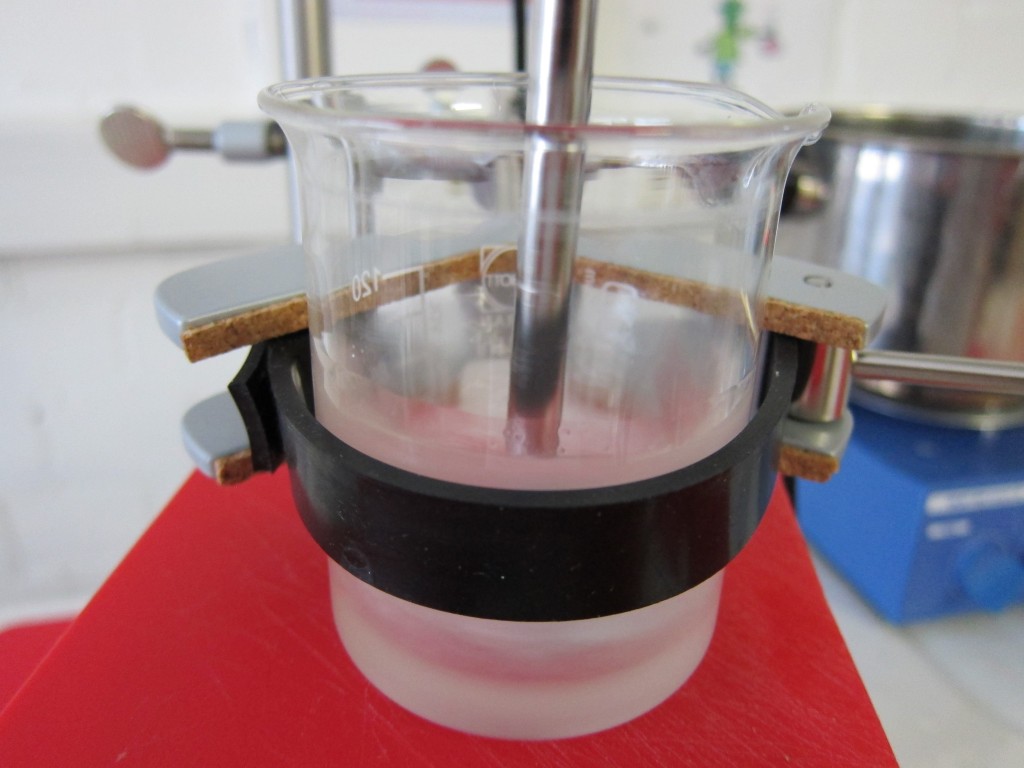 4. Disperse the gum-glycerine mixture in the water phase. In my case, I did it at room temperature. Depending on the gum you chose, you may need to heat up your water phase. 5. After the gum is completely dispersed, slowly add the water phase to the EO-solubiliser phase in small aliquots while stirring.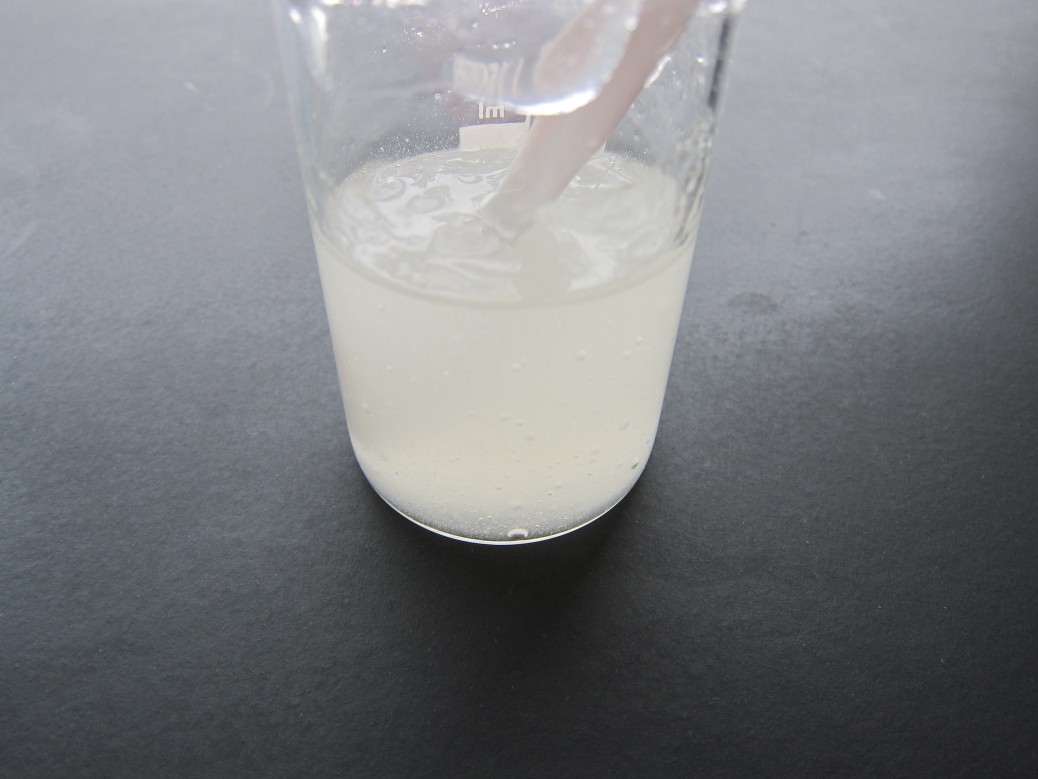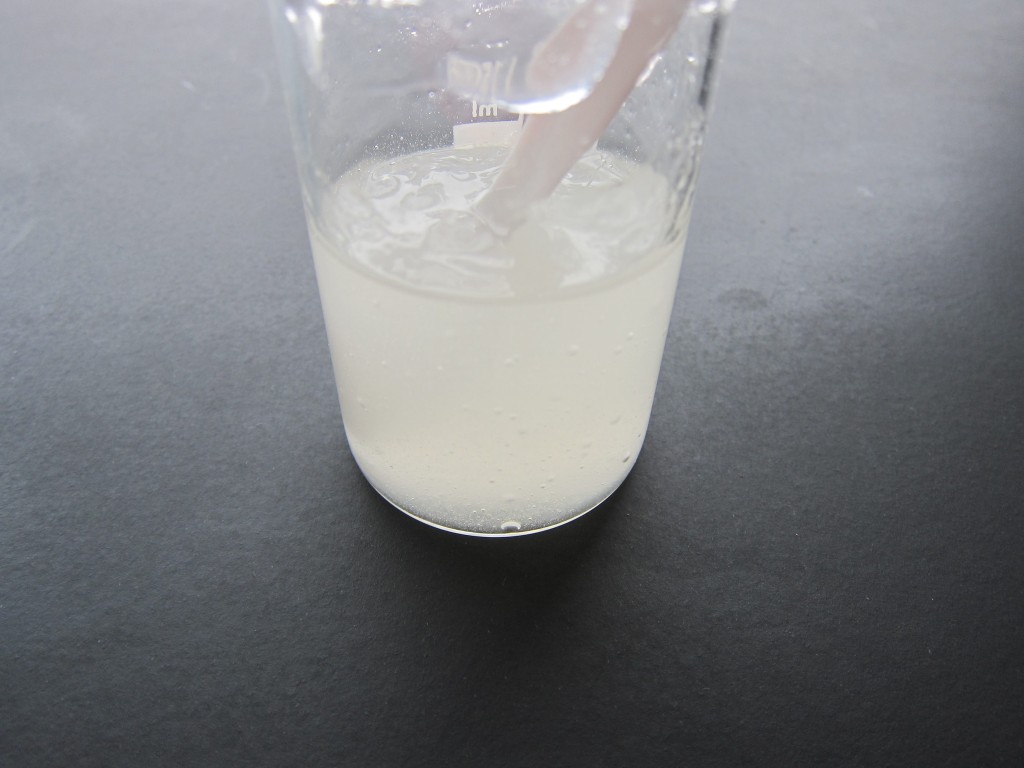 6. Adjust the pH according to the requirements of your gum and your preservative system. In my case, the pH was 5.0 without any additives which was in my desired range. You may need to adjust the pH with an acid (citric or lactic acid) or a base (Sodium hydroxide or Sodium bicarbonate)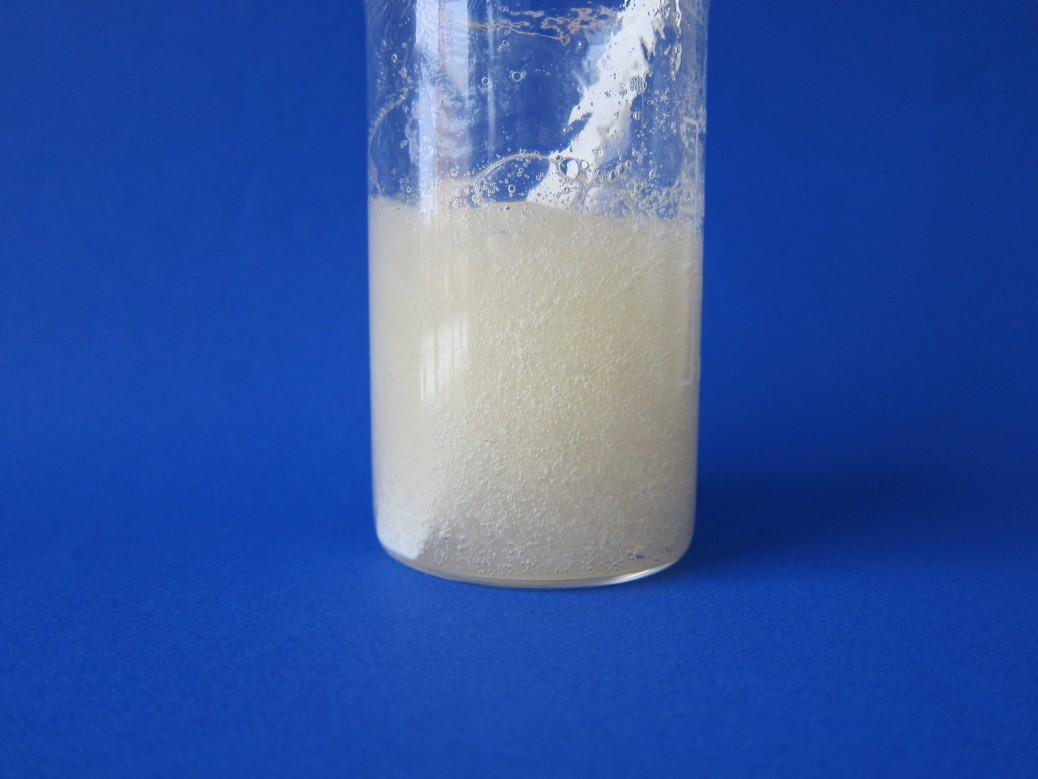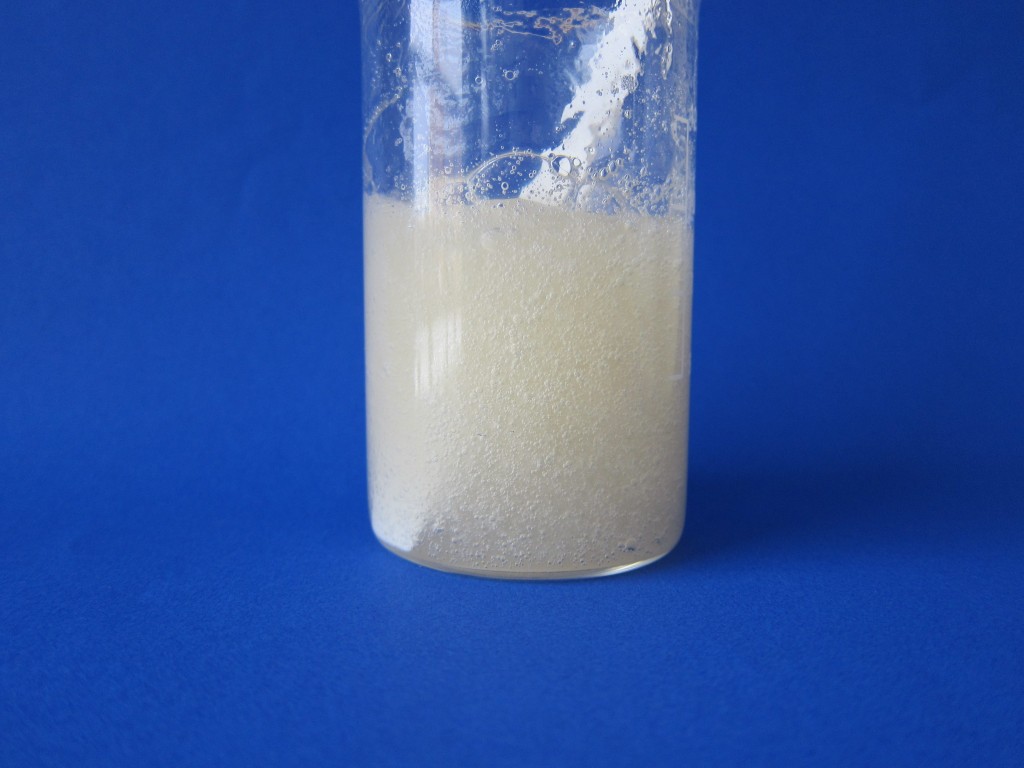 7. Fill in a suitable container and enjoy your product.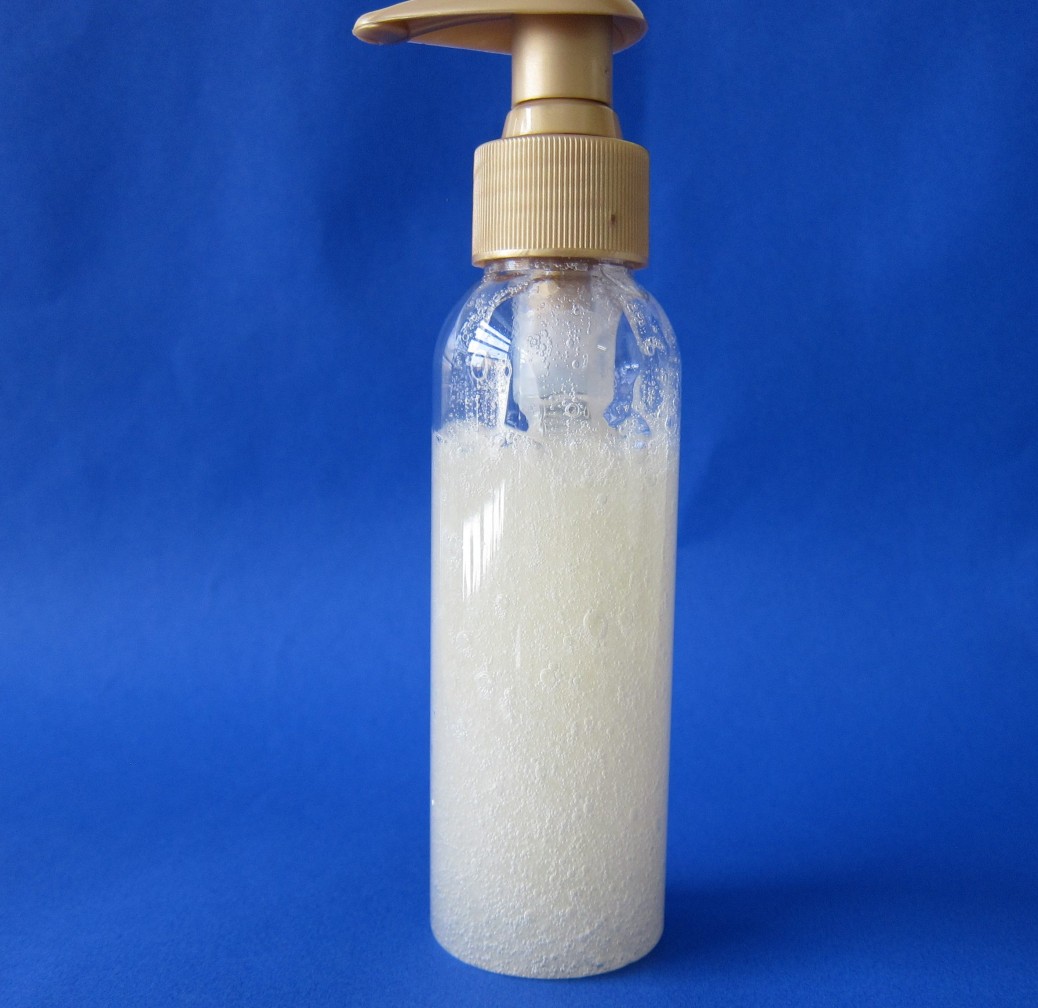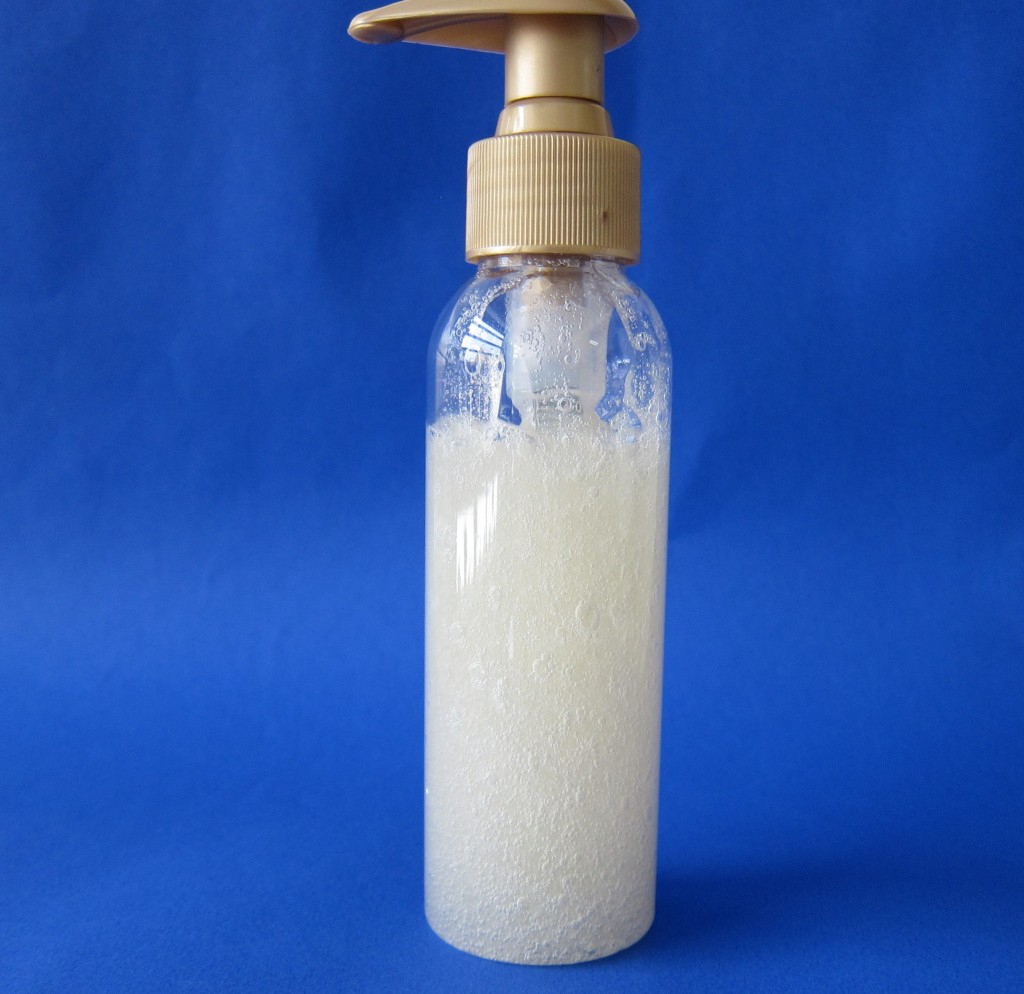 Want to join in with Formula Botanica's bi-monthly formulation challenge? Become a student today and you automatically become part of our thriving international community of students.
FAQs
What is a natural solubilizer?
A solubilizer is a cosmetic ingredient that helps blend very small amounts of oils – usually essential or fragrance oils – into aqueous formulations such as gels, toners and micellar waters. It works on the same principle as an emulsifier by mixing two immiscible ingredients. However, it disperses the oils into smaller particle sizes than emulsions do in order to create clear, translucent or semi opaque formulations. Solubilizers are used to mix very small amounts of oils into aqueous solutions and their dispersion capacity varies according to the brand.
How do you use a solubilizer?
In cosmetic formulation, the solubilizer is pre-blended cold with the small percentage of oils that require dispersion into an aqueous base. You can also add your preservative to the solubilizer blend if it contains an oil-soluble component such as Benzyl alcohol. When the aqueous base is homogeneous, slowly add the solubilizer blend. Some solubilizers can cause foaming so ensure you add them slowly. If your finished product appears cloudy, allow it to settle for around 48 hours. If it remains cloudy, change the solubilizer-to-oil ratio but always in line with the manufacturer's recommended usage percentage and instructions.
Is glycerin a solubilizer?
Glycerin is classed as a humectant and a foundation ingredient in cosmetic formulation. While it is used to evenly disperse and blend in other ingredients, such as active ingredients in powdered form and thickeners such as gums, it does not act as a solubiliser whose function is to disperse small amounts of oils in aqueous bases. Glycerin is water soluble and compatible and will therefore not mix with nor homogeneously disperse oils such as essential and other fragrance oils into an aqueous base formulation. While small amounts of essential oils may to the naked eye seem to disperse in glycerin, they will in fact be encapsulated in it or sit on top of the glycerin and therefore not be effectively nor safely dispersed.
Can you put essential oils in your hair?
Essential oils, except for a very few, should never be handled nor used neat and undiluted. They require a carrier such as a botanical oil or an emulsion-based formulation to be evenly dispersed in a cosmetic product. They can also be solubilized into aqueous bases in small amounts. Hair products carrying essential oils are likely to be light, sprayable oil (ester) formulations that can ensure the essential oils are safely and uniformly dispersed in the oil base. Certain essential oils used neat on hair may cause damage to the hair shafts. Research which essential oils are best for your hair type before including them in a hair care formulation. Lavender and rosemary are two popular beneficial essential oils for hair and scalp care.
Where can I learn to formulate natural skincare and haircare?
Join us at Formula Botanica, where tens of thousands of students and followers take our free and paid online courses to learn how to formulate organic skincare and haircare for themselves or to sell and also how to set up a beauty brand and business.
Leave us a comment
comments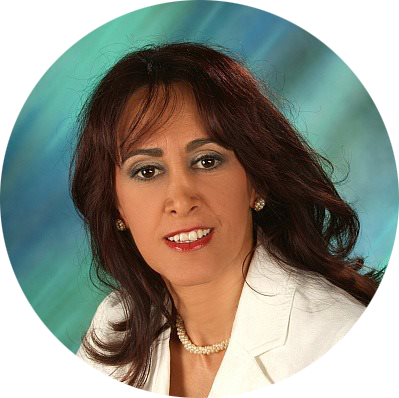 Dr. Elham Eghbali was Formula Botanica's Cosmetic Chemist between 2014 and 2018. She has over 20 years' industry experience and is based in Bavaria, Germany. To read more about Formula Botanica's team, visit our staff page.