No, of course we don't need more beauty brands, we hear you reply. So why are we at Formula Botanica training and encouraging even more people to launch their indie natural beauty brand into the world? That is a good question and logical sequitur. With thousands of beauty products on the market, and with the hundreds more that arrive – often born of celebrity brands and containing trending, so-called high-performance ingredients – it is reasonable to assume the cosmetics' market is saturated.
However, as with all opinions, there are counter arguments to explore. In this Green Beauty Opinion episode, Formula Botanica CEO and podcast host Lorraine Dallmeier delves into the question and flips it to ask: "Does the world need more unsustainable beauty brands?" Listen in for a soapbox opinion podcast that calls out the real problem underlying the majority of mainstream beauty brands – their inability to adopt sustainable practices. We may not need more, but we certainly need different kinds of brands to replace them – just like the kind of indie beauty brands our Formula Botanica graduates launch.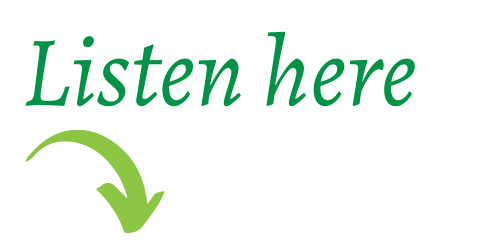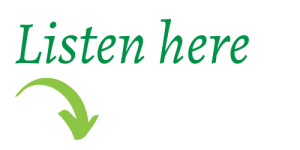 Subscribe on iTunes
Subscribe on Spotify
Subscribe on YouTube
Does the world need more beauty brands? Certainly not more of the same unsustainable ones the @FormulaBotanica podcast argues. #sustainablebeauty #indiebeauty #beautybrands
Click To Tweet
Lorraine agrees that the world has no need of more beauty brands, especially those that are stuck deploying century-old marketing tactics that promote unattainable beauty ideals. Over the last century, the beauty industry has consistently pushed out ever more products to help us achieve beauty perfection and in doing so, helps drive overconsumption. Many in the mainstream industry are late to the party when it comes to understanding, let alone adopting, sustainable business practices. Recyclable packaging is just the tip of a solution to the sustainability iceberg we face.
Mainstream brands often pay lip service to sustainability goals but, as we have heard on this podcast, it is often the indie natural beauty brands that are capable of entrepreneurial spirit and innovating to infuse their businesses from the outset with sustainable practices and products. There is much the mainstream beauty industry can learn, for example, from our guest in the previous episode, Melodie Reynolds of Elate Cosmetics, who openly advocates for her customers to buy fewer of her products.
Quite rightly, we don't need more beauty brands telling us we need 40 of their products on our bathroom shelves. We do need more beauty brands genuinely championing sustainability to replace them though. The challenge from this episode is for us all to stop and think carefully about our response to that short, seemingly simple question we began with.
Thank you for joining us for this episode of the Formula Botanica Green Beauty Conversations podcast. If you enjoyed listening, please share, subscribe and review this episode on
iTunes
,
Spotify
or
Youtube
so that more people can enjoy the show. Don't forget to follow and connect with us on
Facebook
,
Twitter
and
Instagram
.
Leave us a comment
comments