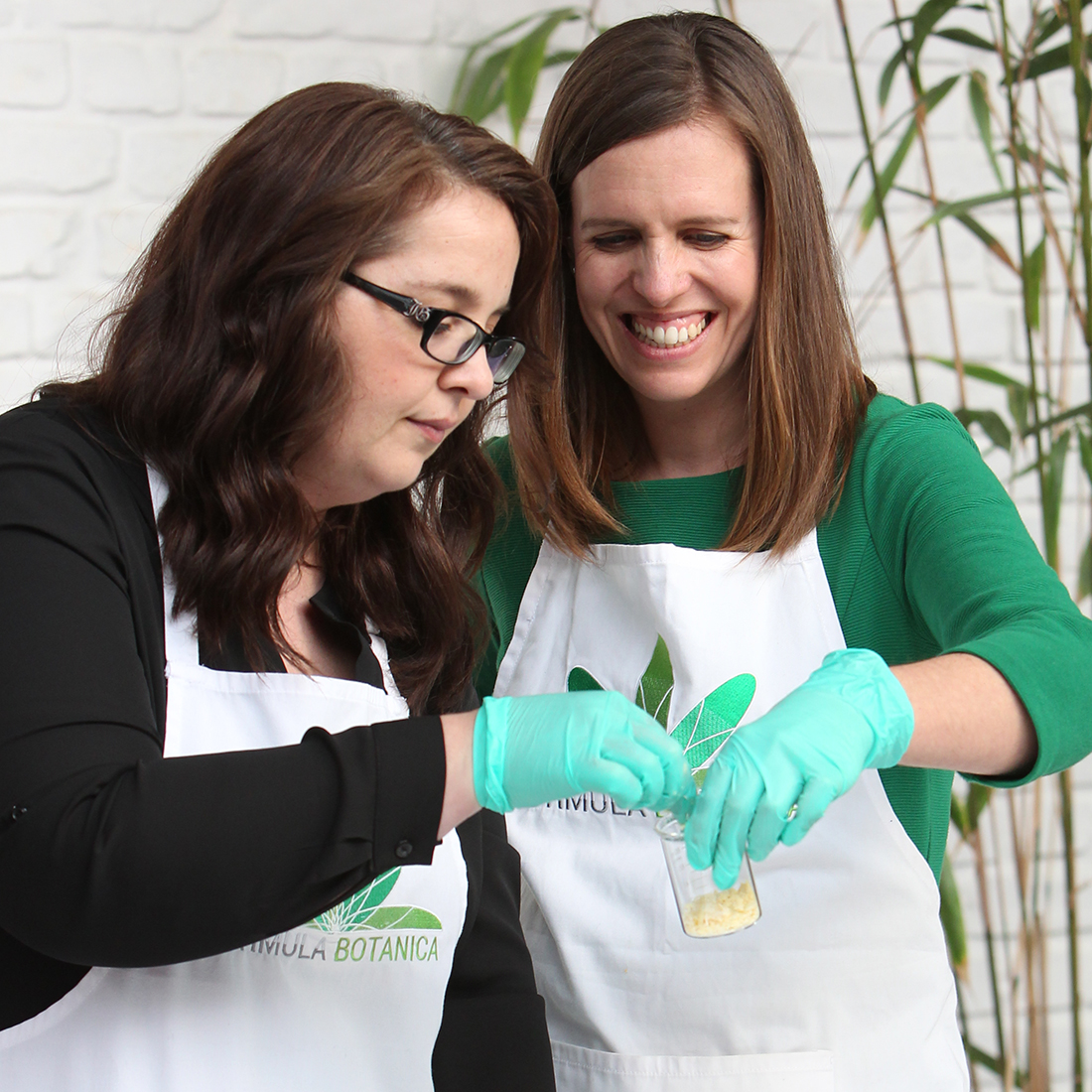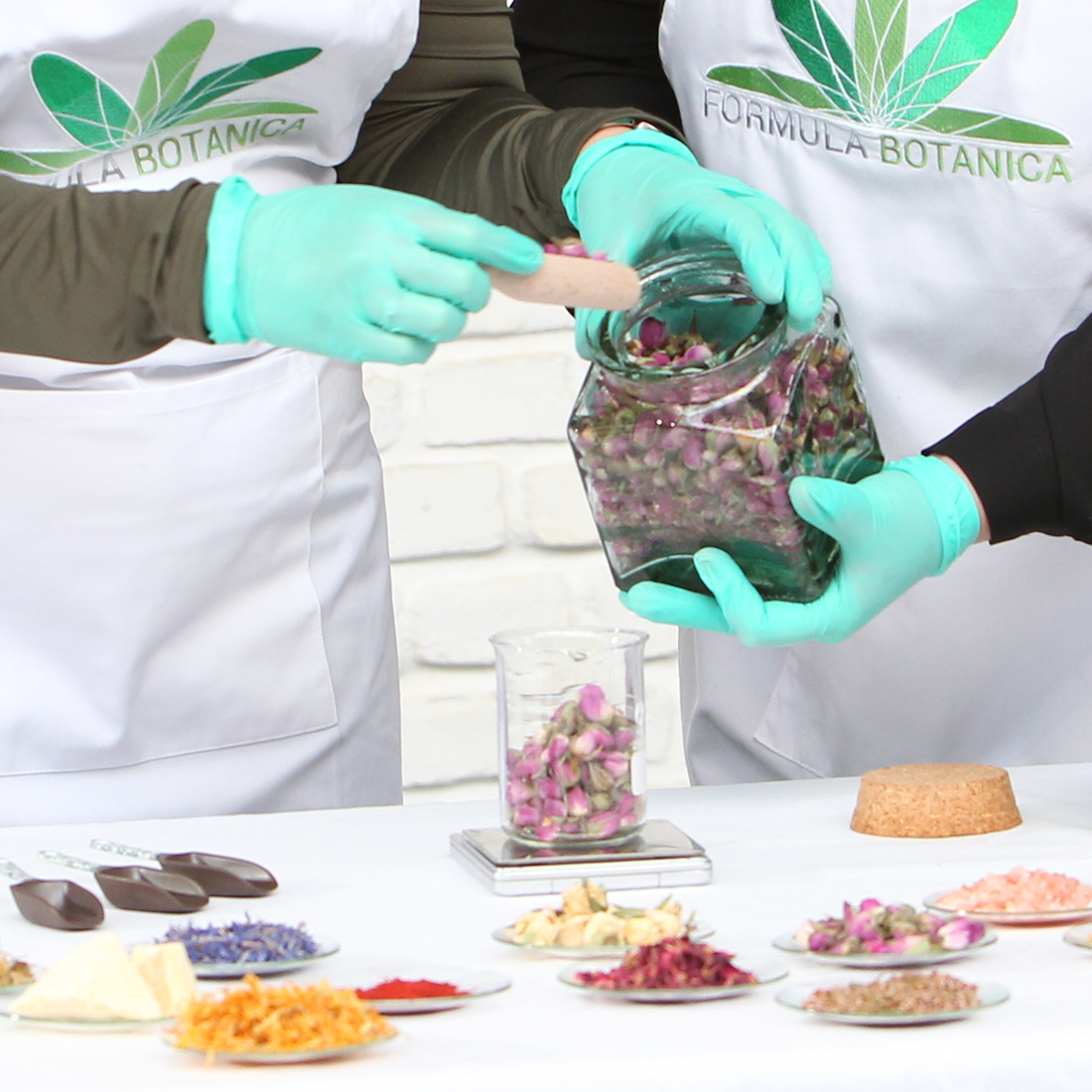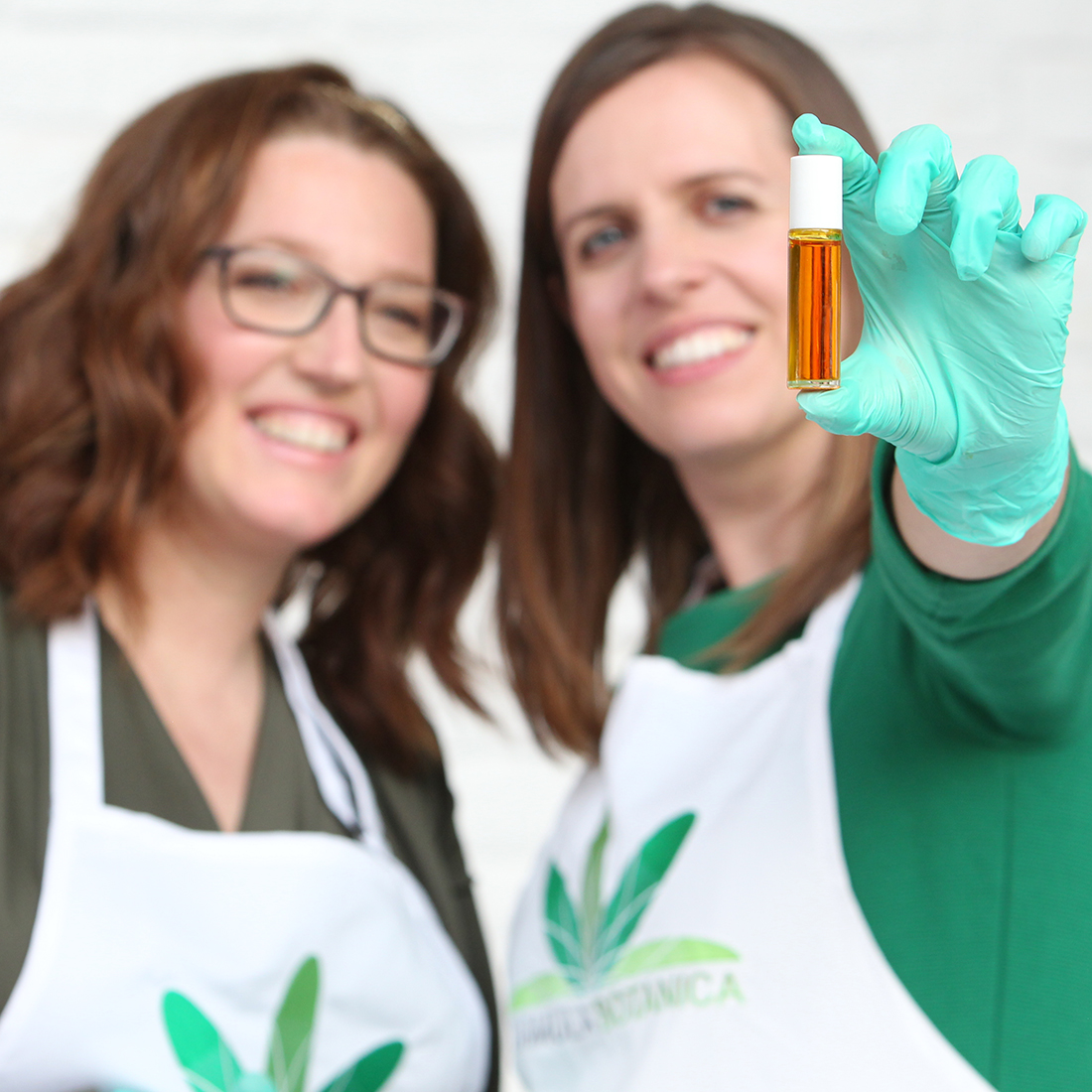 Job Opportunity
Content Creator (Contract)
Reports to: Marketing Manager / Marketing Coordinator
Location: work from home (international applicants welcome)
Formula Botanica, the leading online formulation school with a focus on the beauty industry, is looking to create a pool of experienced and detail-oriented Content Creators to join our team. With a team of 40 dedicated staff, we're passionate about science communication and dispelling myths in the beauty industry.
In this role, the successful candidates will handle the coordination, writing, editing, proofreading, and publication of content across all our platforms. This includes working with our Marketing and Education teams to follow content briefs, creating content assets for publication on our blog, website and other marketing materials, ensuring timely content delivery, and writing new content for various channels.
Pre-requisites for the role
Minimum 3 years of digital marketing and/or copywriting experience in a related field, such as Journalism, Communications, or Marketing.
Formulation knowledge, based on having taken a Formula Botanica course (ideally our Diploma in Organic Skincare Formulation)
Strong understanding of science communication, with knowledge of the beauty industry.
Ability to work effectively under pressure and meet deadlines.
Excellent organisational skills and attention to detail.
Exceptional writing, editing, and proofreading skills.
Great attention to detail for content, grammar and (UK English) spelling
Experience in using Canva
Familiarity with SEO principles.
Ability to think creatively and innovatively.
Proficiency in digital content platforms, social media platforms, and MS Office Suite
Responsibilities
Create content to specification, as set by Formula Botanica's Content Calendar
Work with the Formula Botanica team to ensure content is delivered promptly and to a high standard, always working 3 months ahead of publication.
Create written content for our weekly blog posts, podcasts, graduate profiles, press releases and other ad hoc content.
Proofread materials to maintain a high standard of quality and accuracy.
Ensure that Formula Botanica's overarching philosophy in formulation and voice is protected and consistently portrayed in our publicly written materials.
Collaborate with our SEO experts to optimise articles for search engines, improving visibility and reach.
How to apply
We invite all interested candidates to send their CV with a covering letter to [email protected].
Suitable applicants will be invited to submit a 1000-word article with a title provided by Formula Botanica, in order for us to assess suitability.