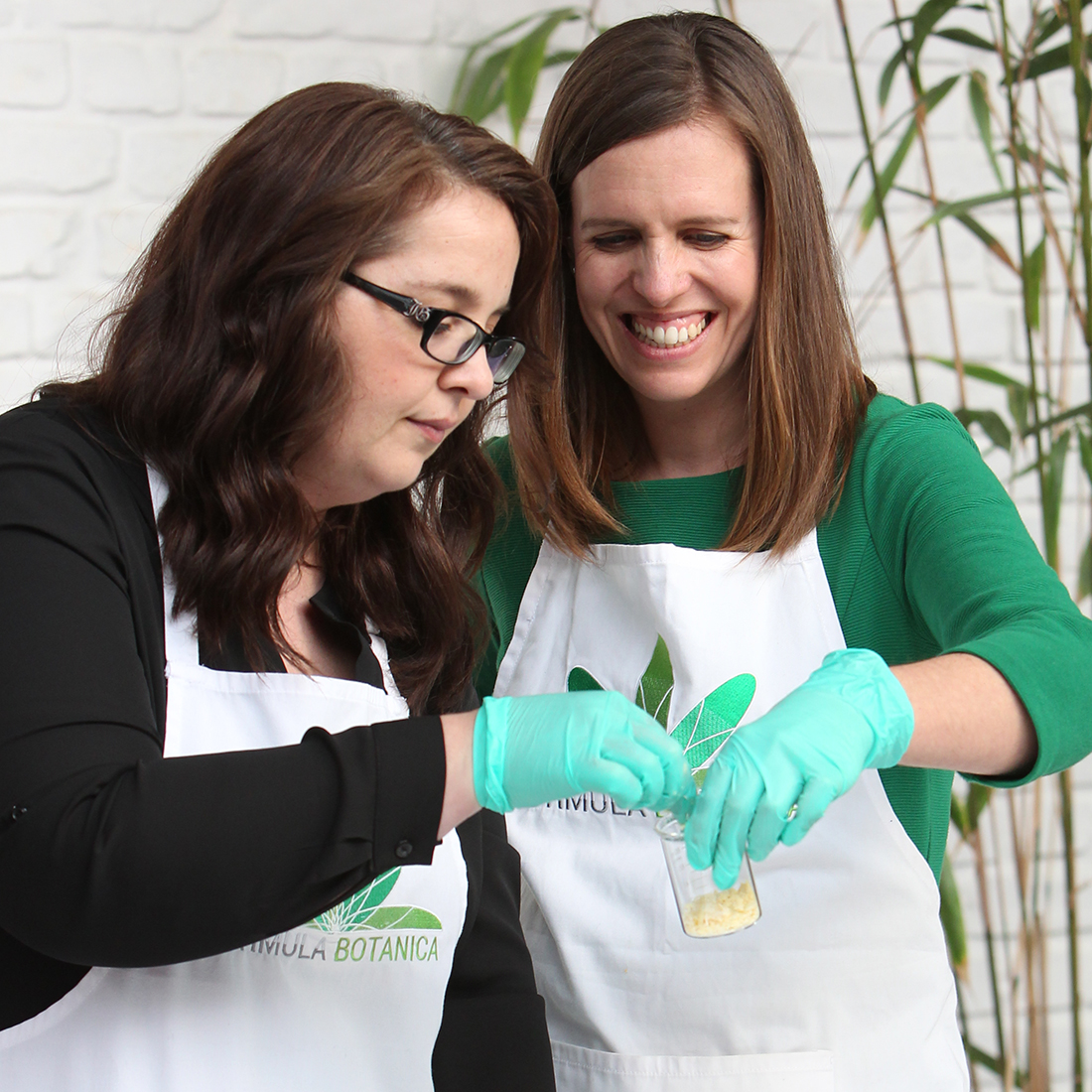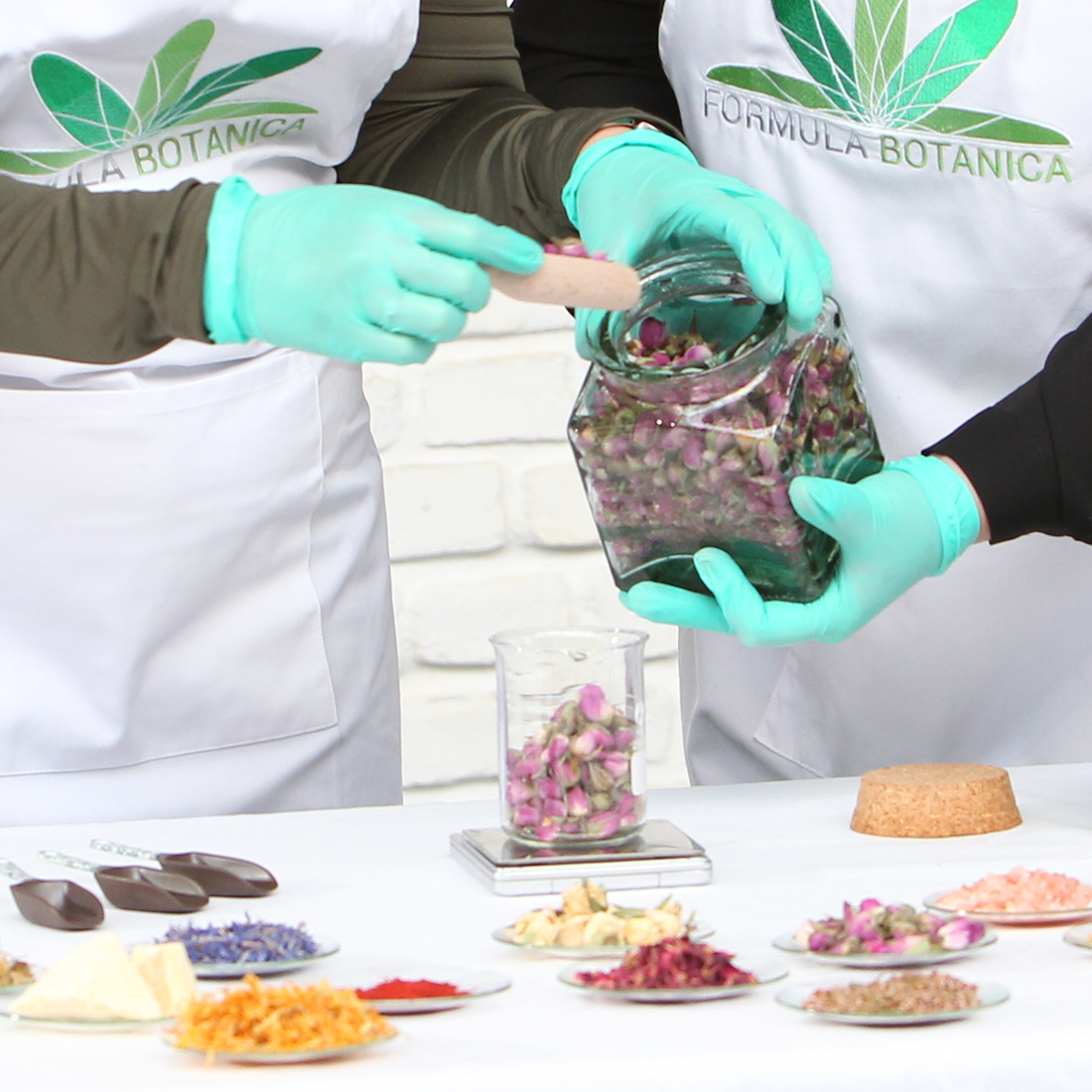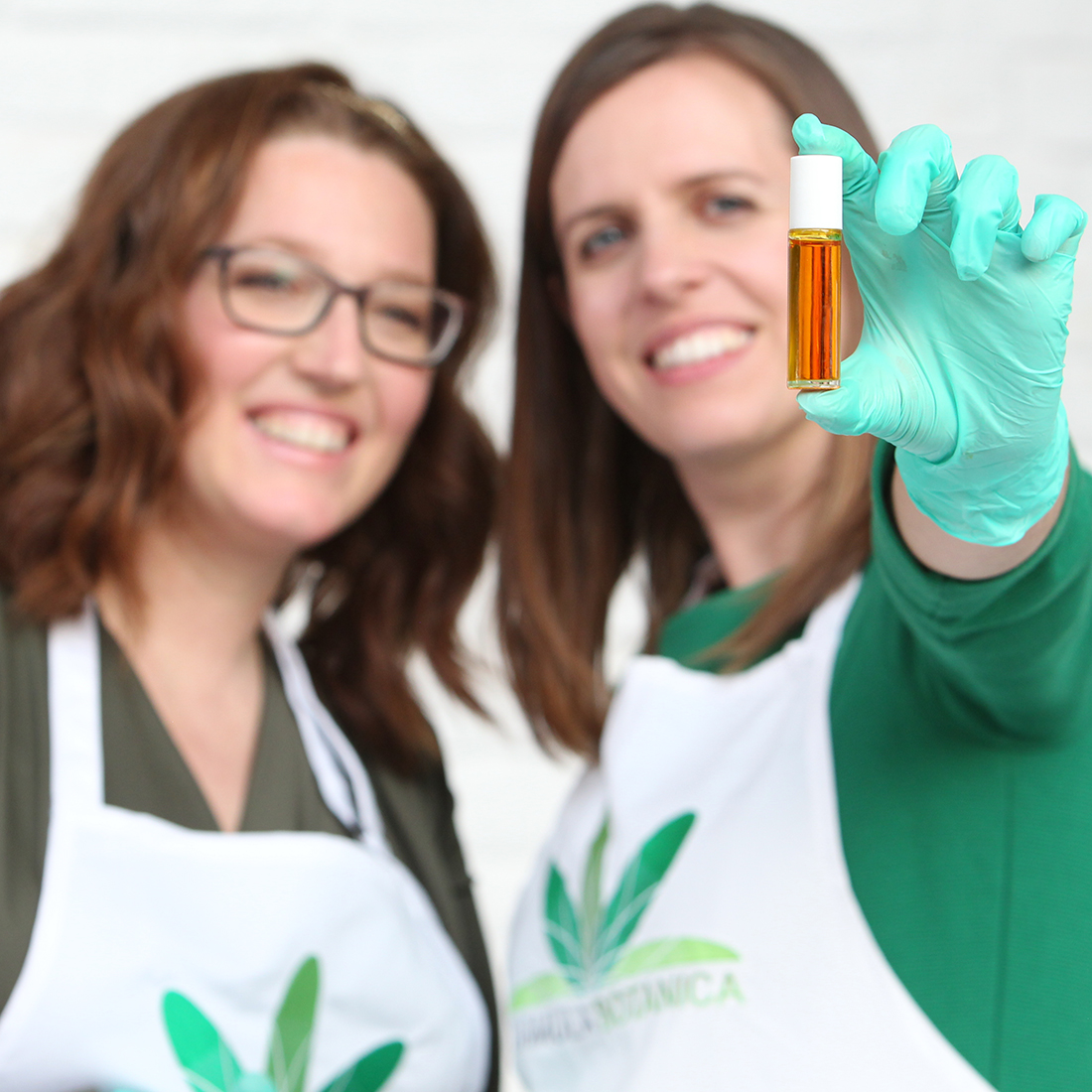 Job Opportunity
Cosmetic Chemist
Reports to: Head of Education
Formula Botanica's Cosmetic Chemist works in the School's education team, contributing innovation and technical content, providing tutor support and ensuring that the School's teaching materials are factually and scientifically correct and stand up to scrutiny.The Cosmetic Chemist forms part of Formula Botanica's Education Team.
Prerequisites for role:
University degree in cosmetic chemistry
2-5 years experience in formulation
Understand the philosophy of organic/ natural formulations
Have experience in skincare, haircare, deodorant and make-up formulation.
Perfumery skills beneficial
Member of the Society for Cosmetic Chemists or equivalent
This is a work from home position, applicants should be able to run a small lab from home, trialing new ingredients, techniques and skills for Formula Botanica. You should be confident on camera and willing to be one of the public faces for the Education team at Formula Botanica. Formula Botanica will provide a monthly expense account for ingredients and equipment necessary for the role. You should be curious to experiment with new ingredients and materials to assess their functionality and possible applications. The position is part-time. Even though you will work closely with the Education Team, you should be capable of working independently.
Membership of a cosmetic chemistry association and regular continuing professional development is a necessity.
Responsibilities
Undertake Research & Development as directed by the Head of Education for future and current courses and content pieces at Formula Botanica, bringing innovative ingredients and formulation skills to the school.
Ensuring that our future course materials and content meet our overarching philosophy, whilst meeting our high standards in quality and innovation.
Undertake quality control of current course materials and content as directed by the Head of Education.
Able to translate and communicate scientific information into user friendly educational materials for all levels of knowledge and experience.
Develop sample formulations and frame formulations for Formula Botanica's teaching materials and content, which cater for the needs of the Formula Botanica student community.
Work closely together with and communicate frequently with the whole Education team and other stakeholders as required to ensure that they have full understanding of teaching materials.
Develop well-written technical content for Formula Botanica's platforms, including our membership site and our blog (a minimum of 1 innovative blog post per month). Content may include written material, video material or photographic material.
Be available for quarterly live webinars as part of Formula Botanica's membership site, where questions will be put directly to the Cosmetic Chemist from our prospective and current students.
Support the Education team in answering any particularly tricky questions that we receive from our student community, with a particular focus on ingredients and formulation skills/techniques.
Ensure the delivery of the educational component of the School's annual conference, as developed by the Head of Education.
Support Formula Botanica's Head Education and the Education team in taking part in regular meetings, brainstorming improvements for the school, introducing new ingredients to the tutor team/students, taking part in extracurricular activities and contributing ideas.
Play an active role in the Formula Botanica community to support students and enhance the overall profile of Formula Botanica through formal cosmetic chemistry credentials.
Be visible in the Formula Botanica community, as driven by the School's marketing team. Examples include live streaming, short videos, social media posts, etc.
Attend live events on behalf of Formula Botanica to enhance our overall public profile and credentials.
How to apply
Please send your CV to [email protected].
This role is suitable for candidates in the UK and Europe.
Applications for this position close on October 31, 2020, though the recruitment window will close early if a suitable candidate is successful.