Formula Botanica Diplomas
These professional-level qualifications are designed for those who wish to pursue a rewarding career in the skincare sciences, for example:
Launching your own skincare brand & business
Designing skincare for VIP clients
Formulating skincare for larger brands
Working in product development for a natural skincare company
Formula Botanica's diploma courses are world-class and will turn you from complete beginner to skincare superstar in no time. We've condensed over 20 years of formulation trial and error (plus blood, sweat and tears!) to enable you to learn efficiently and thoroughly.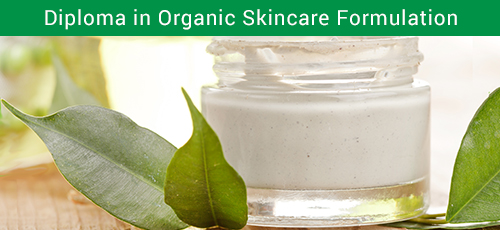 Our foundation Diploma takes you from complete beginner to organic skincare formulator. This course has helped thousands of people all around the world learn how to formulate 100% natural and organic skincare and has helped launch and grow dozens of businesses.

You will learn:
The anatomy and physiology of the skin
Formulating 100% natural facial, body and spa products
Aroma-cosmetology: the art & science of blending essential oils
Cosmetic business skills: branding & marketing
Cosmetic legal compliance
Find out more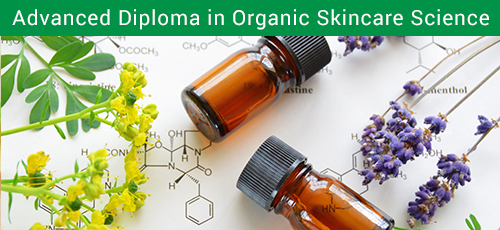 Our Advanced Diploma builds upon your knowledge of organic skincare formulation and helps you elevate your skills to the next level. Covering more complex topics such as advanced natural formulation, you will learn the secrets of making high performance skincare.

You will learn:
Advanced skin biology, including percutaneous absorption
Advanced natural formulation skills
Reverse formulating, helping you recreate any product
Niche formulating – raw (living), anti-ageing and bespoke skincare
Cosmetic lab skills and Continuing Professional Development
Find out more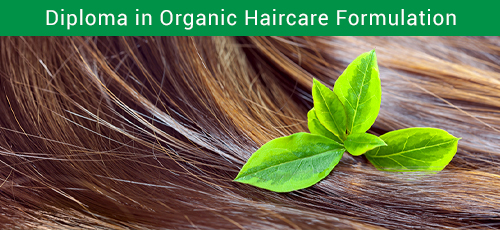 Our Diploma in Organic Haircare Formulation teaches you to become a professional haircare formulator and enter into a huge untapped niche in the beauty industry: the natural haircare sector. You'll learn how to make your own shampoos, conditioners and styling products with our expert online tuition.

You will learn:
The biology and anatomy of the hair: how it functions and how it ages.
Formulating 100% natural shampoo, conditioner and styling hair products
Working with natural and organic haircare ingredients
Cosmetic legal compliance
Find out more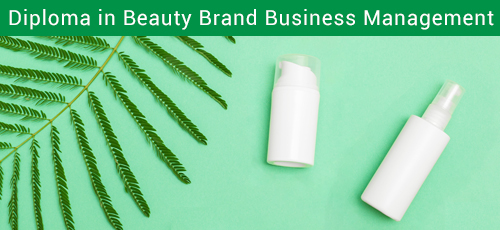 Our Diploma in Beauty Brand Business Management is the ultimate online course to help you start or grow your own indie beauty brand. You have a dream of starting a beauty brand and creating a business that's bigger than yourself. Learn how to become a beauty entrepreneur and change your life by studying with Formula Botanica.

You will learn:
How to cultivate an entrepreneurial mindset
How to create a successful sensory brand for your organic skincare business
Which business, manufacturing and retail models to apply to your brand
How to manage your beauty business finances & marketing campaigns
Find out more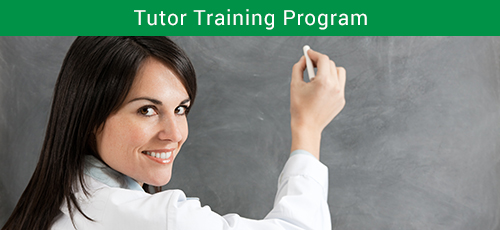 Our Tutor Training program teaches you how to run our lucrative organic skincare making workshops anywhere in the world. Upon successful completion of the course, you sign a Tutor Licence Agreement and take receipt of your training materials pack to get started!

You will learn:
The science of teaching & learning – cater for different learning styles
How to teach a skincare workshop
Marketing your workshops – pricing, venues, ticket sales, online marketing
Legalities – health & safety, Good Manufacturing Practice, risk assessments
Find out more