Study Online to Become an Organic Formulator
learn more—sign up for our free e-course
Welcome to Formula Botanica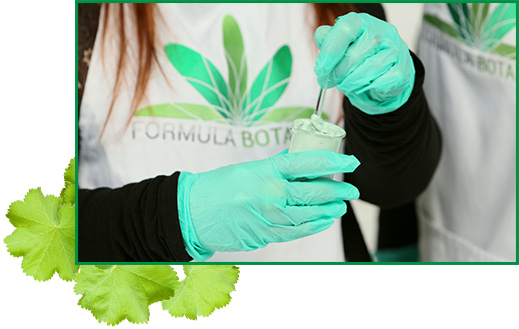 We are the leading online teaching institution for organic formulation and indie beauty entrepreneurship and we are on a mission to teach the world to formulate. We empower our students with the skills to change their lives through organic skincare and haircare. Formulating organic cosmetics with plants, flowers and herbs is an amazing, empowering skill that anyone can learn. Let us teach you how to become a formulator.
We teach award-winning online courses
Learn to Formulate At Home
With our Award Winning Online Learning Courses
Empower yourself by becoming a professional organic skincare formulator and create beautiful botanical lotions, serums and balms to use yourself or to sell. Become part of the global green beauty movement, embracing naturals, wellness and sustainability. Enrol with Formula Botanica to receive an online education in organic skincare and haircare formulation.
We Teach the Complete Package
So you can confidently start your own organic skincare brand anywhere in the world.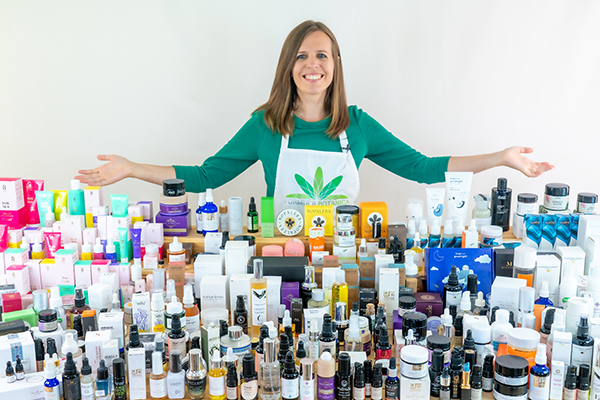 Our graduates go the distance
Graduate Highlights
Our thousands of graduates lead the global green beauty movement. Their customers love their beautiful botanical serums, balms, toners, cleansers and lotions. You too can create an indie beauty business that impacts on the world around you, creates a life you love and teaches people about the benefits of natural ingredients.

Meet More Graduates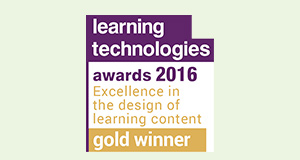 Learning Technologies Awards
2016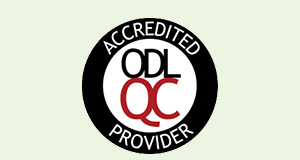 accredited: Open and Distance Learning
Since 2014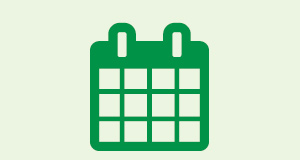 Founded in 2012
With over 10,000 students around the world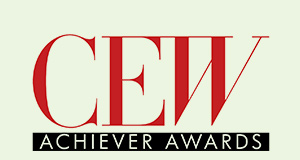 CEW Digital Achiever Award
2018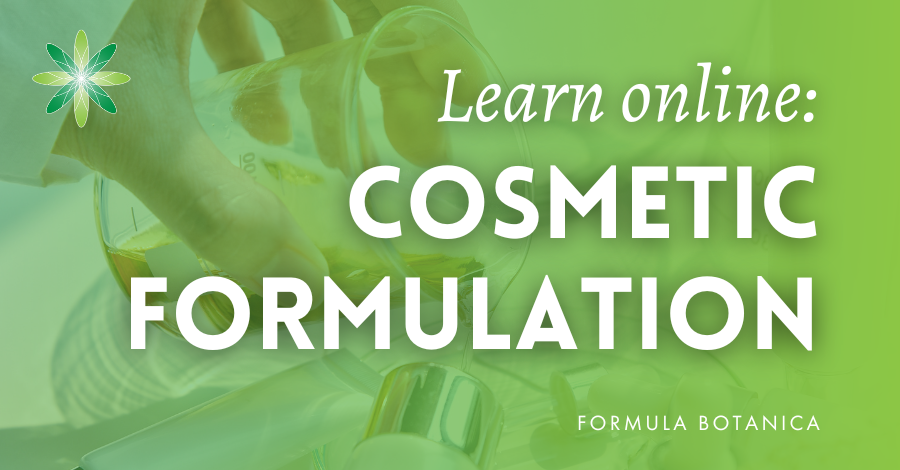 Make your own natural skincare on an online course
Start a new life-changing career or hobby learning to formulate with a natural skincare course online. Just 6 tools and 10 ingredients can get you started.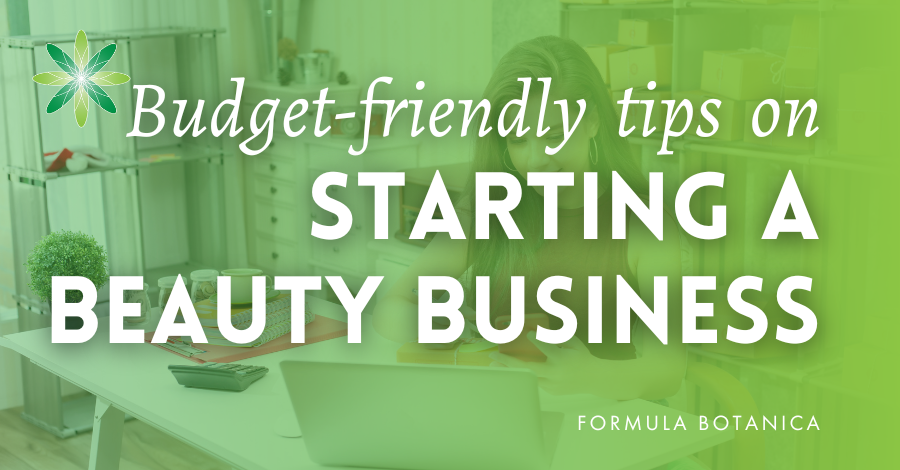 Budget-friendly strategies to start a beauty business
Starting a beauty business at home is easily within your reach. These budget-friendly strategies guide you to indie beauty entrepreneurship.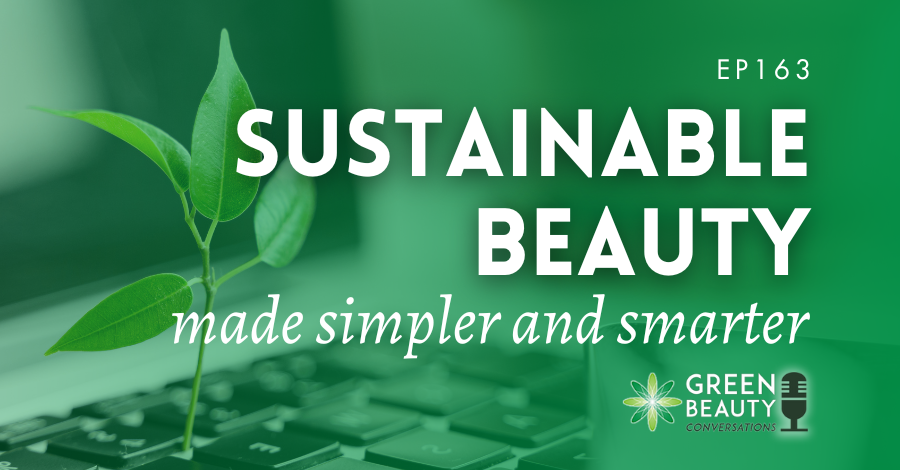 Podcast 163: Sustainable beauty made simpler and smarter
Meet the platform making sustainability simpler and smarter for small beauty brands. We talk to Anisha Gupta, co-founder of Bluebird Climate.
Curious about our courses?
Try our free video training
The mainstream beauty industry would have you believe that you need to be a chemist to formulate your own skincare, but nothing could be further from the truth. Sign up now for our free mini e-course and learn how to become an organic skincare formulator.

Sign Up Now