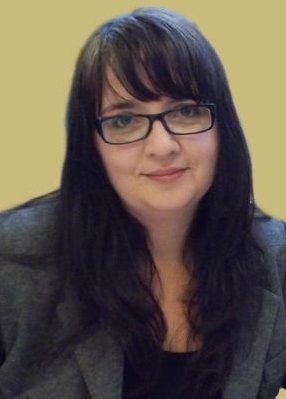 Hello, my name is Timi, I will be your Formula Botanica Tutor.
I am a qualified EFL teacher and I am also licensed to teach skincare formulation classes.
I run my own business, a small language school in north London but whenever have a chance I dream up and create gorgeous natural products for my own skincare range.
Not long ago, I was like many ladies out there; looking for the latest products, trying out all the brands available.
My skincare regime was based on TV and magazine adverts. I followed the trend and paid no attention to what I put on my skin as long as the packaging was pretty, the main ingredients sounded tempting and it smelt nice.
The truth is that I had been struggling with my health for years. I couldn't pinpoint what the problem was exactly. I was always tired, I was always cold, I kept forgetting things, my body just didn't function the way it should have. I finally had a full health check-up and there it was: estrogen dominance.
But what could I do to get better without taking medication? 
Our body can be overloaded by estrogen mimicking substances that are all around us; in food, in drinks and in skincare products.
So why don't I make my own products to eliminate these beasties?
I bought some books on the topic but they weren't quite what I was looking for.
Then I found Formula Botanica, the best organic skincare science school ever and I didn't stop till I completed all the courses.
---
NOW IT'S MY TURN TO HELP YOU.
COME AND JOIN MY FORMULA BOTANICA WORKSHOPS
AND LEARN TO CREATE STUNNING NATURAL SKINCARE PRODUCTS.
You will love these workshops and I'll tell you why: I know what you are going through, I have been there. My experience as a student helps me as a teacher. We will work together to explore ingredients, techniques and we will create truly fantastic skincare products.
Join me at my north London centre and discover the world of natural skincare formulations.
I hope to see you there.
Timi 
Website: www.naturalskincareworkshops.co.uk
Email: [email protected]
Leave us a comment
comments